Media
Le Figaro : In Benin and Togo, motorcycle taxis are electric.
3 June 2022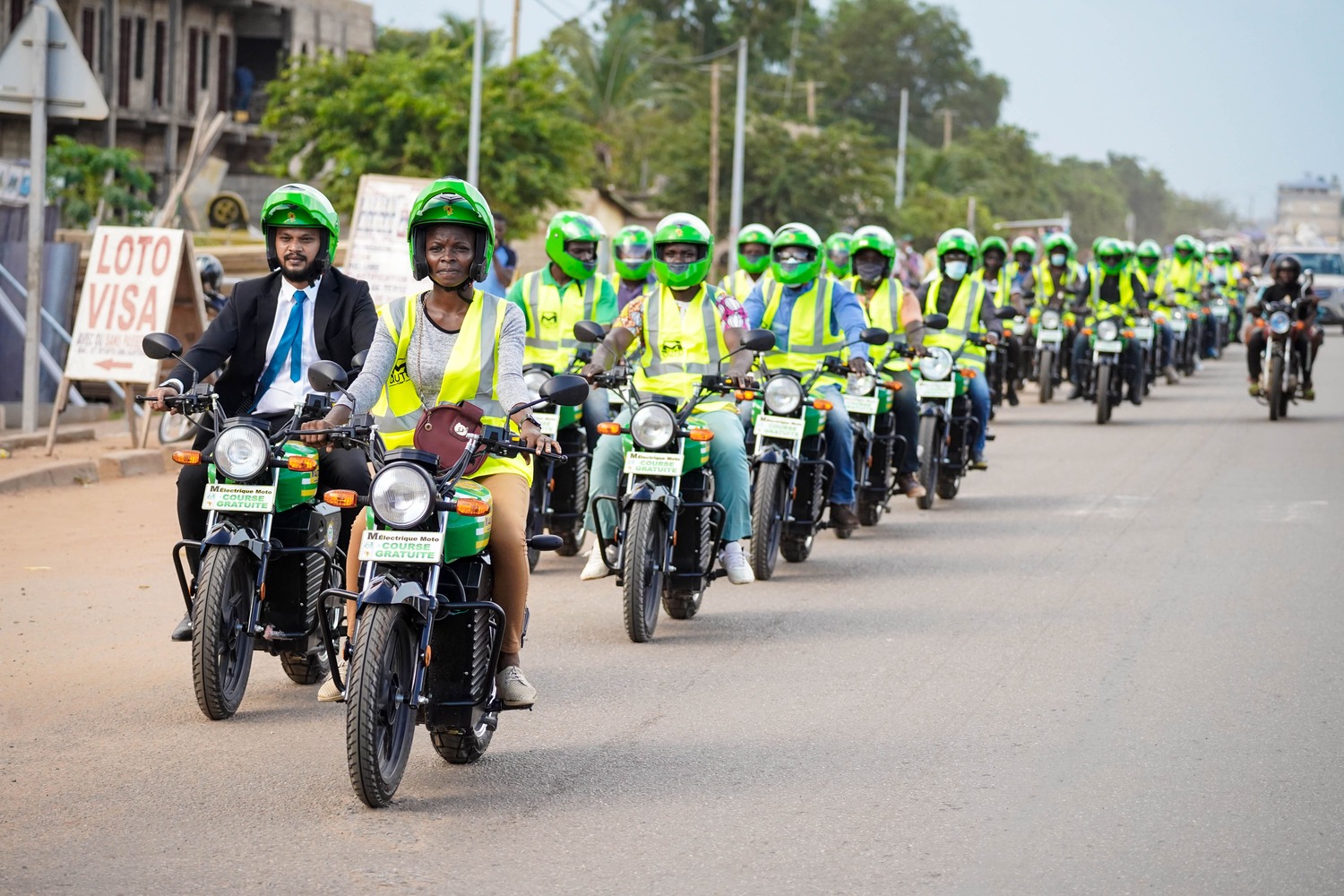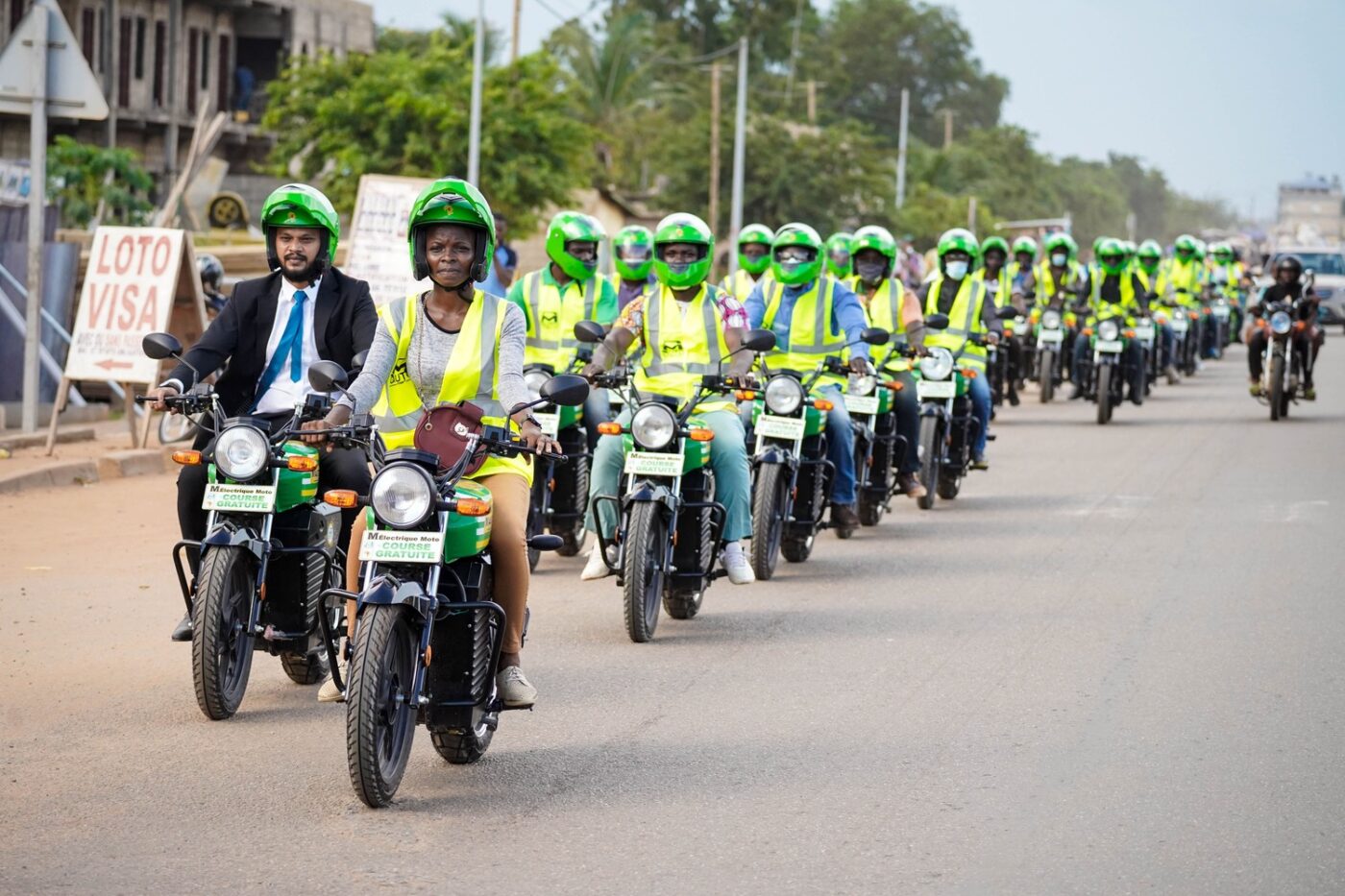 M Auto aims to deploy 50,000 "green" two-wheeled vehicles this year and produce them locally.
Almost two weeks after the official launch of M Auto in Cotonou, Shegun Bakari is rubbing his hands. "We are at fifty motorcycle orders per day," rejoices the partner of the Atif investment fund. Created in the first quarter of this year, based in Abu Dhabi, it aims to transform and industrialize Africa with a focus on climate issues.
An initial investment of 20 million euros will allow, after a pilot operation and the deployment of 500 motorcycles in parallel in Lomé in Togo and Cotonou in Benin, to reach a fleet of 5,000 two-wheelers by July.
Read the full article (in French) on Le Figaro :