Trading
Aera is the largest primary seller of African carbon credits (VCUs & GS-VERs). We focus on upstream transactions and offer a direct access to a wide range of offtake opportunities to international buyers. Our specific position relies on a strong origination footprint across the continent and an in-house technical expertise.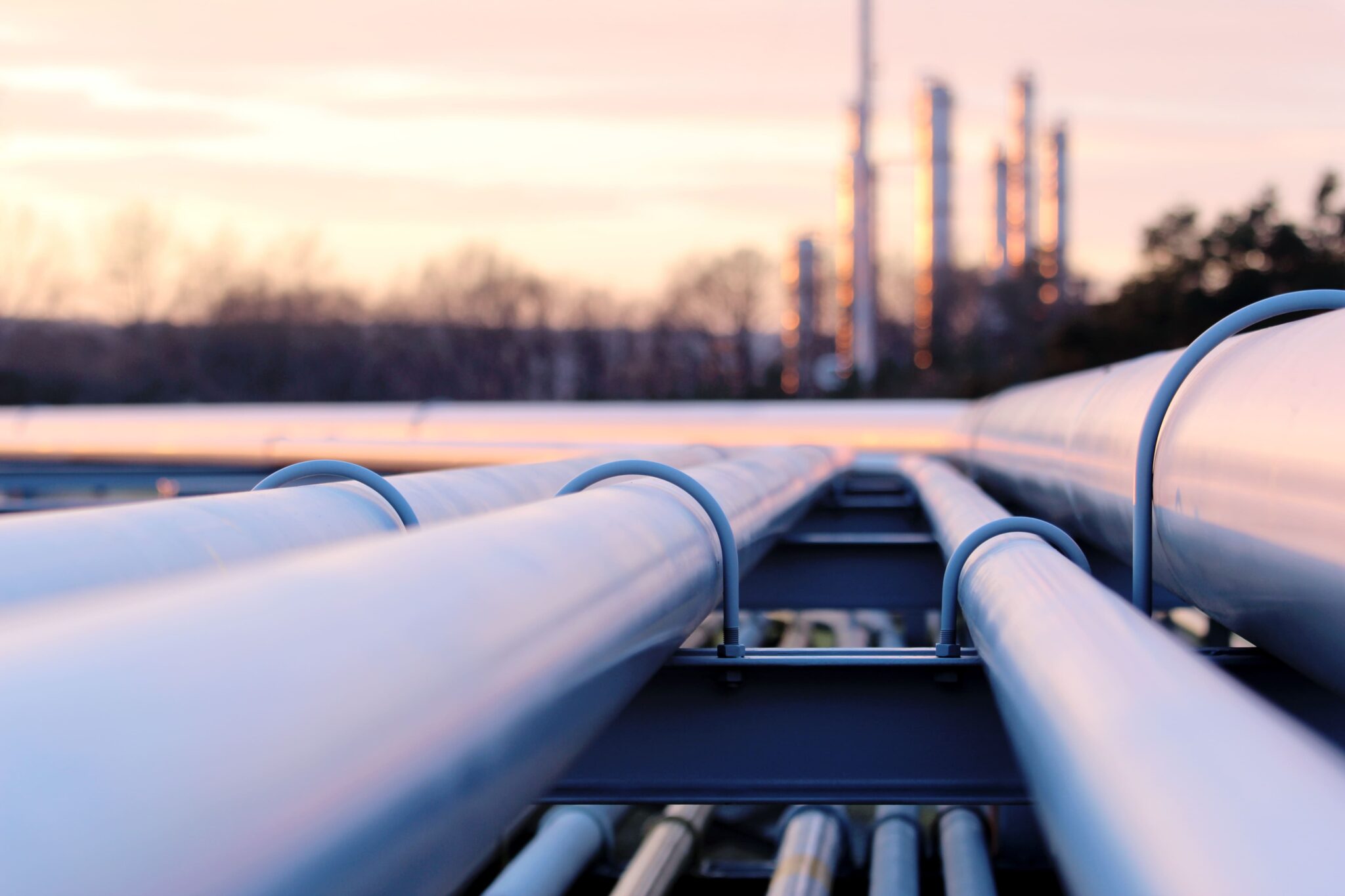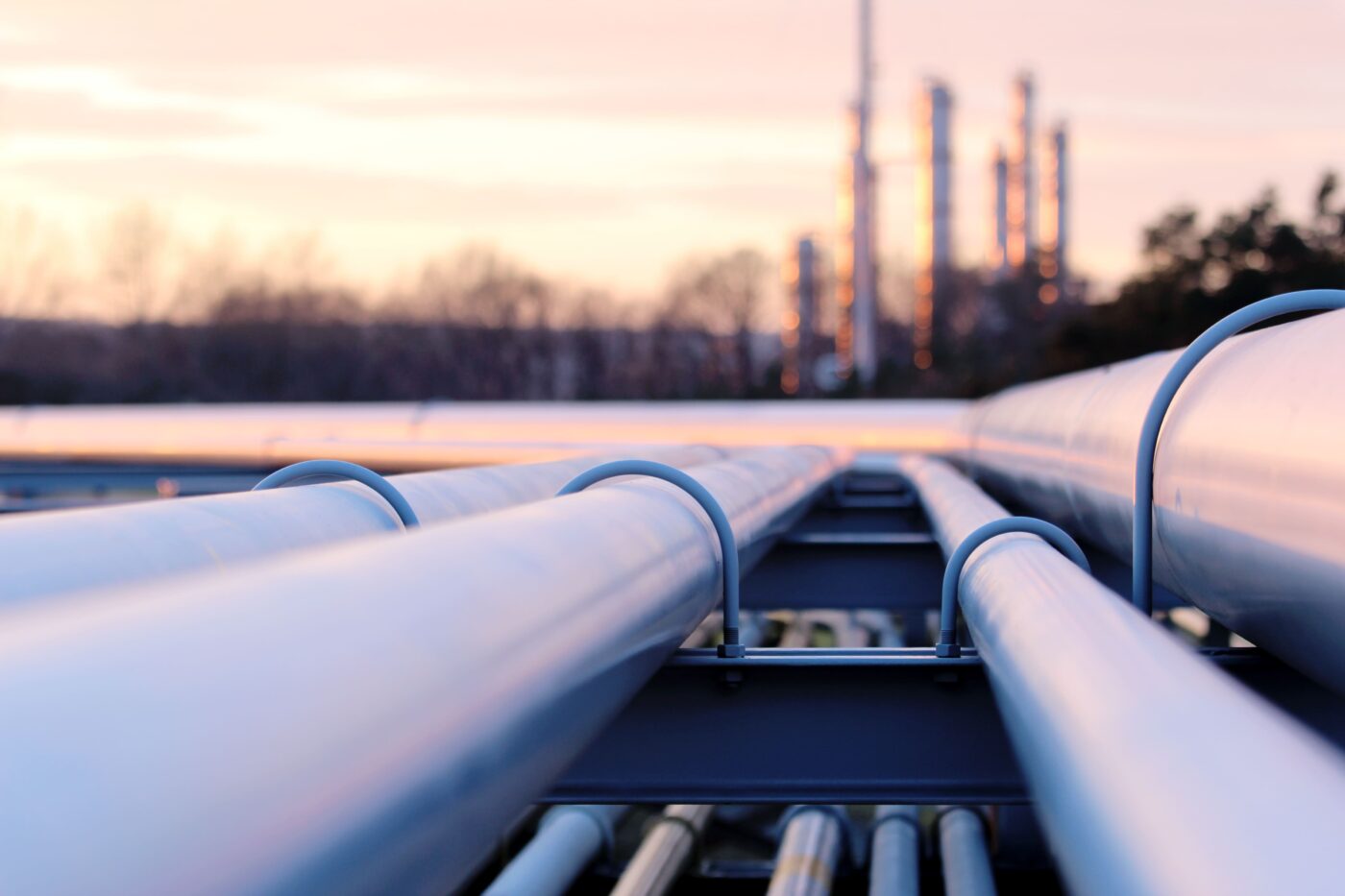 Aera trading book is made of the largest carbon portfolio in Africa. On 31/12/2022 the total purchase contract volume reached an equivalent of 46 MtCO2.
On the buy side we work hands in hands with developers from the early stage of their projects. Our team helps identify and assess opportunities. We provide a continuous technical support all along the carbon certification way. We help to fund some initiatives with prepaid offtakes and design straight financial structures and flexible legal frameworks to ensure long term visibility and fairness for asset owners.
On the sell side we execute spot and forward transactions on OTC market or through clearing platforms. We work with 150+ counterparties among which some of the worlds' leading buyers from the oil & gas industry, the banking sector, the commodities market as well as investment firms, carbon aggregators, energy companies, industries, and corporates. Our geographic reach spans buying interest in North America, Europe, and Asia.
Key Figures (2022)
---
€70m
Value of sales contracts signed
3.5m
Volume delivered (tCO2)