Trading
Aera is the largest trader of African carbon credits. Our book position comprises an exclusive portfolio of 50+ projects in 20 countries for an estimated carbon market value of €550M.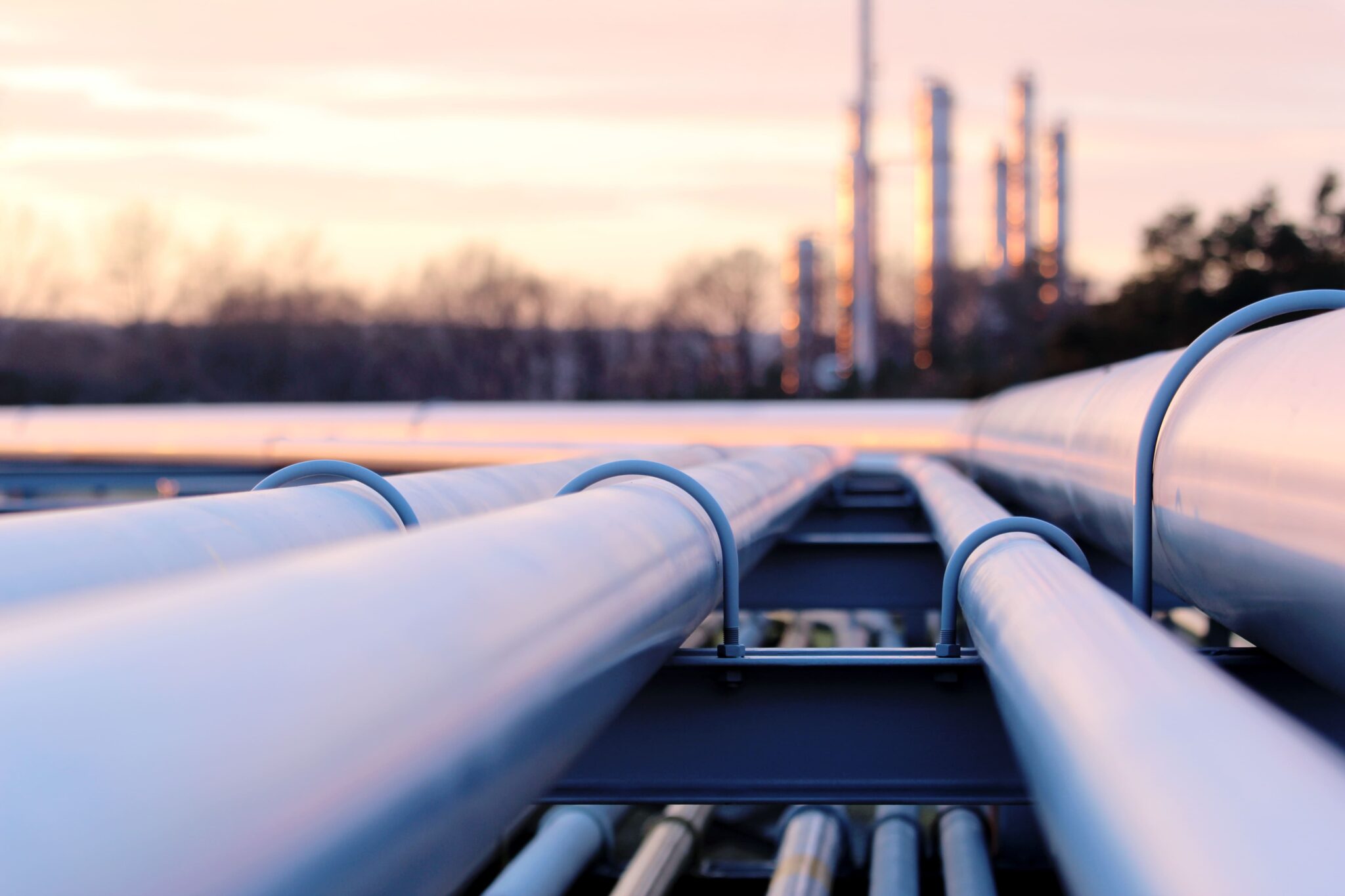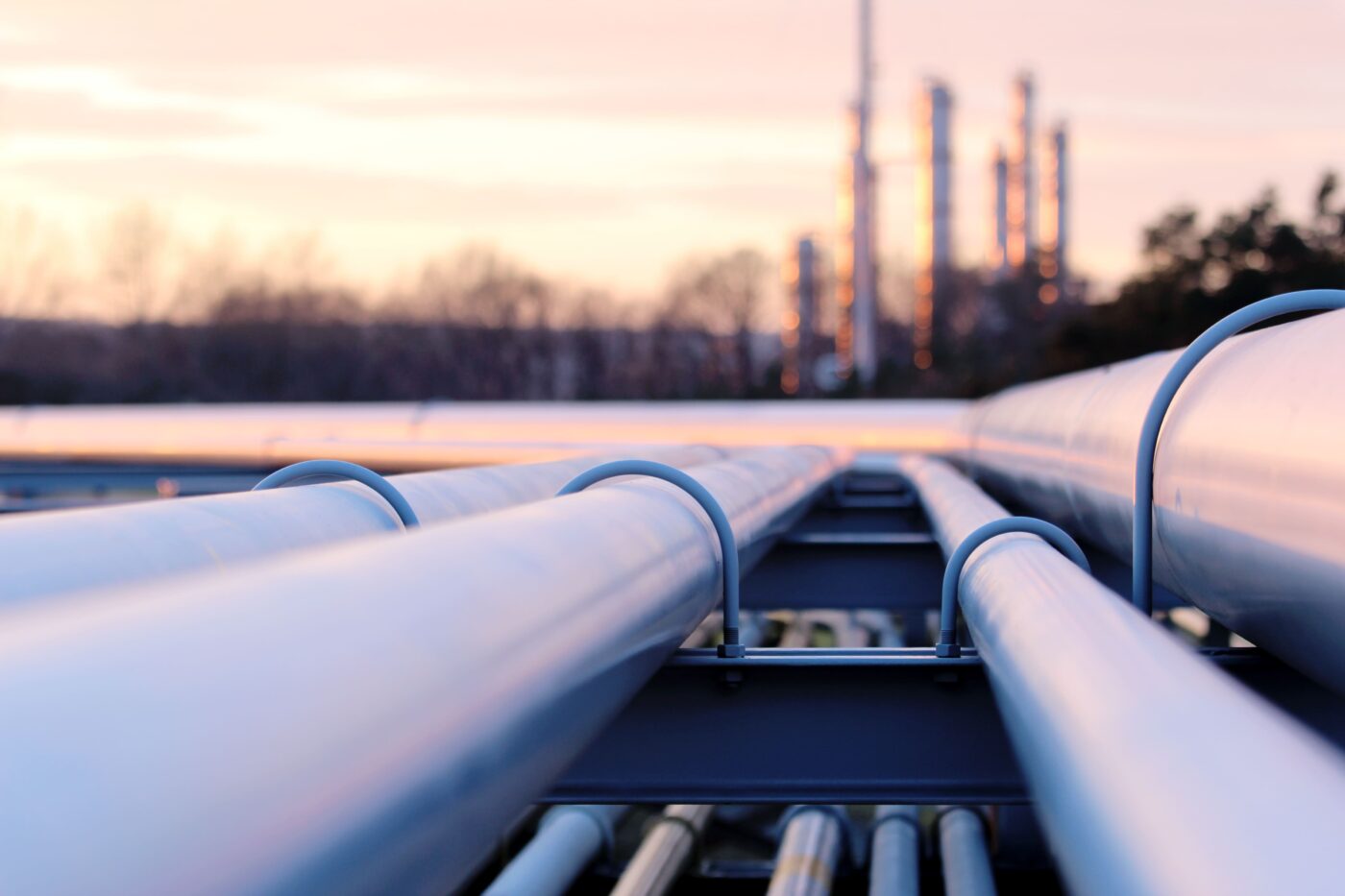 Aera connects African carbon projects with international buyers. Aera sales carbon credits in Europe, North America, and Asia to 80+ counterparts including commodity houses, banks, investment firms, carbon aggregators, utilities, industries, and large corporates.
Aera trading desk focuses on primary and secondary voluntary markets, offering products from the major carbon standards (Verra VCS, Gold Standard, UNFCCC, GCC). Aera executes spot and forward contracts on OTC basis or through online settlement platforms. Since its creation, Aera's team has cumulated 500+ successful transactions.
Aera is always assessing new purchase opportunities. If you want to monetize carbon credits or access our exclusive portfolio feel free to contact our Trading Desk: transactions@aera-group.fr
Track record
---
€160m
Total traded amount
8Mt
Carbon credits delivered