Compliance
Aera is committed to implement a proactive and strong compliance policy using best industry practices. Our Compliance Officer ensures that the company respects all applicable laws and regulation and supervises the effective execution of our Code of Ethics in the conduct of our business.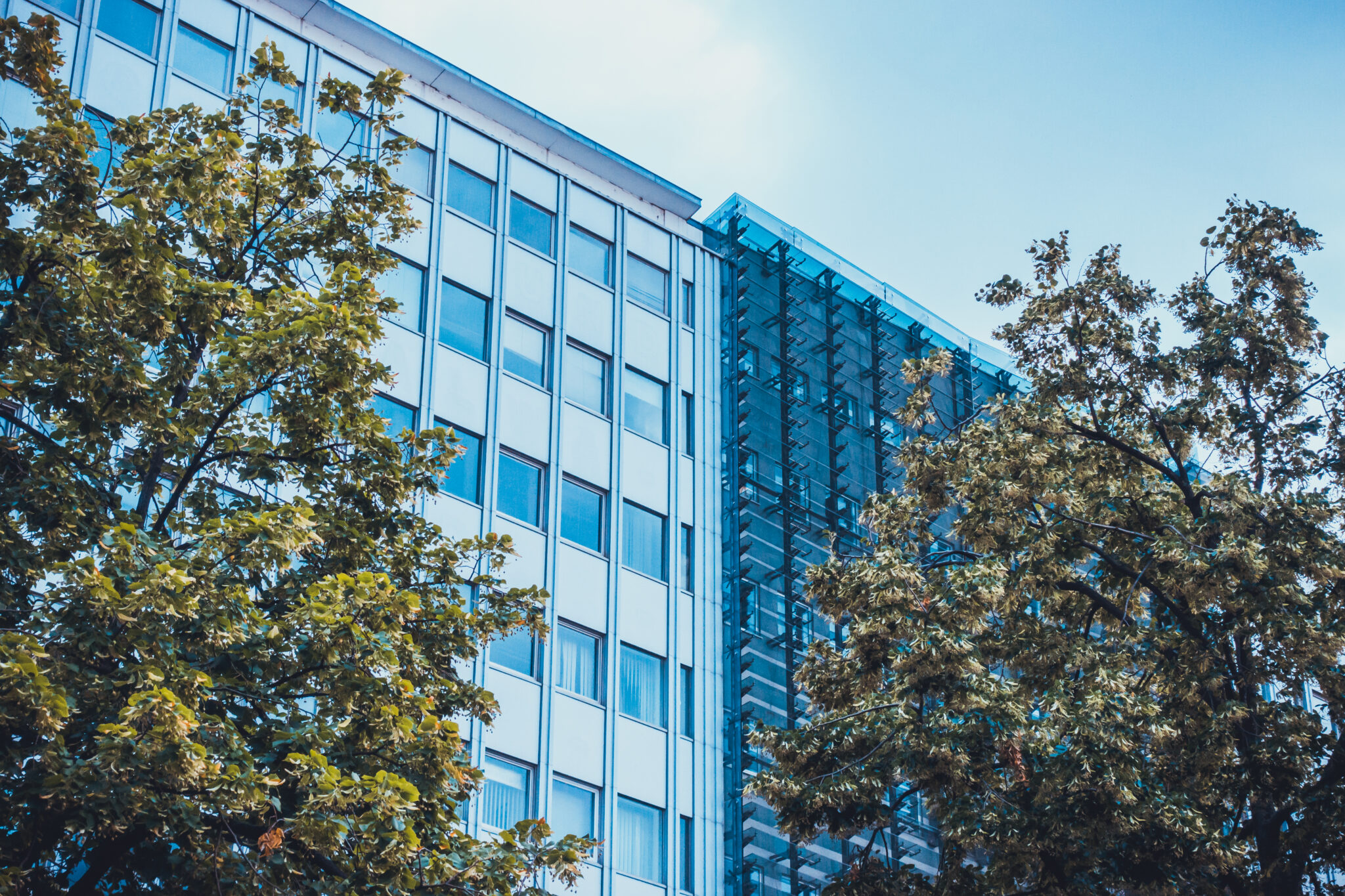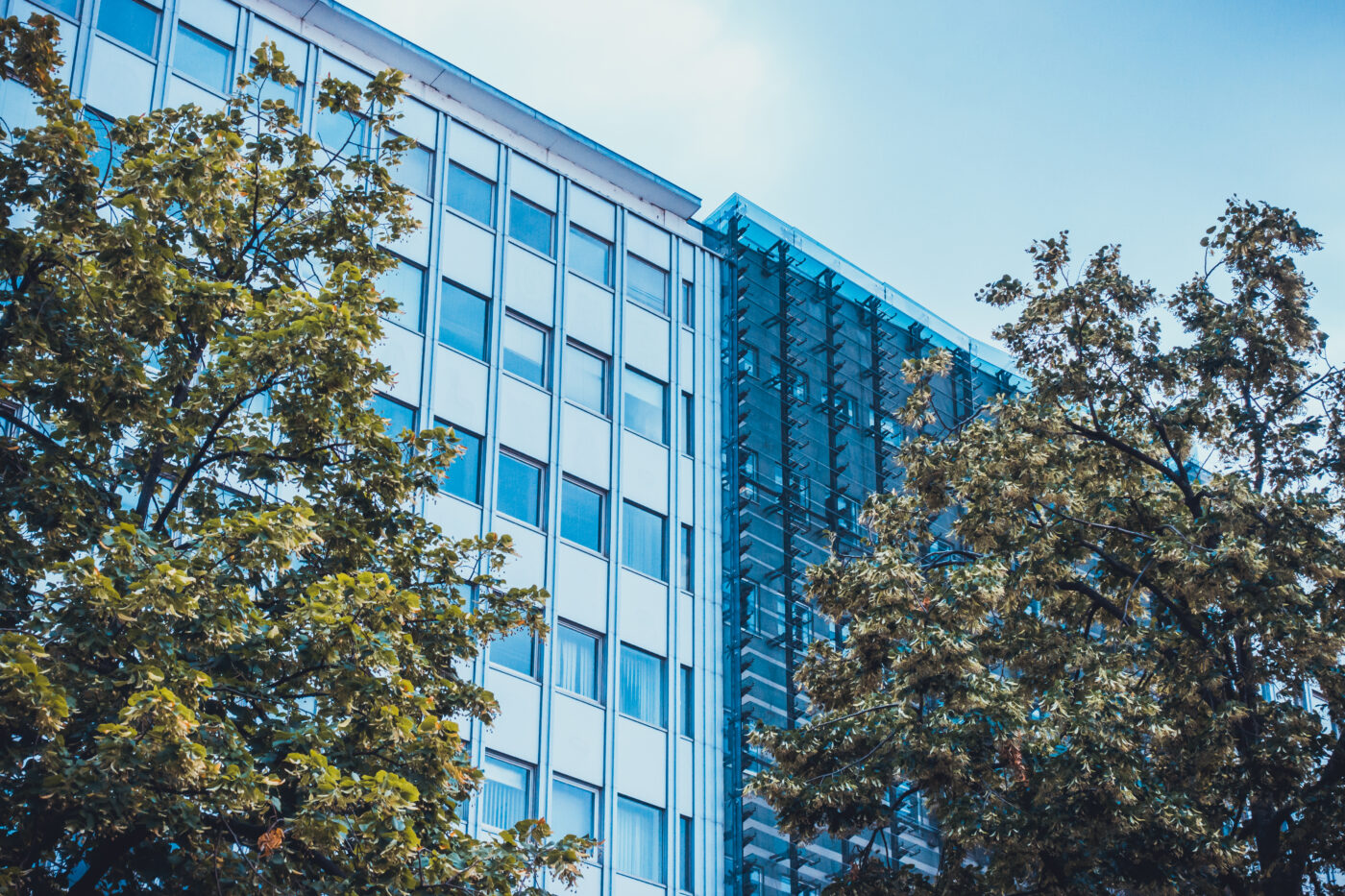 Aera compliance process is deployed along the entire chain of business relationships :
Identification of normative changes and risk mapping
Implementation of compliance dedicated tools
Systematic onboarding of each counterparty  
Compliance check performed on 60+ indicators (including money laundering, financing of terrorism or illicit activities, sanctions lists or identification of ultimate beneficiaries).
We perform annual monitoring checks to ensure data integrity and refreshment with all our counterparties.
Ethics in business is important for Aera. Our Compliance Officer directly supervises the ethical integrity of all the company's business activities and ensures that all employees understand and are committed to this approach. Internal specific training modules are regularly provided.
Compliance Officer has also the power to propose and initiate improvements based on regulatory changes and best practices.