The Largest Originator and Trader of African Carbon Credits.
About Aera Group
Established in 2015 and headquartered in Paris, Aera is a management-owned company. Aera's mission is to facilitate and accelerate climate transition in Africa thanks to the leverage of carbon credits revenues (#CashForClimate).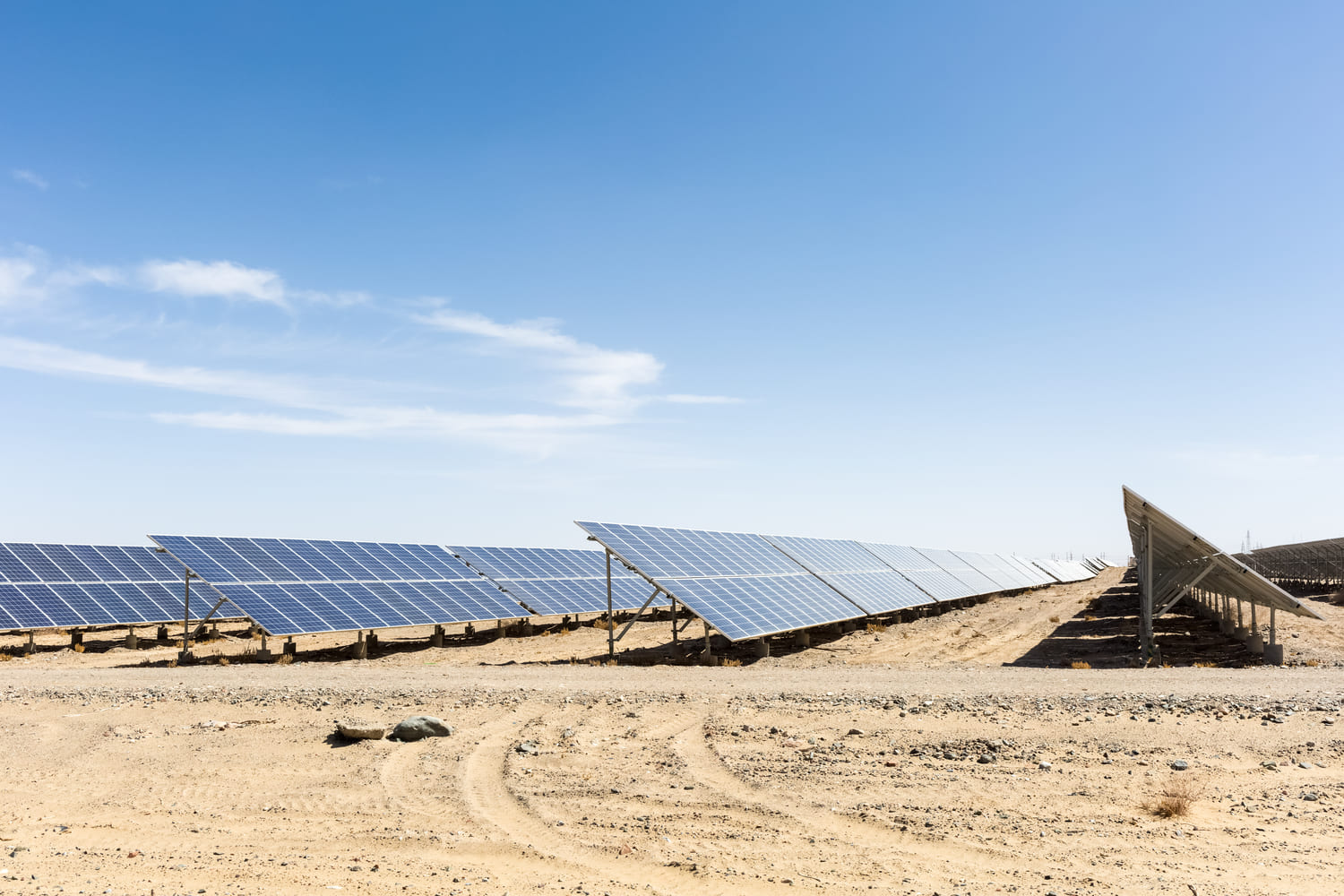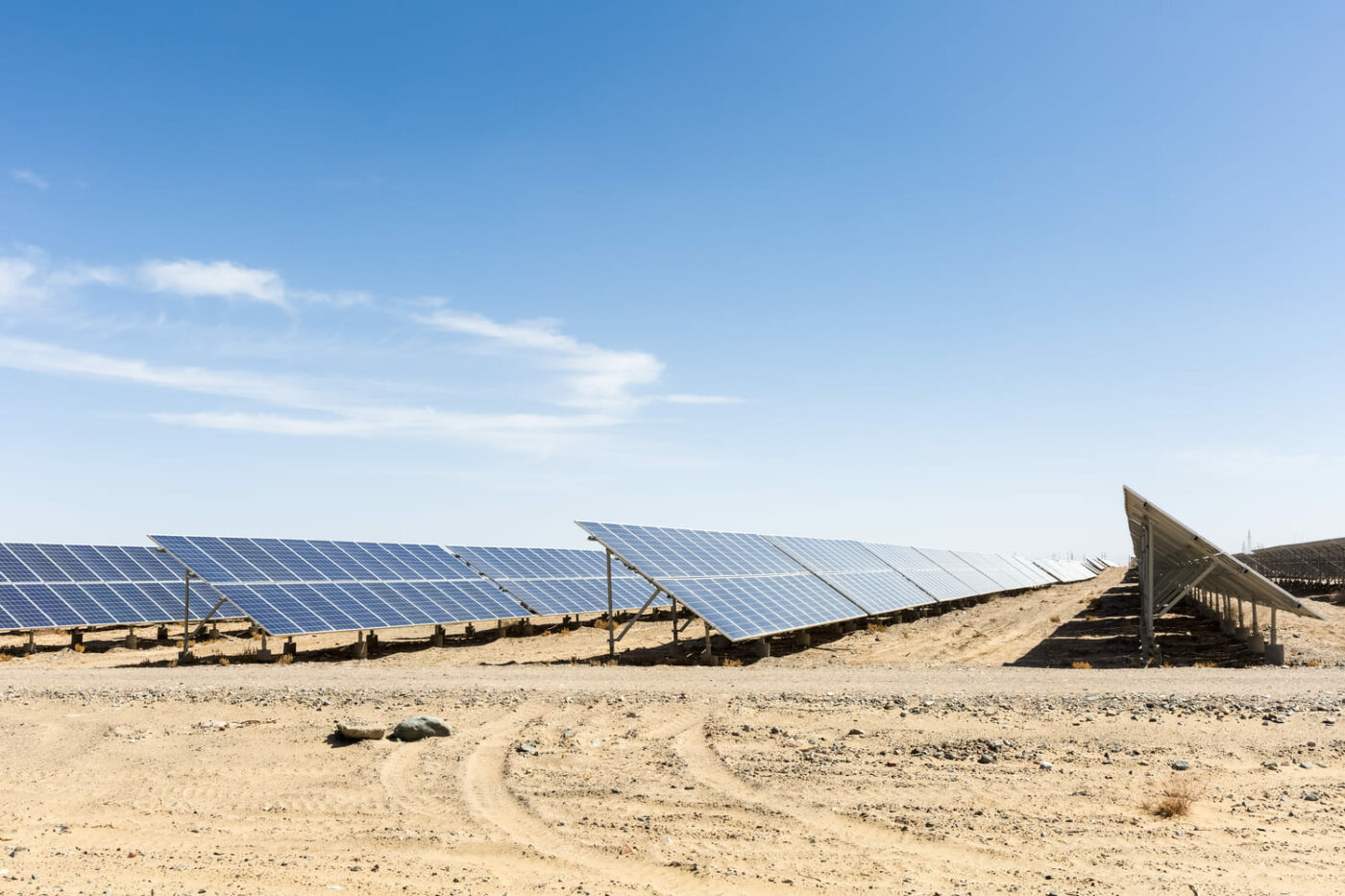 Our Projects
---
Aera holds the largest carbon credits portfolio in Africa.
---