About us
Aera is the largest independent carbon finance group operating across Africa with a total carbon credits portfolio amounting €550m market value. Since its creation, Aera built a unique track record and an exponential growth to become the leading originator and trader of African carbon credits.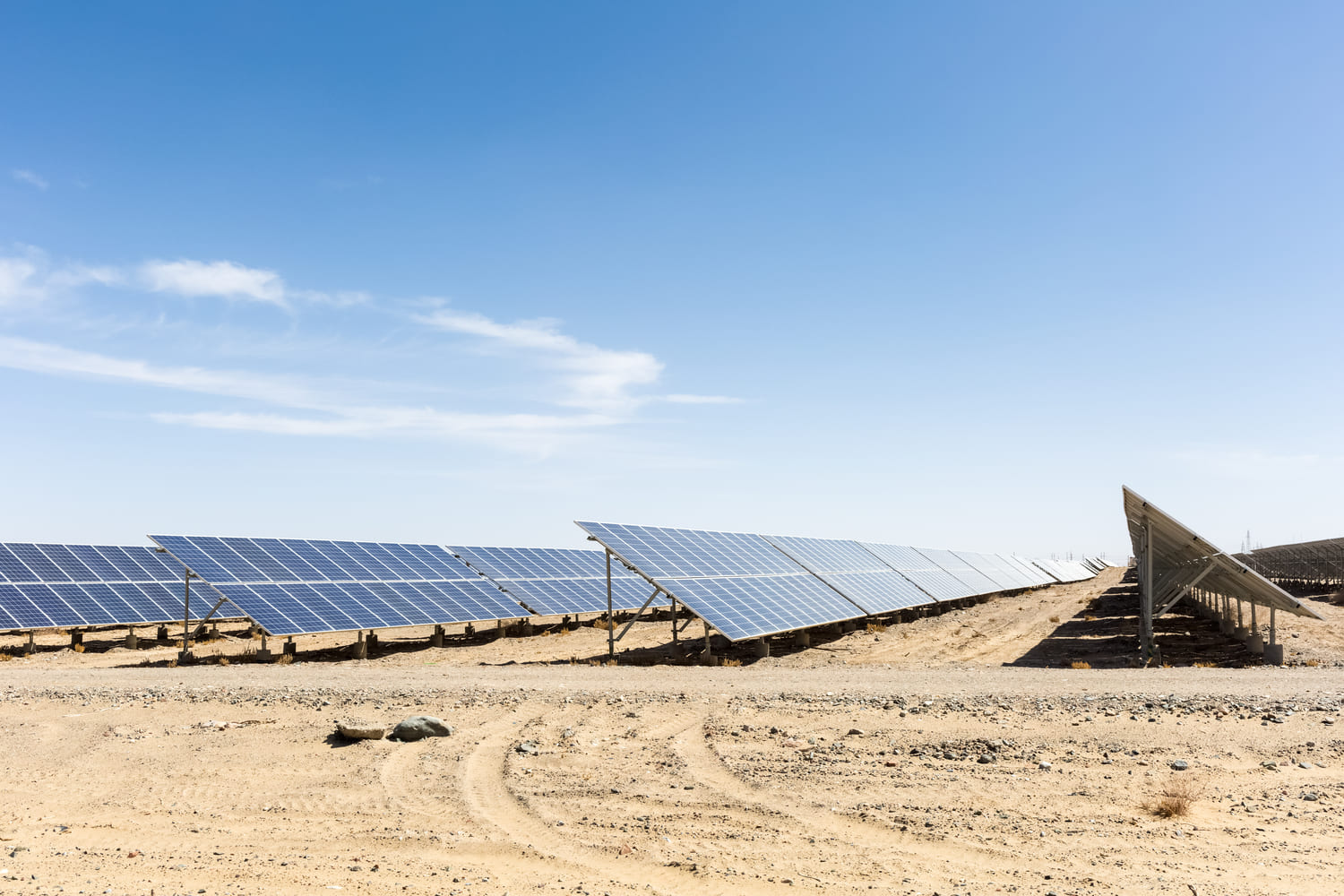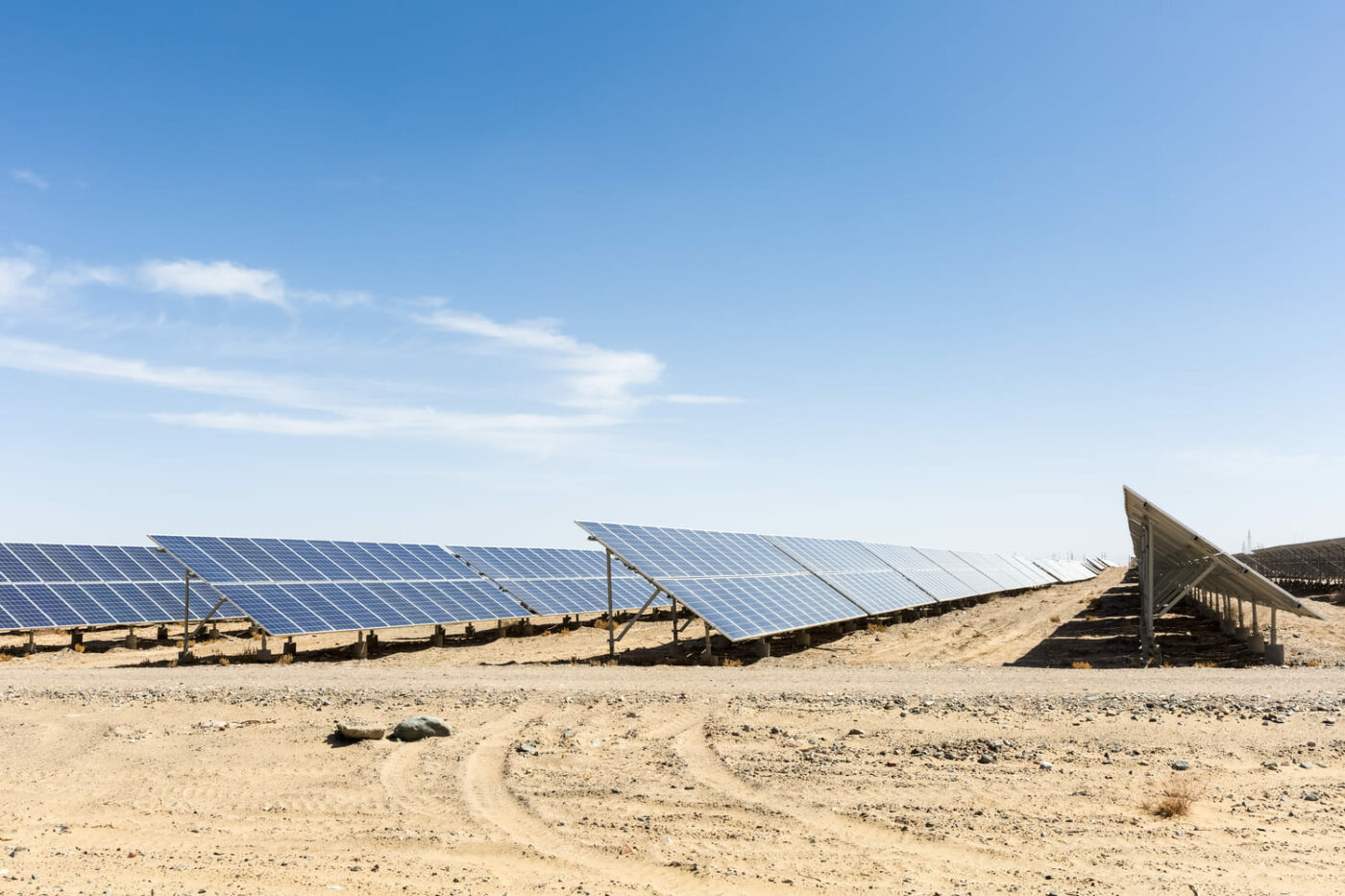 Established in 2015 and headquartered in Paris, Aera is a management-owned company. Aera's mission is to facilitate and accelerate climate transition in Africa thanks to the leverage of carbon credits revenues (#CashForClimate).
Africa is at the forefront of climate change and development issues. The continent accounts for the highest demographic growth rate in the planet and needs urgent solutions to face deforestation, water scarcity, energy access, coastal erosion or soil modification. Funding adaptation and mitigation activities are crucial to the living of millions of people.
By channeling carbon revenues to African projects, Aera offers a direct way to increase financing for low carbon technologies. The monetization of carbon credits makes climate action an attractive pathway for investors.
Aera gives access to carbon markets by providing an end-to-end solution in carbon origination (projects identification, carbon eligibility and potential assessment, certification support, prefinancing and offtake solutions), carbon trading (analysis, research, transactions), and carbon advisory (carbon footprint, carbon neutrality, CO2 offsetting).
Since its creation, Aera generated more than €30m carbon revenues for 50+ projects in 20 African countries and contributed to dozens of renewable energies, waste treatment, households' energy efficiency or reforestation projects' activities.
Today, Aera owns the largest portfolio of African carbon credits (55 MtCO2) and is the main gateway for premium African carbon assets. Our carbon credits pipeline is certified under the largest and most recognized international labels (Verra VCS, Gold Standard, UNFCCC or GCC). The portfolio is mainly originated in Least Developed Countries (LDCs) in Sub-Saharan Africa, yielding strong co-benefits and social impacts for local communities.
Aera is a simplified joint-stock company with a capital of €1,000,000. The majority of the shareholding structure is controlled by the founders (65%). A minority stake has been purchased in February 2021 by Arise IS (35%), a joint venture of Africa Finance Corporation and Olam International.