About us
Aera is the largest independent originator and primary seller of voluntary carbon credits in Africa. Every day, we accelerate climate action by converting emissions reduction into revenues. Our mission is to provide #CashForClimate on-ground at a rapid pace and at a massive scale. Since 2015, we supported 100+ climate initiatives and generated €28m for carbon projects across the continent.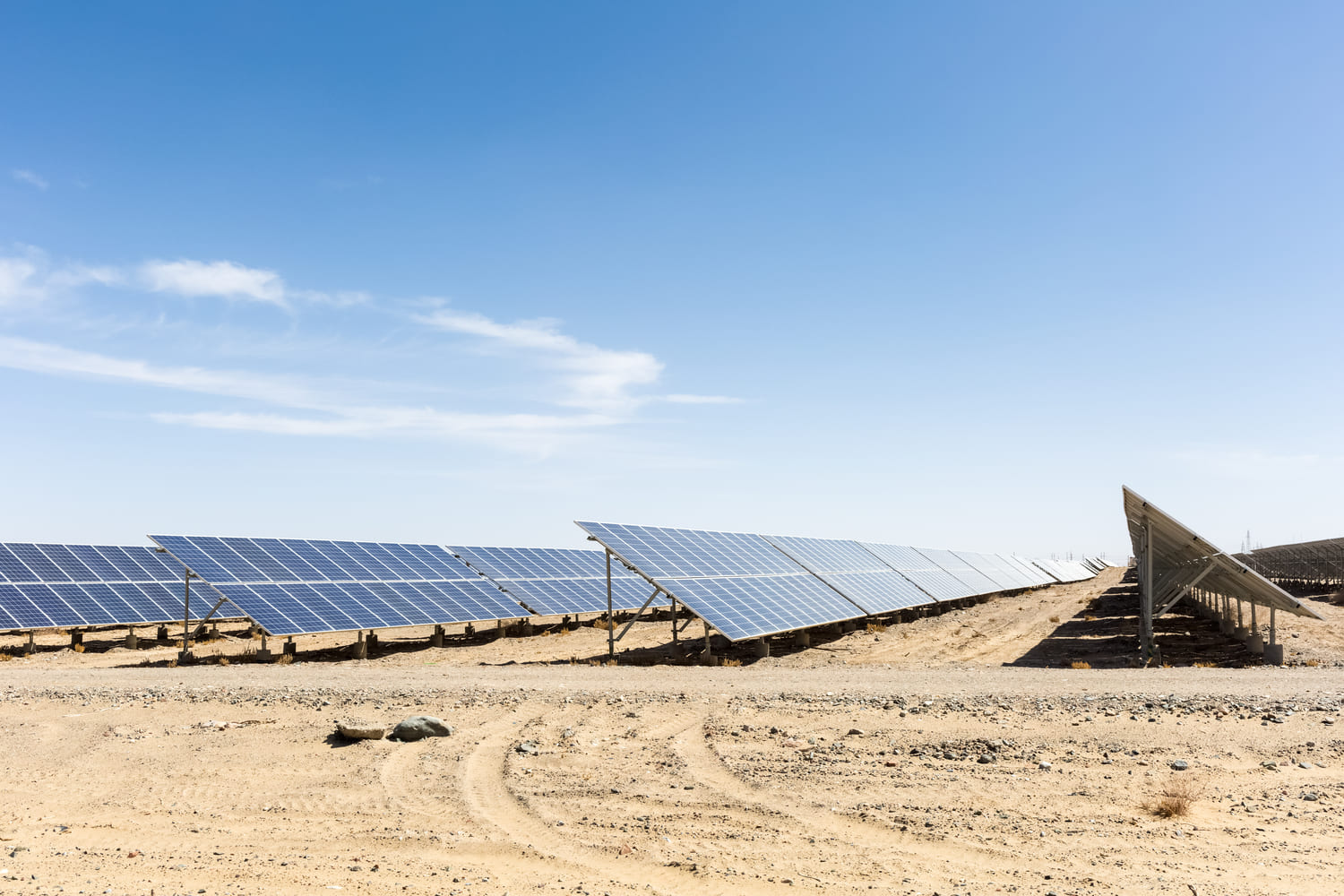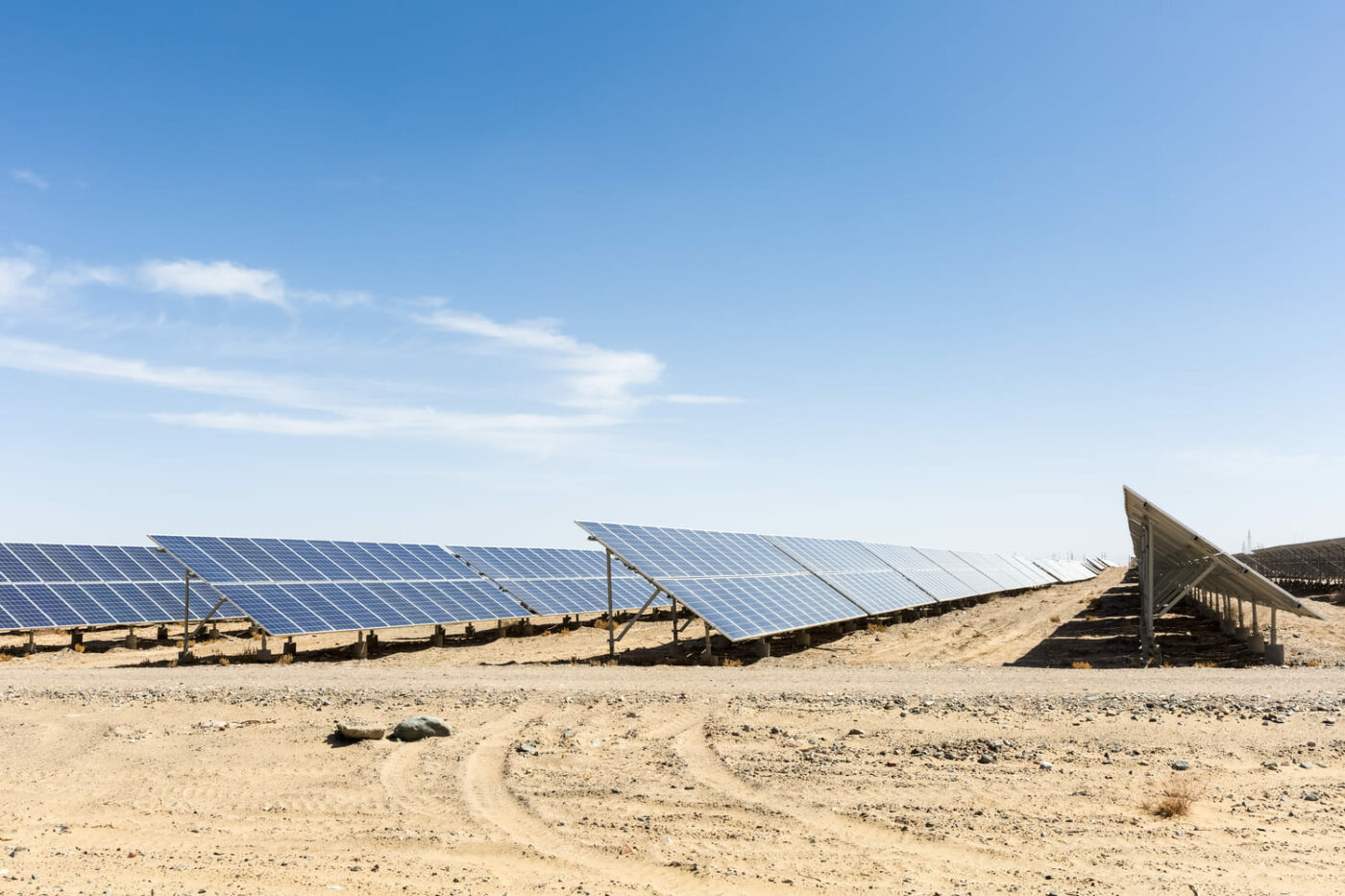 Aera operates under the Voluntary Carbon Market (VCM). Our focus is 100% origination, 100% Africa and 100% primary market. From the early-stage emission reduction identification to the first initial sale of the carbon credits, we are deeply rooted in the upstream side of the value chain.
Aera holds and combines a dual expertise: technical with our carbon certification support unit (managing the whole process in house) and transactional with our offtake activity and trading desk. The synergy between both enables us to be fully in control from an origination perspective. We use the largest international carbon standards (Verra, Gold Standard, UNFCCC) to issue high quality carbon credits allowing buyers to claim either a climate contribution or a CO2 offset.
Aera track record cumulates several landmark achievements in Africa, among which:
The largest number of carbon projects registered,
The largest number of successful carbon credits issuances,
The pioneer carbon certification in 12 countries,
The largest number of carbon credits transactions closed.
In 2022 alone, Aera's portfolio contributed to avoid/remove an equivalent of 3.5 MtCO2. At year end, our forward book was reaching 46 MtCO2, and our portfolio 60 projects in 20 African countries. We back best-in-class projects ranging from households' devices (efficient cookstoves, water filters, solar lightings) to renewable energies (solar, wind, hydro) and support reforestation and e-mobility programs.
Aera has grown significantly over time (+75% year-on-year). Our approach has been purely organic (no capital nor debt raised) combining commercial traction and deliveries execution to grow. In 2022, the annual turnover reached for the first time a total amount of €26.1 million.
Aera Group SAS ("Aera") is a French private limited company by shares headquartered in Paris. Aera is owned and controlled by the founding partners (65%). Since March 2021, Arise IS holds a minority stake (35%).
Aera is audited by PwC France. Annual certified Financial Statements and quarterly management accounts are published in Aera's website.