Origination
Aera's first and foremost activity is to originate high quality carbon credits in Africa. Our team focuses on avoidance technologies as well as removal programs. We step in from the very beginning and support projects throughout the complete carbon certification cycle. We ensure that the GHG emissions reduced are incentivized through robust monetization schemes that sustain activities in the long run.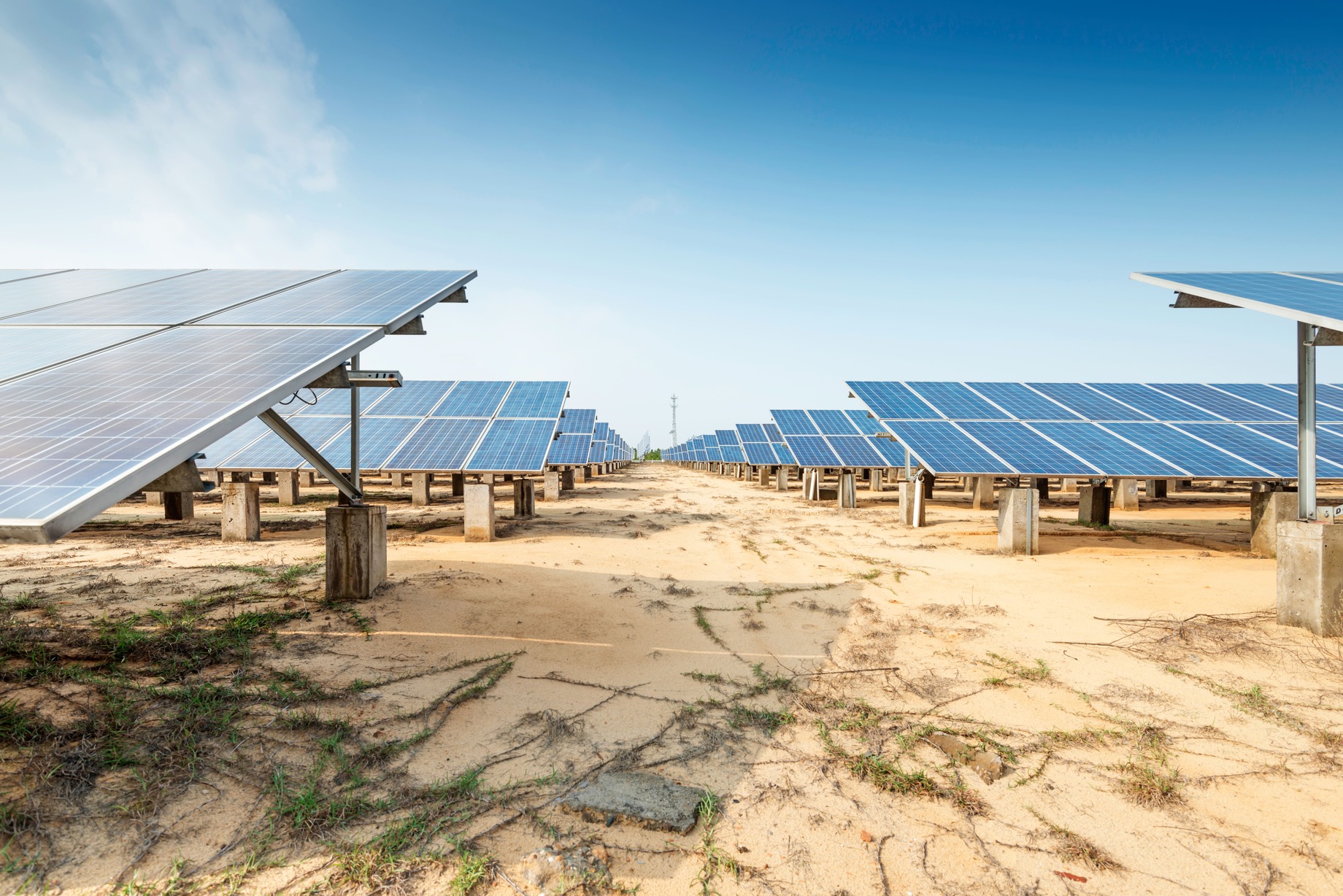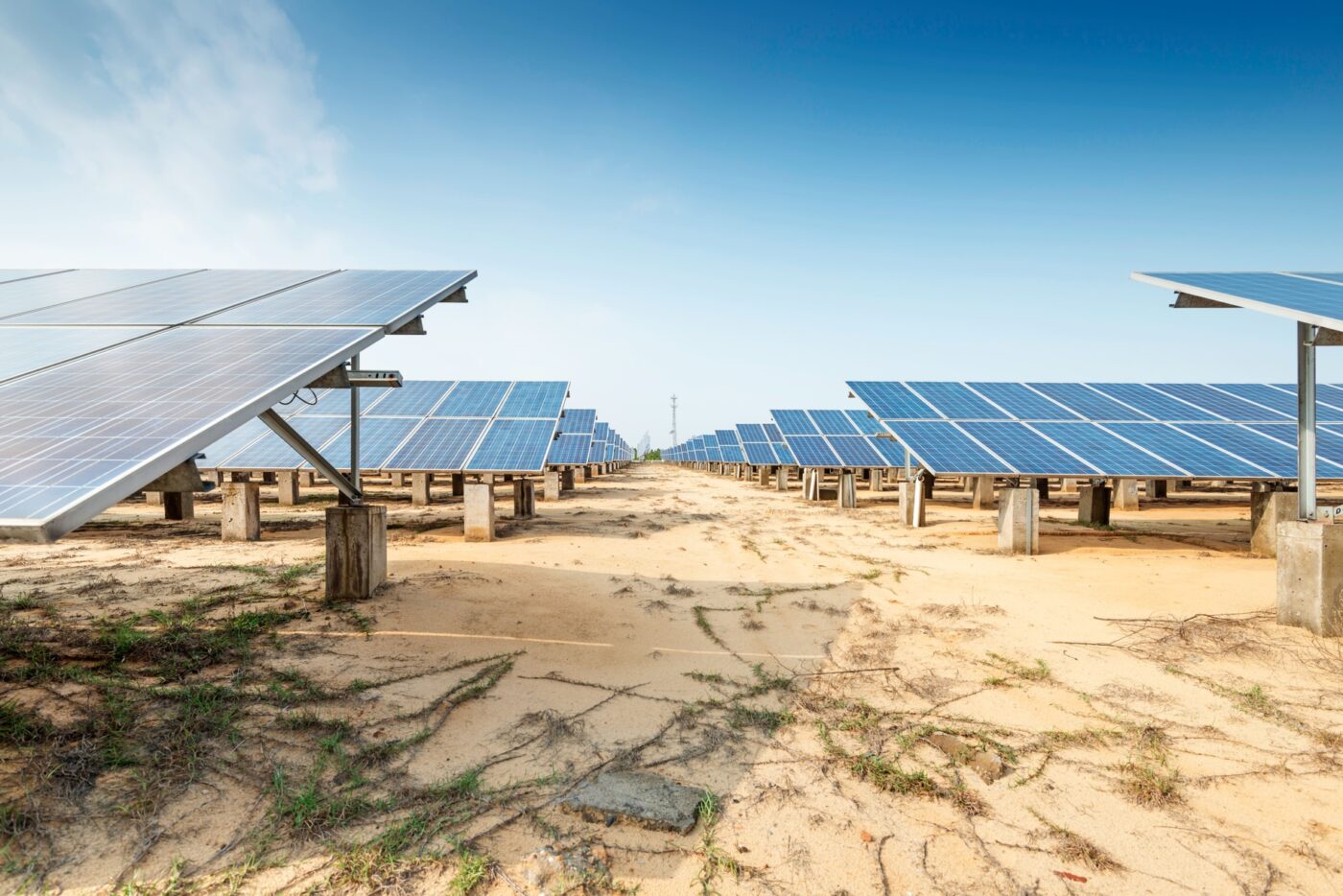 Our approach is to bring strong value to the initiatives we back on ground, leveraging on our leading expertise across:
Carbon potential & eligibility assessments
Carbon certification support services
Long term fixed carbon revenue
Upside sharing schemes
Off-taking at risk with prefunding at seed stage
We regularly extend our portfolio coverage by venturing in to new methodologies and project types. Our current assignments cover households' devices (efficient cookstoves, water filters, solar lightings), renewable energies (solar, wind, hydro), reforestation programs and e-mobility projects.
Our technical team is composed of seasoned engineers that are proficient with all main carbon labels and standards (Verra VCS, CCB, SD VISTA, UNFCCC, Gold Standard, GCC, ISO, iREC..). Our experts work daily with registries and closely monitor all methodological developments. The team also cumulates an experience with more than 15 carbon audit firms (DOE).
Aera has a unique track record in Africa aggregating several landmarks achievements among which the largest number of carbon projects registered, the largest number of successful carbon credits issuances and the pioneer carbon certification in 12 countries.
Aera is member of the Project Developer Forum (PD Forum), a business association that stands up for and promote the interest of carbon project developers.
Key Figures
---
100+
Verifications completed
80%
Average projects performance