Origination
Aera originates carbon credits in Africa and helps project developers to grasp carbon finance revenues.
Aera's track record is unique. Our team holds the record number of registration, the largest volume of carbon credits issued, and the record value of transactions closed. Our execution and technical capability translated into landmark transactions as well as pioneer carbon certification success.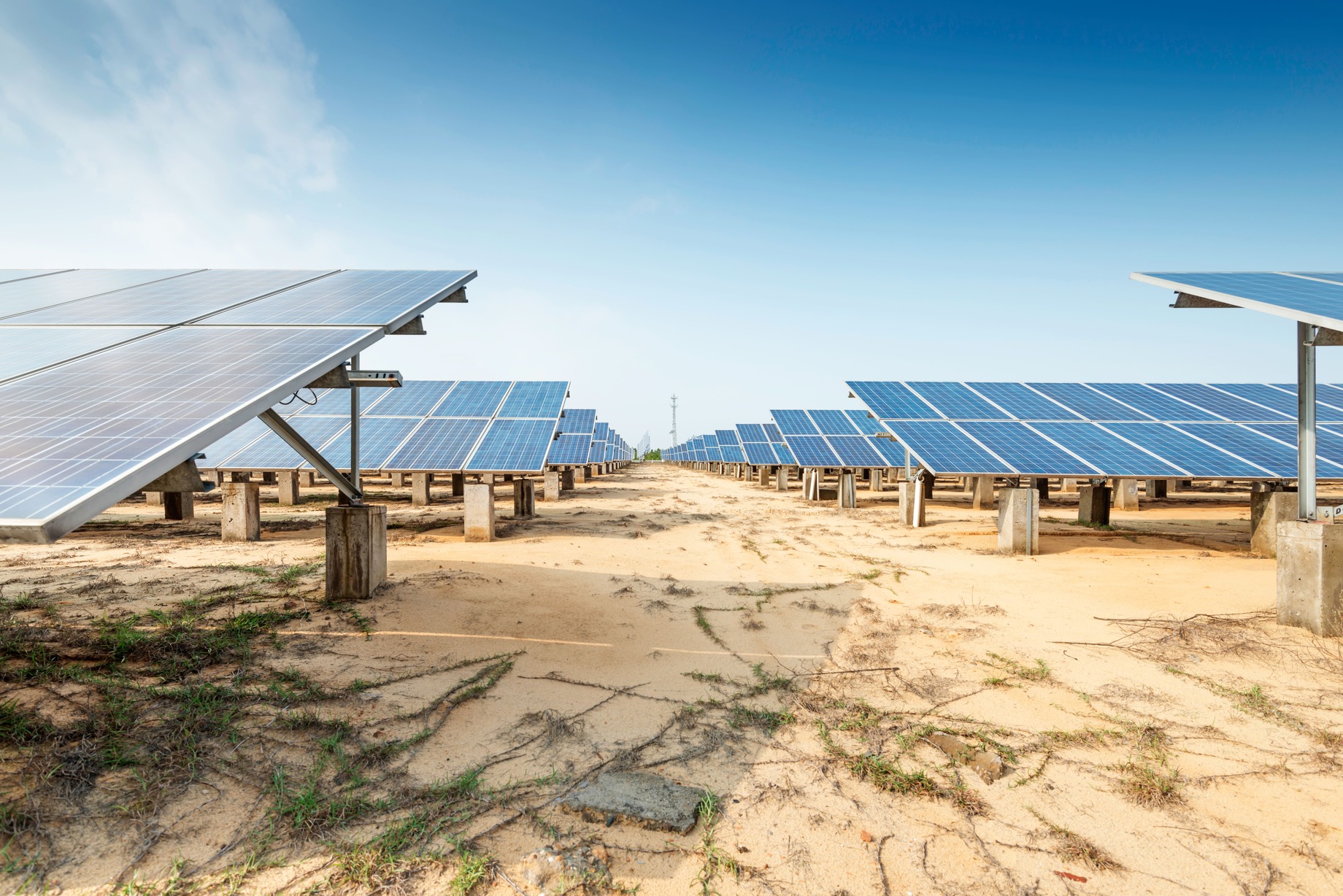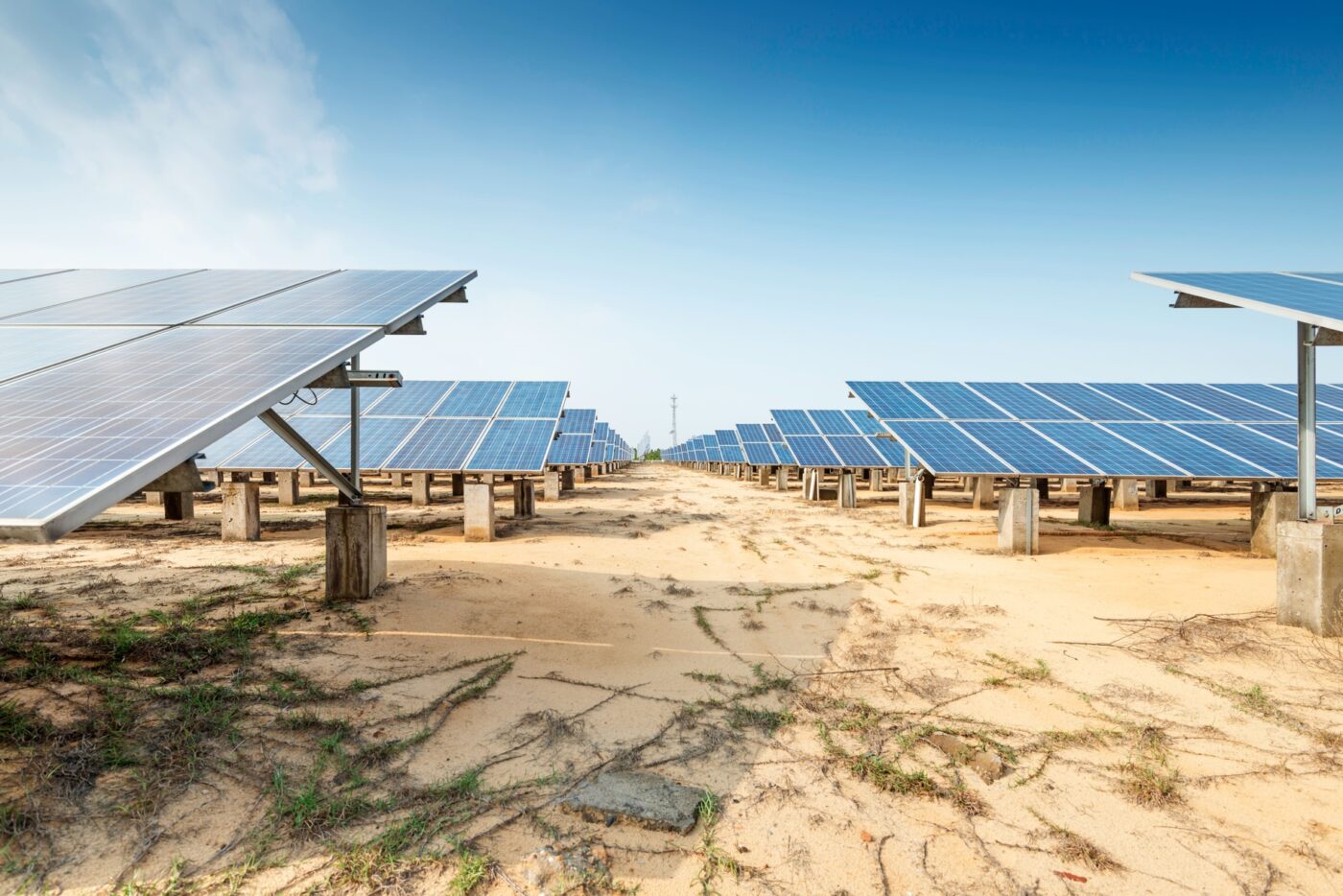 Project Identification
---
Aera identifies carbon credits generation opportunities. Our expertise spans 90+ carbon methodologies covering a various set of project activities: wind, solar PV, hydro, biomass, biogas, methane capture, biofuel, reforestation, efficient cooking stoves, solar lighting among others.
Project Assessment
---
Aera reviews the project's eligibility under the relevant international carbon credits standards (Verra VCS, Gold Standard, UNFCCC or GCC) and provides a carbon credits potential assessment.
Certification Support
---
Aera supports the overall carbon certification process from the Project Design Document drafting to the validation, registration, verifications, and issuances milestones.
Prefinancing & Offtake Solutions
---
Aera may provide prefinancing solutions through carbon credits prepayments at upfront stage to initiate project activities. Aera investments are focusing on social households technologies (cooking stoves, water filter, solar lighting, etc.).
For all project activities, Aera signs forward purchase ensuring price security for project owners over time.
---
---
Aera is always looking for new project opportunities. If you want to conduct a preliminary assessment, feel free to contact our technical team : certifications@aera-group.fr
Track Record
---
250+
Projects identified & reviewed
90
Carbon methodologies covered
€5m
Of prefinancing released