Trading
Aera signs its first ever transaction in Canada
23 December 2021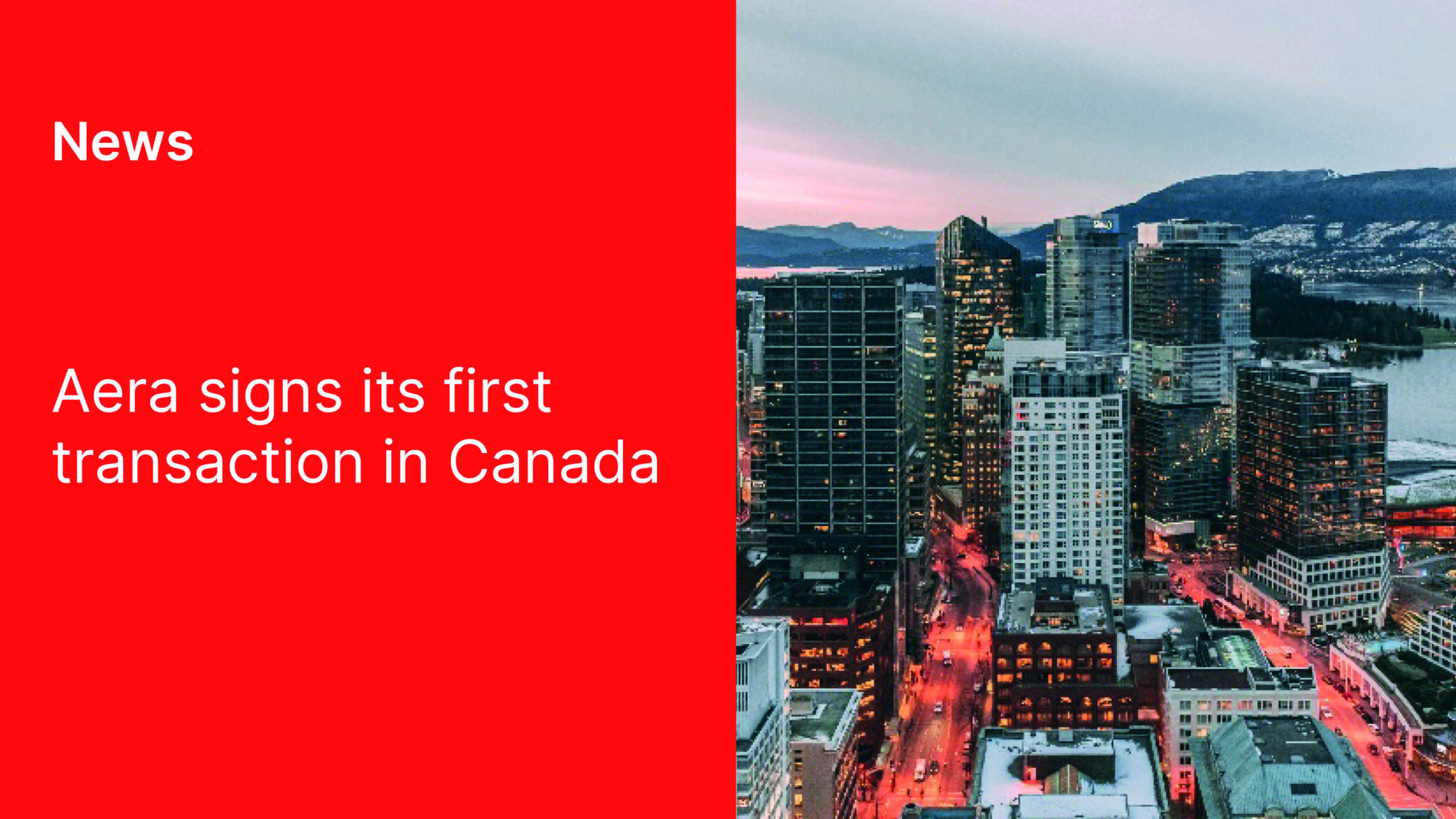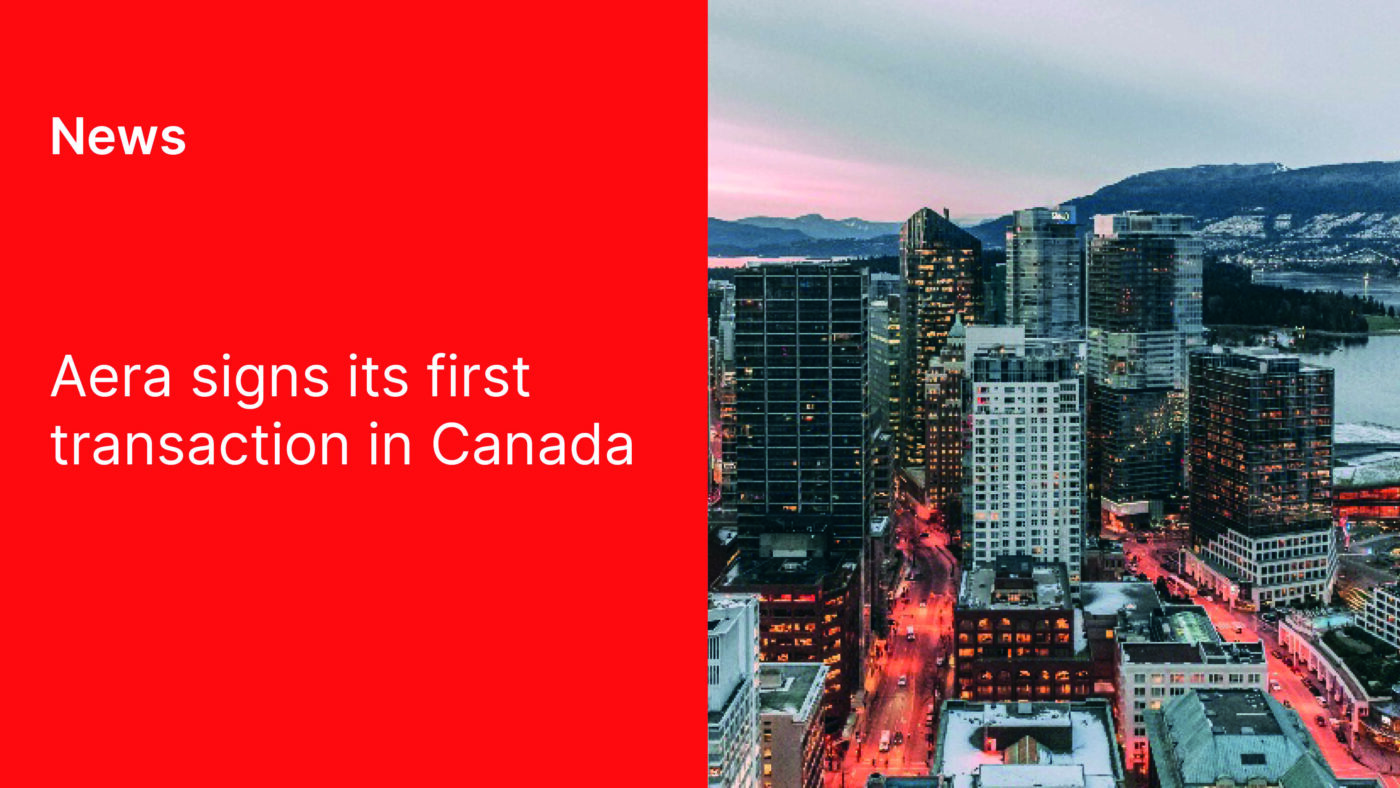 Aera signs its first ever carbon credits forward sale in Canada for an amount of €6 M with a Vancouver-based investment fund.
This first transaction in Canada is part of a wider forward sales pipeline of €100+ M being discussed by Aera. In last 4 months Aera closed similar deals in Switzerland(€9 M) & Australia (€10 M). Canada is a priority market for Aera in 2022.
About the project :
Besides being one of the main cause of deforestation in Africa, cooking fuels release smoke emissions and their burden of disease associated with household air pollution and improves well-being, especially for women and children. The gold of the project is to reduce wood fuel consumption used to cook meals, and reduce deforestation and associated CO2 emissions.