Trading
Aera closed it's first ever renewable energy certificate transaction
10 November 2020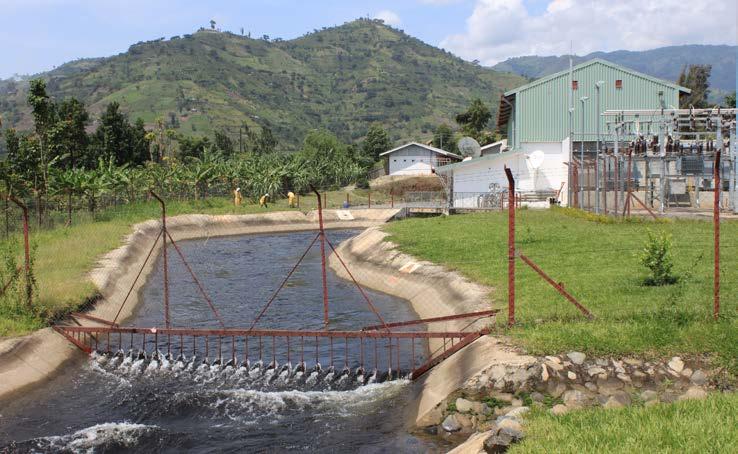 Aera Group, the leading environmental commodity trading firm in Africa, trades its first ever international renewable energy certificate (I-REC). The transaction features a spot sale for a volume equivalent to 18,560 MWh. The certificates have been issued from Bugoye small hydro plant located in Uganda. This clean power plant avoids 50,000 tons of CO2 emissions per year and supplies an estimated 900,000 people with green electricity.
The generated revenues sustain the site operations and support CSR actions which include grid connection for surrounding villages, education programs and health programs with the local community.
Renewable energy certificates meet an increasing demand from corporates to offset part of their electricity consumption.
Aera is currently developing a portfolio of I-RECs originated in Uganda (hydro), Morocco (wind) and Namibia (solar PV). Aera expects to complete the registration of +10 African projects under I-REC in 2021.