Project dashboard
---
4000
T of noble materials being re-used
Downloads
---
Description
---
Project Name : Oualidia
Project owner : Innovent
The Oualidia wind farm is the result of a circular economy vision, it's the first project using refurbished wind turbines in the country, the site re-uses 10 former Finnish turbines fully renovated for redeployment in Morocco.
This innovation was developed by Innovent Morocco (affiliate of French Group Innovent).
Innovent is a French independant company building and operating wind and solar farms in Africa (20% of their turnover).
For more than a decade, they have worked to address the issues relating to development, construction and operation of wind power plant. They are an experienced company which has earned its place in the renewable energy sector.
Impact
---
Oualidia hosts the tallest wind turbine in Africa.
The project is a business case of African excellence and innovation. It paves the way on other groundbreaking initiatives in the field of clean energy across the continent.
The plant was build through advanced technology transfer from industrialized countries.
The project was the first to introduce refurbished wind turbines in the country after they were fully renovated.
Innovent used the local workforce to build the plant.
The project hired 20 people for the construction phase and relies on permanent technicians to ensure operation and maintenance.
Morocco targets 4,000 MW of solar and wind capacity by 2020.
The project helps the country to reach its target by producing green electricity.
CSR Action
---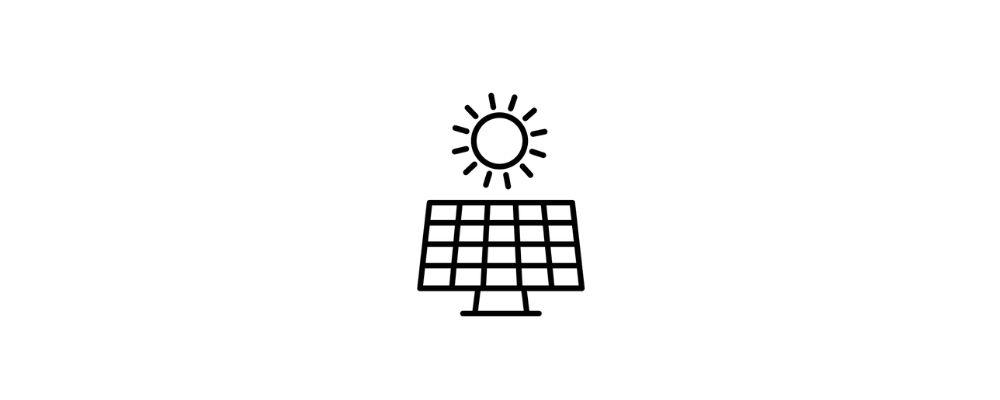 Innovent is committed to work with governments by offering and installing solar panels for the local communities to help them meet their energy needs. Innovent has made more than €1500,000 in donations.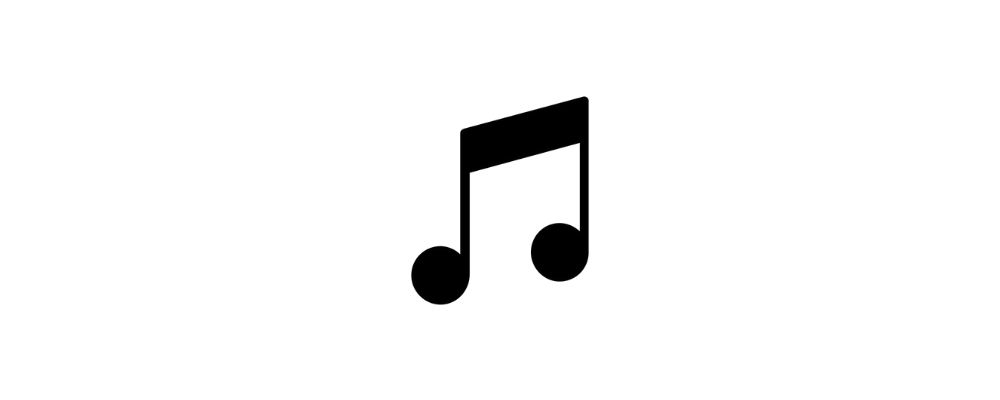 Innovent also supports the music project Muzukidz in communities in southern Africa, giving violin courses to kids promoting well-being and integration in the society.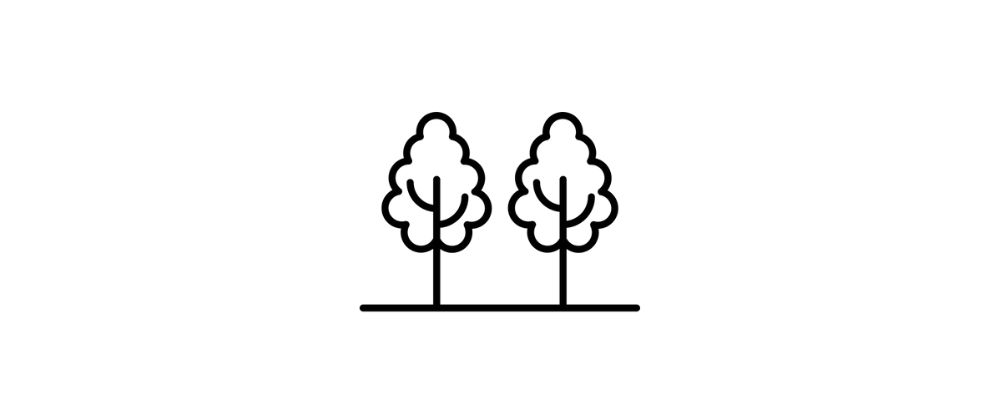 Innovent funds the reforestation of lands. The reforested area allows some animal species to find refuge and to flourish again.
Pictures
---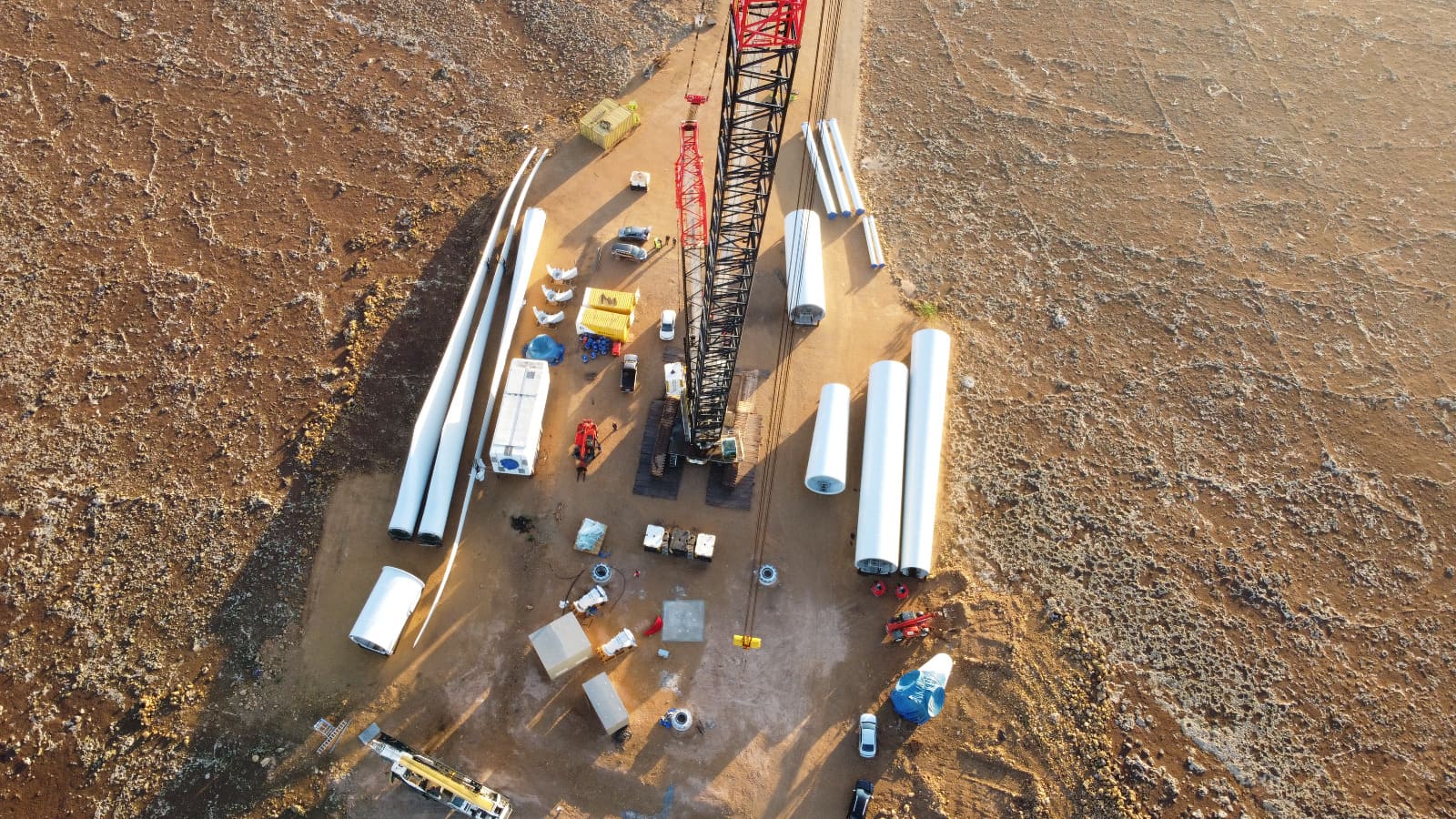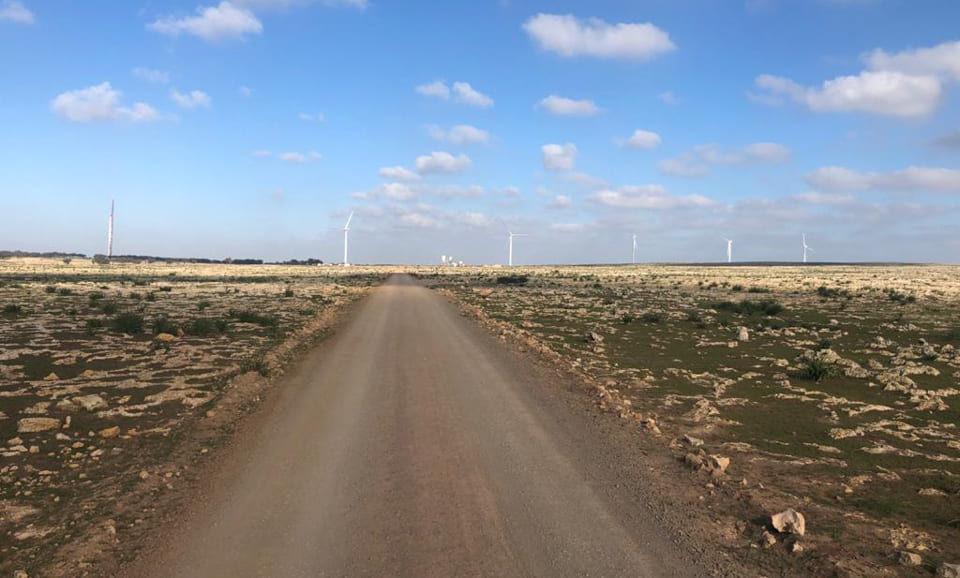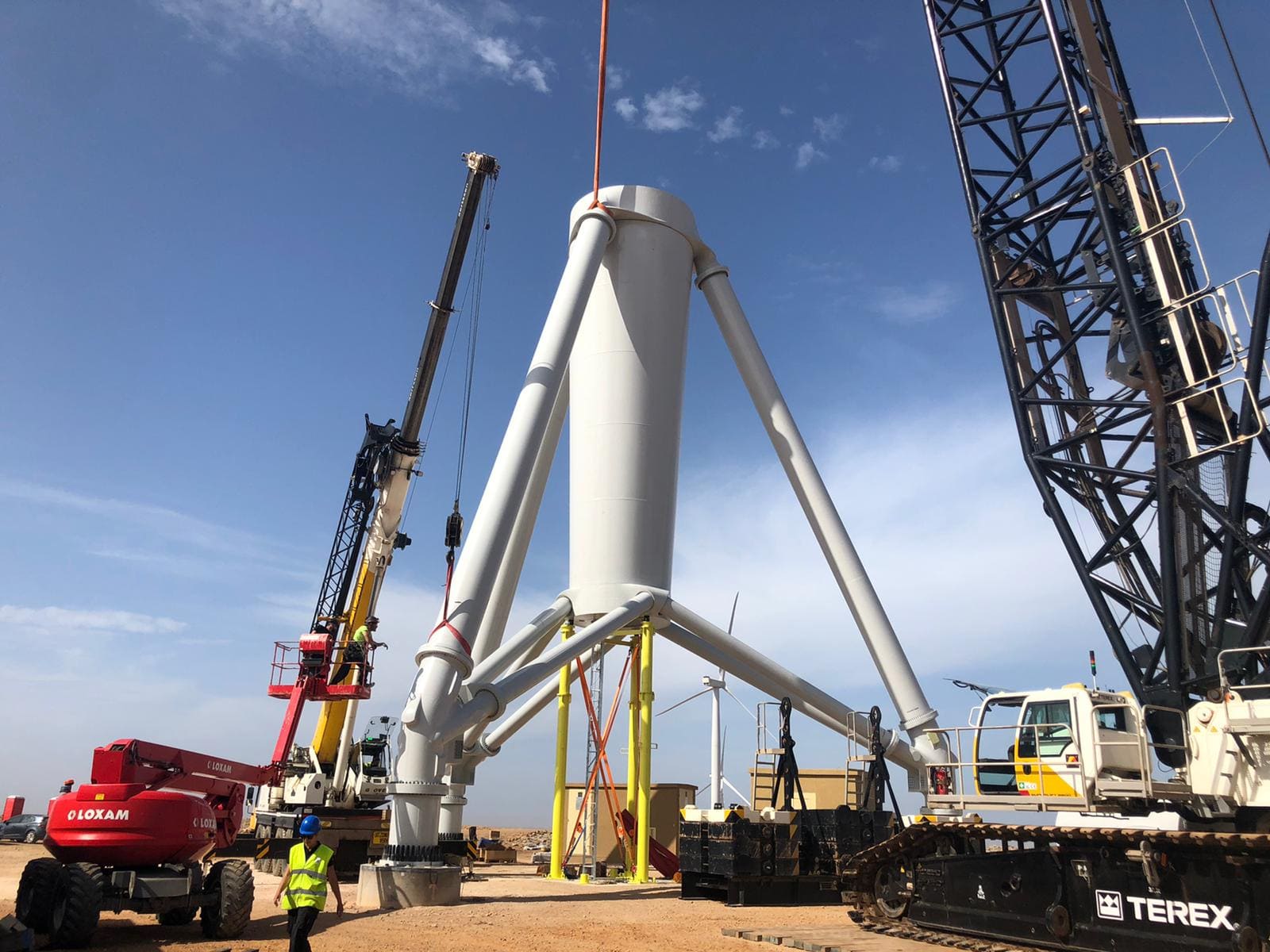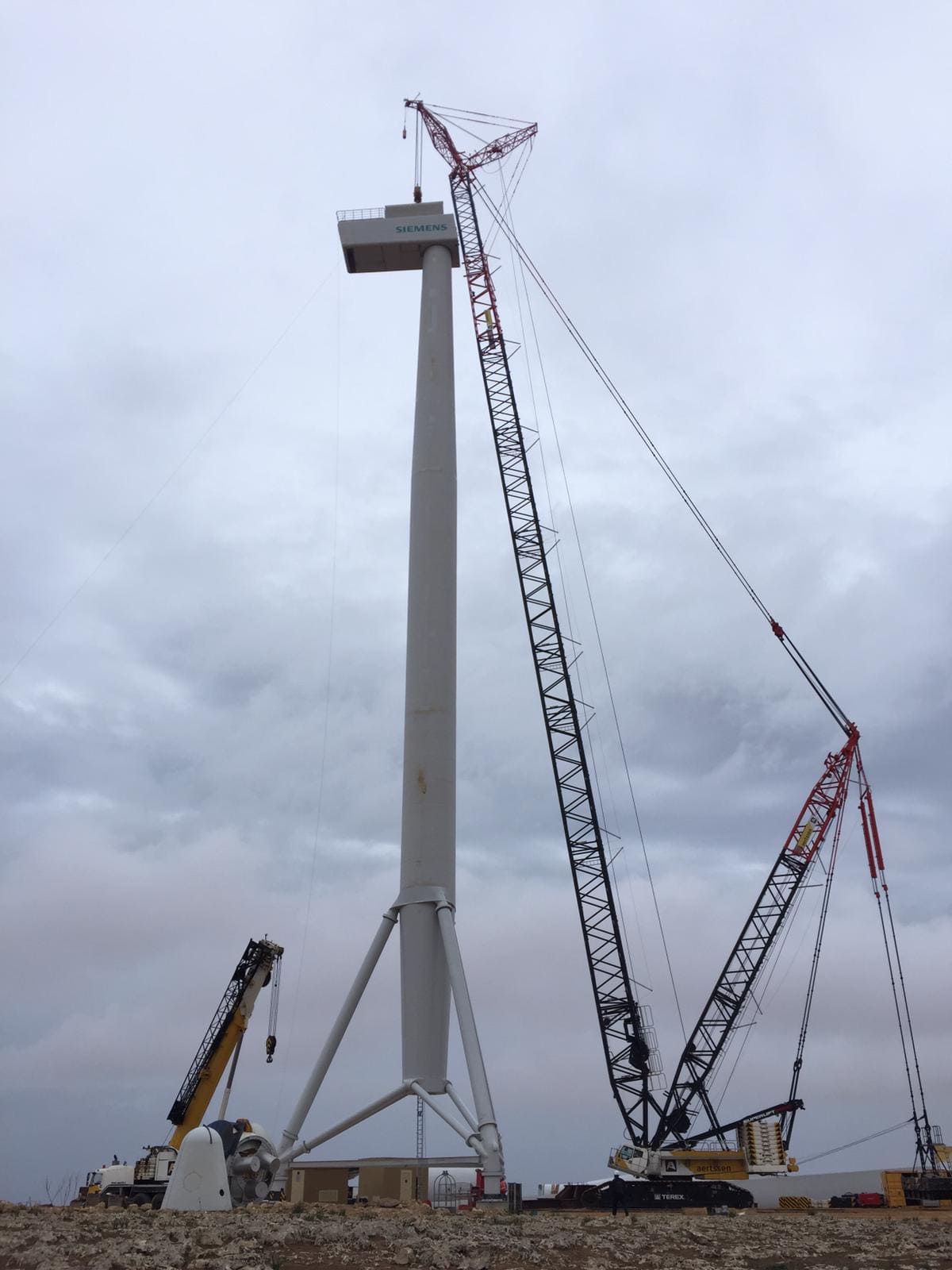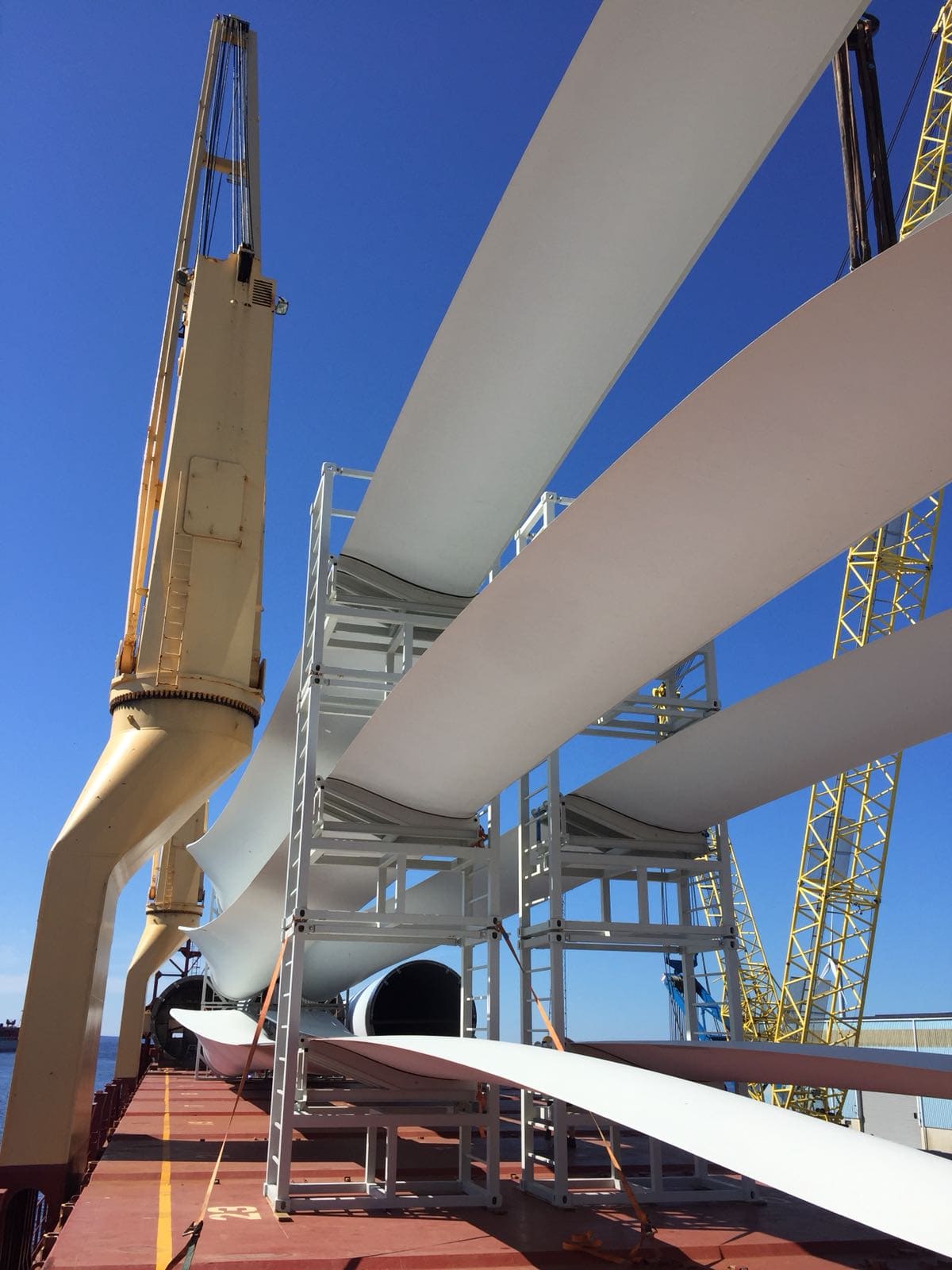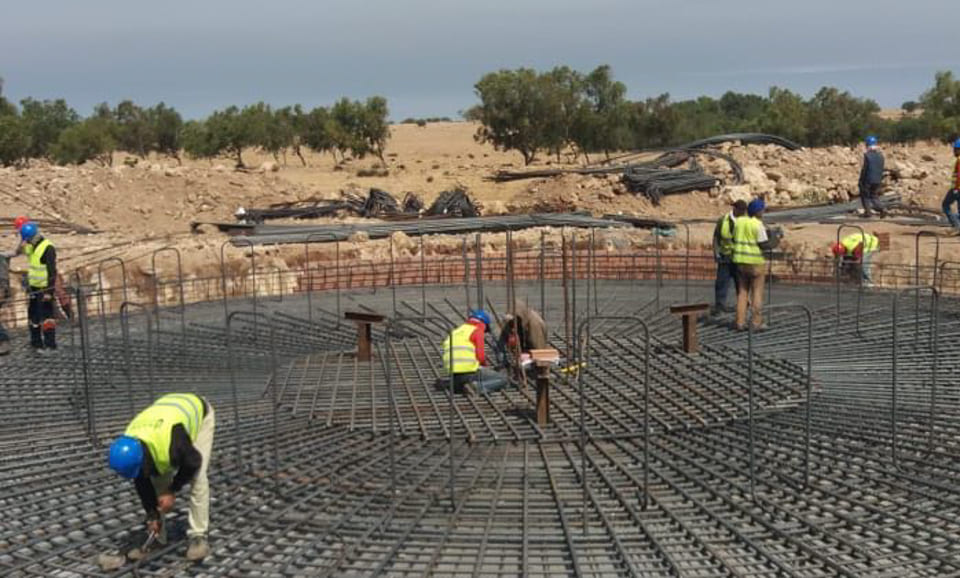 ---