Project dashboard
---
62100
solar panels installed
200000
households supplied
Downloads
---
Description
---
Project Name : Sakal
Project owner : Innovent
This solar PV plant is the first in Senegal to be installed on trackers, optimizing its production and the quality of green electricity injected into the Senegalese grid. Thanks to the trackers, the solar panels produce 25% more than fixed panels and bring a more stable electricity to the Senegalese power grid. This large scale power plant is located on a 40 ha site and has been operational since April 2018.
The plant has 62,100 solar panels installed on 240 trackers that allow the panels to follow the course of the sun.
Innovent is a French independant company building and operating wind and solar farms in Africa (20% of their turnover).
For more than a decade, they have worked to address the issues relating to development, construction and operation of wind power plant. They are an experienced company which has earned its place in the renewable energy sector.
Impact
---
Senelec (national electricity company) buys kWh of thermal power plants 40% more expensive than the kWh of photovoltaic plants.
The project helps to reduce the electricity bill of Senegalese households.
The plant was build through advanced technology transfer from industrialized countries.
The project was the first to introduce solar panels on trackers to follow the course of the sun in Senegal.
Innovent used the local workforce to build the plant.
The project hired local people for the construction phase and relies on 30 permanent technicians to ensure operation and maintenance.
Around 70% of Senegal's energy production comes from fossil fuels.
The project helps to reduce the gap between fossil fuels and renewable energy.
CSR Action
---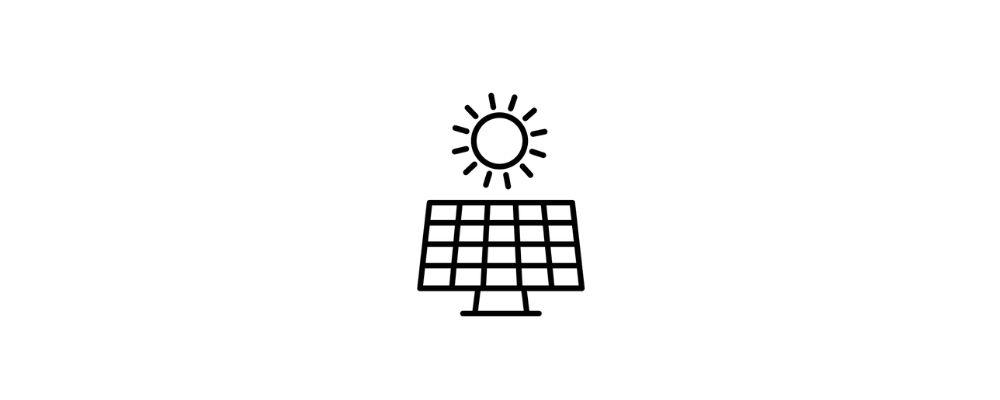 Innovent is committed to work with governments by offering and installing solar panels for the local communities to help them meet their energy needs. Innovent has made more than €1500,000 in donations.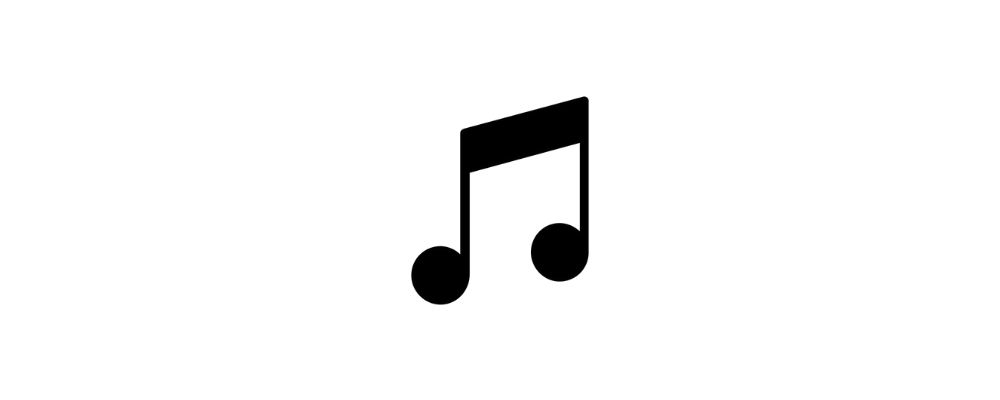 Innovent also supports the music project Muzukidz in communities in southern Africa, giving violin courses to kids promoting well-being and integration in the society.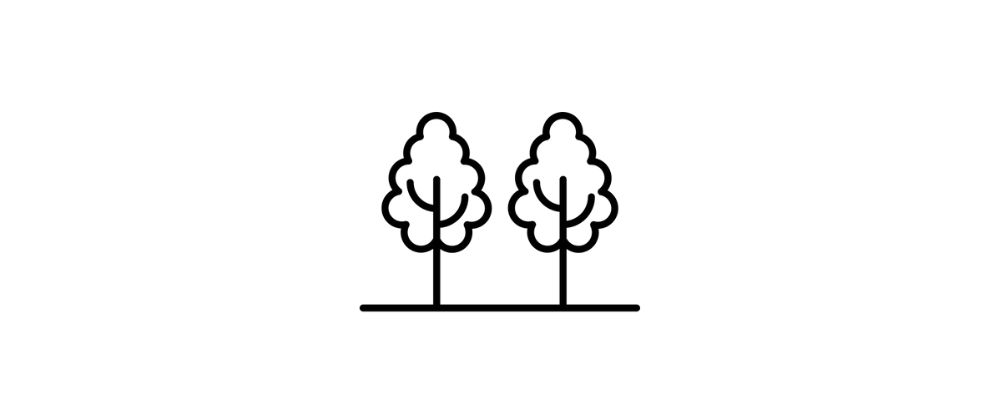 Innovent funds the reforestation of lands. The reforested area allows some animal species to find refuge and to flourish again.
Pictures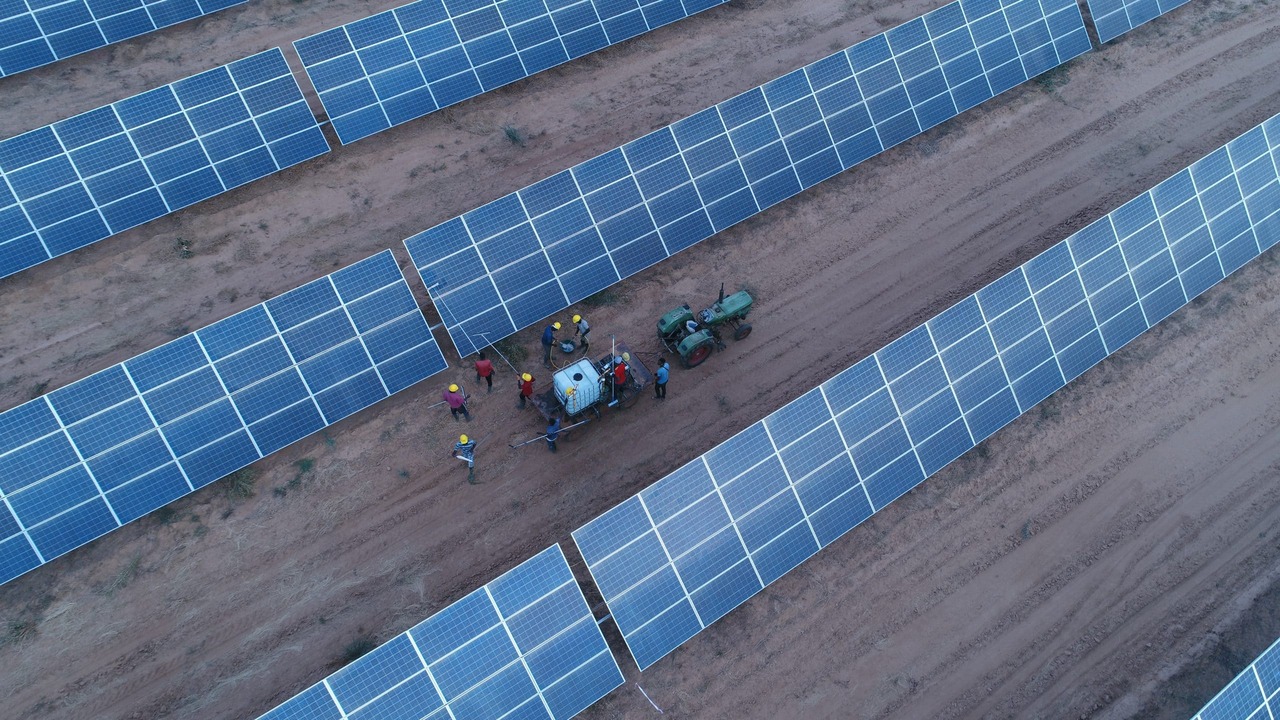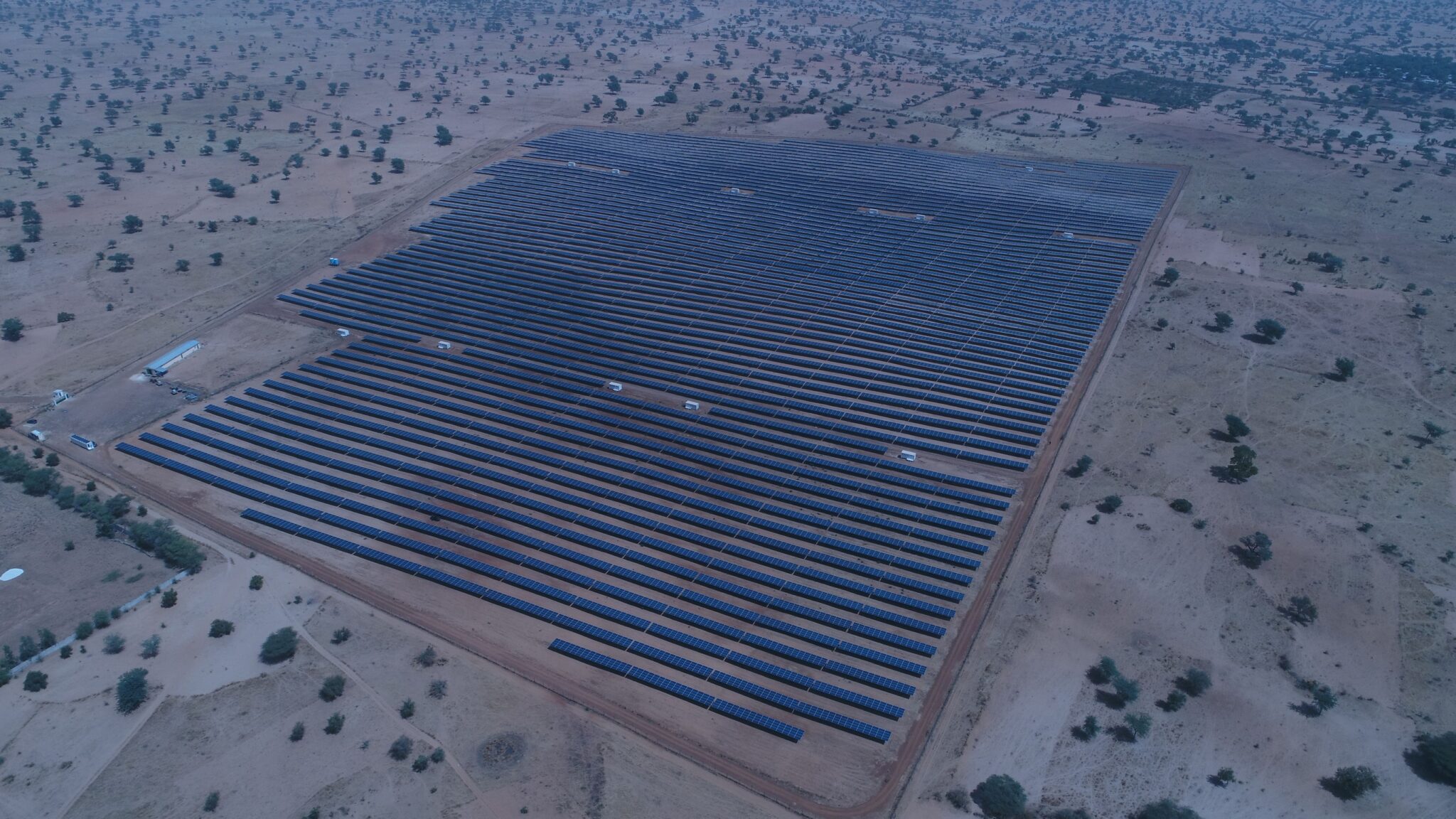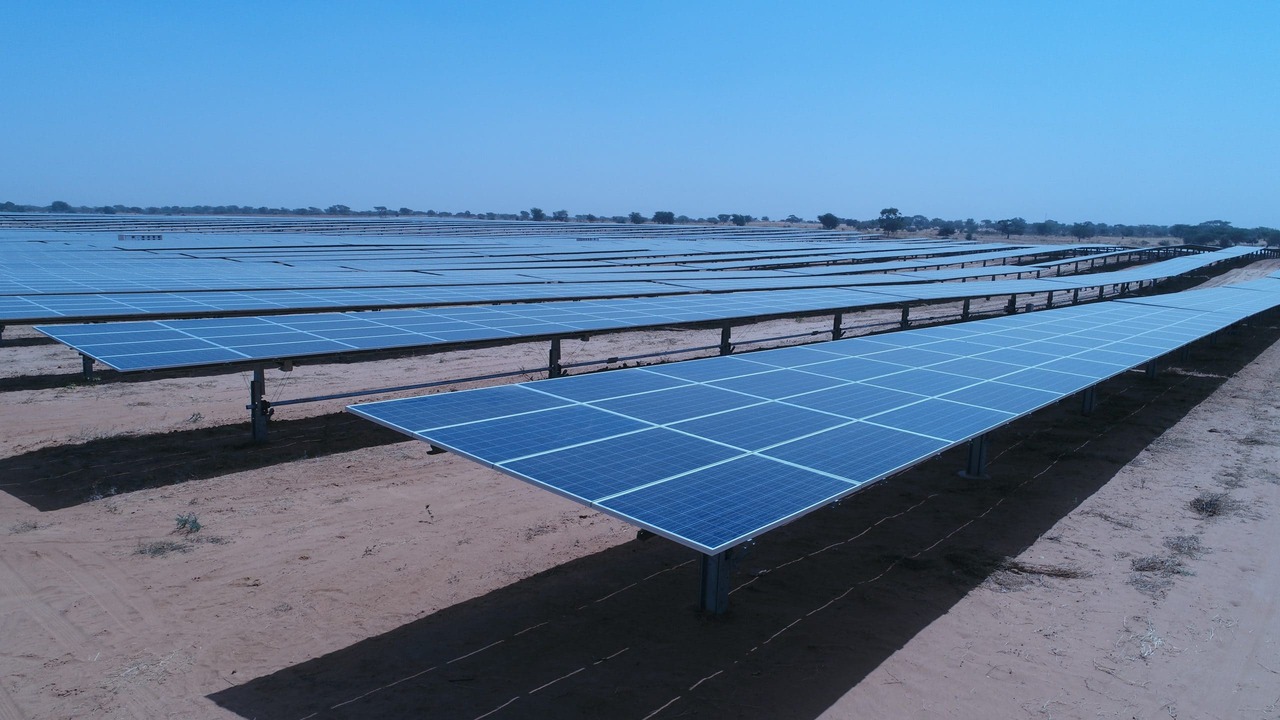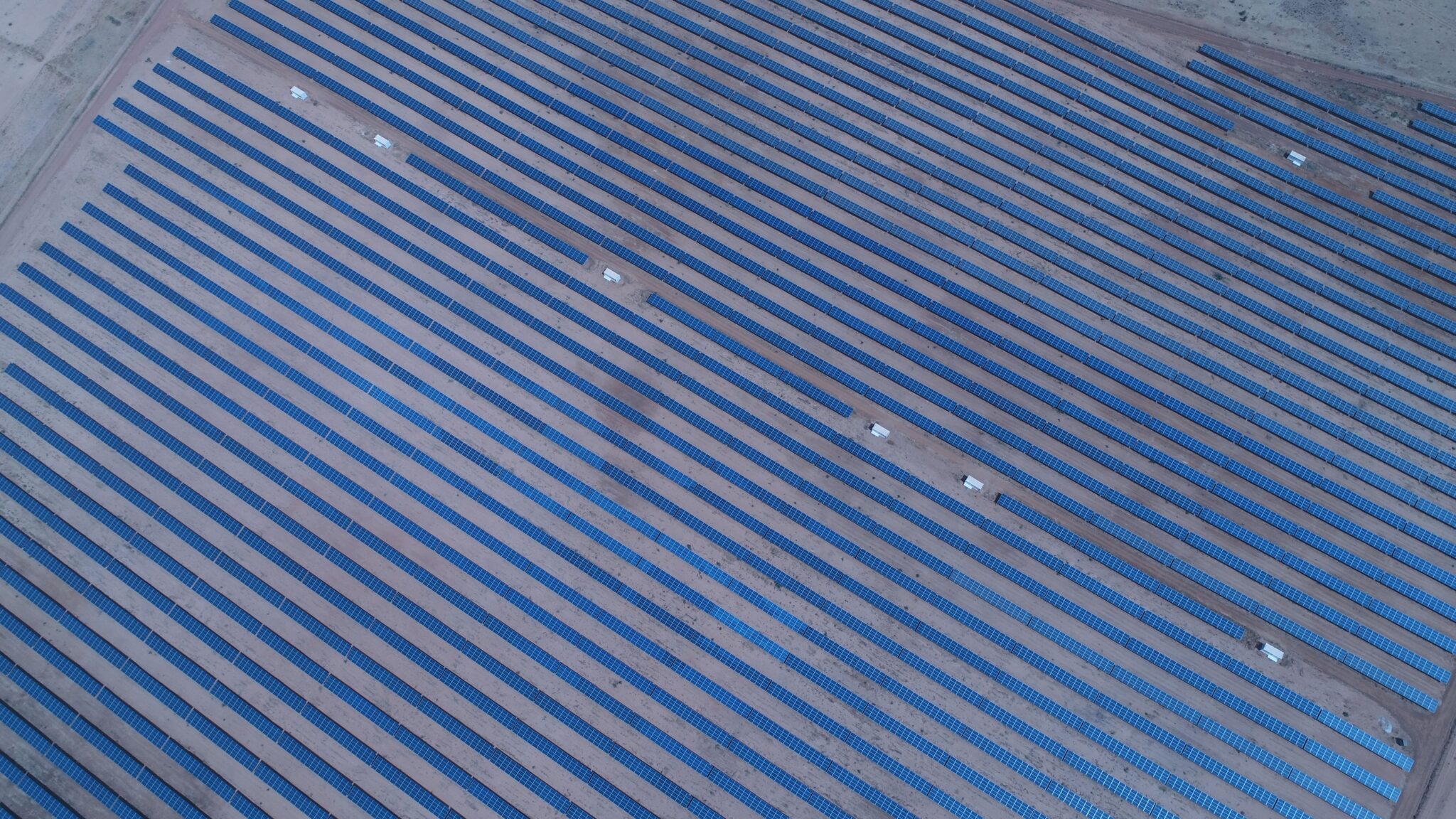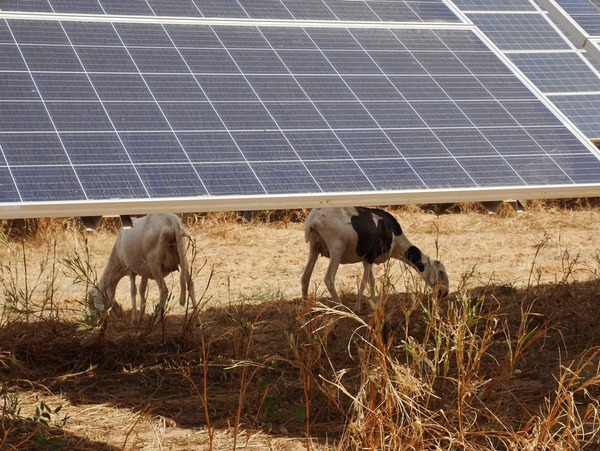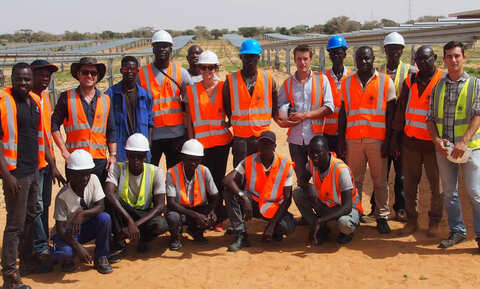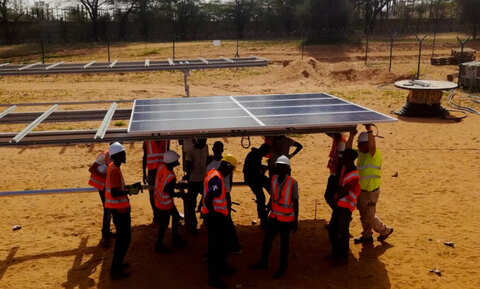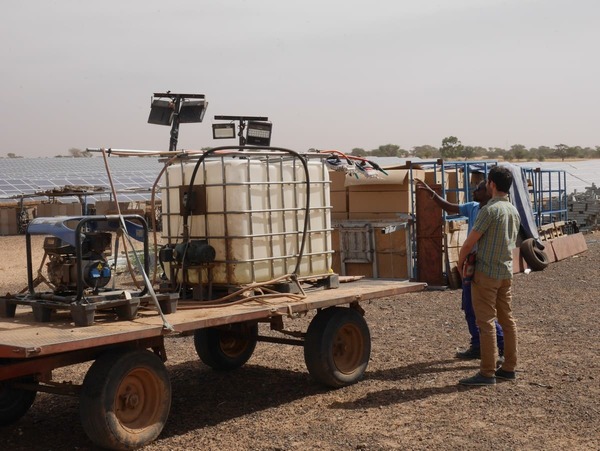 ---