Project dashboard
---
92000
solar panels installed
Downloads
---
Description
---
Project Name : Meouane
Project owner : Meridiam
Approximately 80% of Senegal energy demand is currently met with fossil fuel Méouane project directly contributes to diversify the energy mix and reduce the country dependence on fossil fuel. Because of the country reliance on fossil fuel, costs of production in Senegal, and price, have remained among the highest in the region.
This is enabling solar power to be more competitive than the current mix.
This large scale power plant is located on a 62-hectare site, and is strengthening the attractiveness of the country for companies in the photovoltaic sector.
Meridiam was founded in 2005. The firm is specialized in developing, financing and managing long-term public infrastructure projects. All of their projects share the same mission : delivering sustainable and resilient infrastructure that improves people's quality of life over the long term. Their projects contribute concretely to the United Nations Sustainable Development Goals (SDGs) and in particular : combating climate change, building resilient infrastructure and ensuring access to clean and affordable energy for all.
Impact
---
Senelec (national electricity company) buys kWh of thermal power plants 40% more expensive than the kWh of photovoltaic plants.
The project helps to reduce the electricity bill of Senegalese households.
The plant was build through advanced technology transfer from industrialized countries.
This project will strengthen the attractiveness of Senegal in the photovoltaic sector and contribute to the installation of a new source of employment.
Meridiam used the local workforce to build the plant.
The project hired local people for the construction phase and relies on permanent technicians to ensure operation and maintenance.
Around 80% of Senegal's energy production comes from fossil fuels.
The project helps to reduce the gap between fossil fuels and renewable energy.
CSR Action
---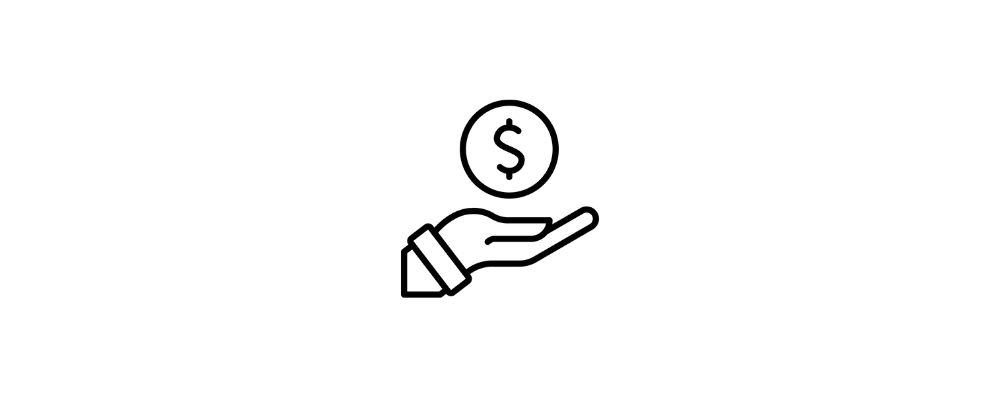 Meridiam has launched a micro-credit program for women and young people. In a year CFA 10m were granted.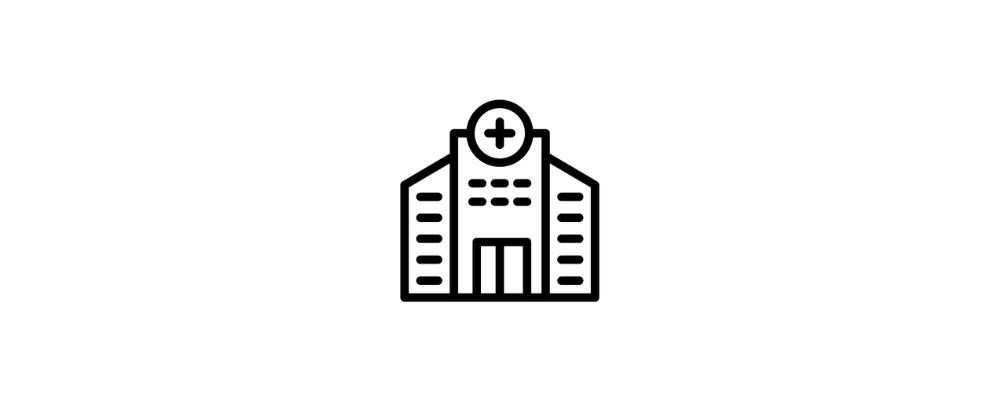 Meridiam has helped the construction of a maternity hospital. They are currently in discussion to supply the equipment.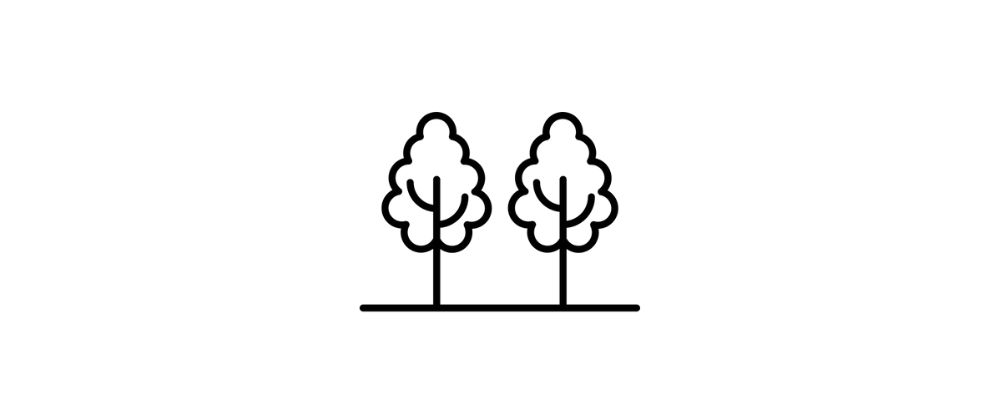 A reforestation program has been put in place and is being improved.
The reforested area allows some animal species to find refuge and to flourish again.
Pictures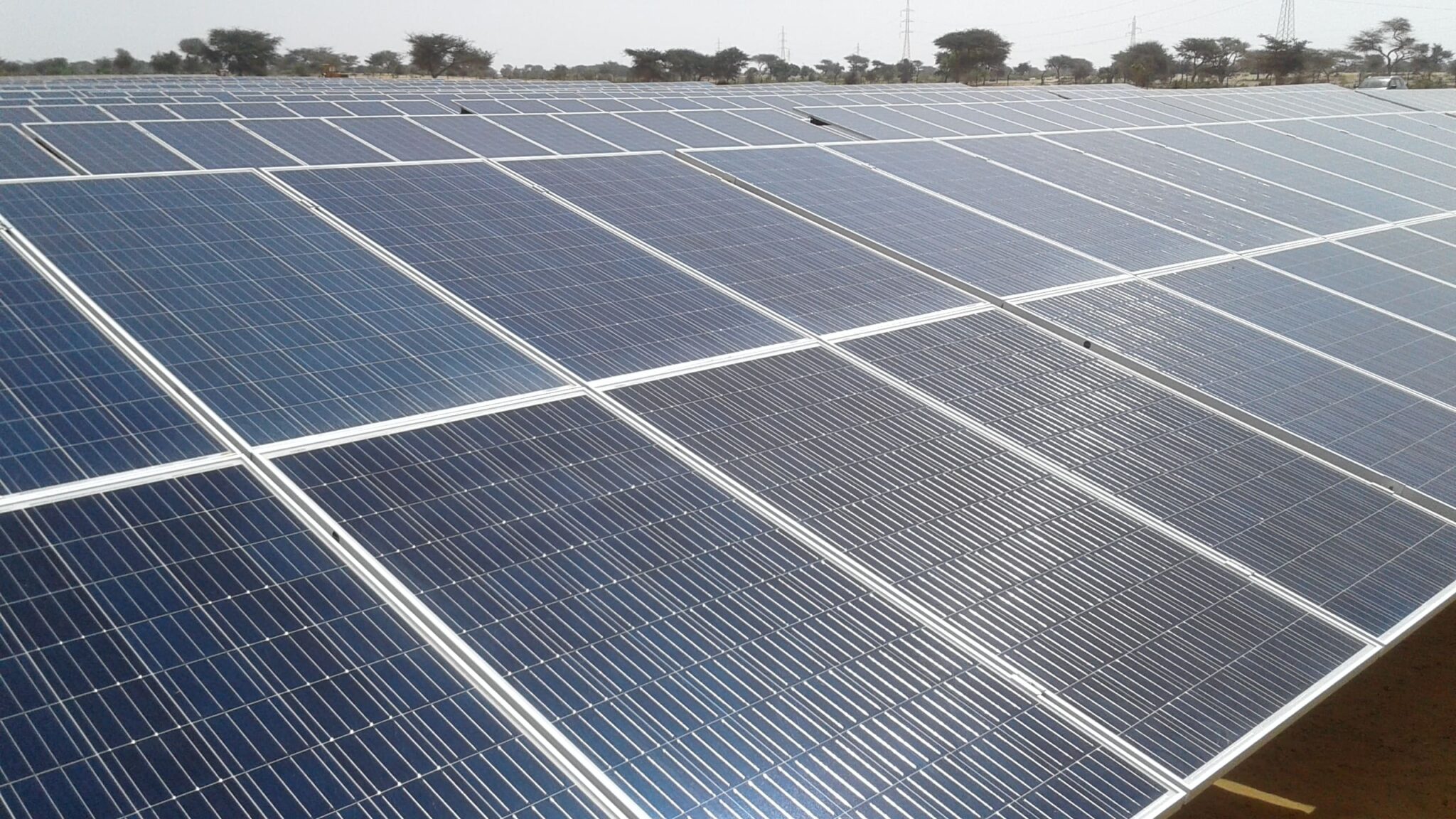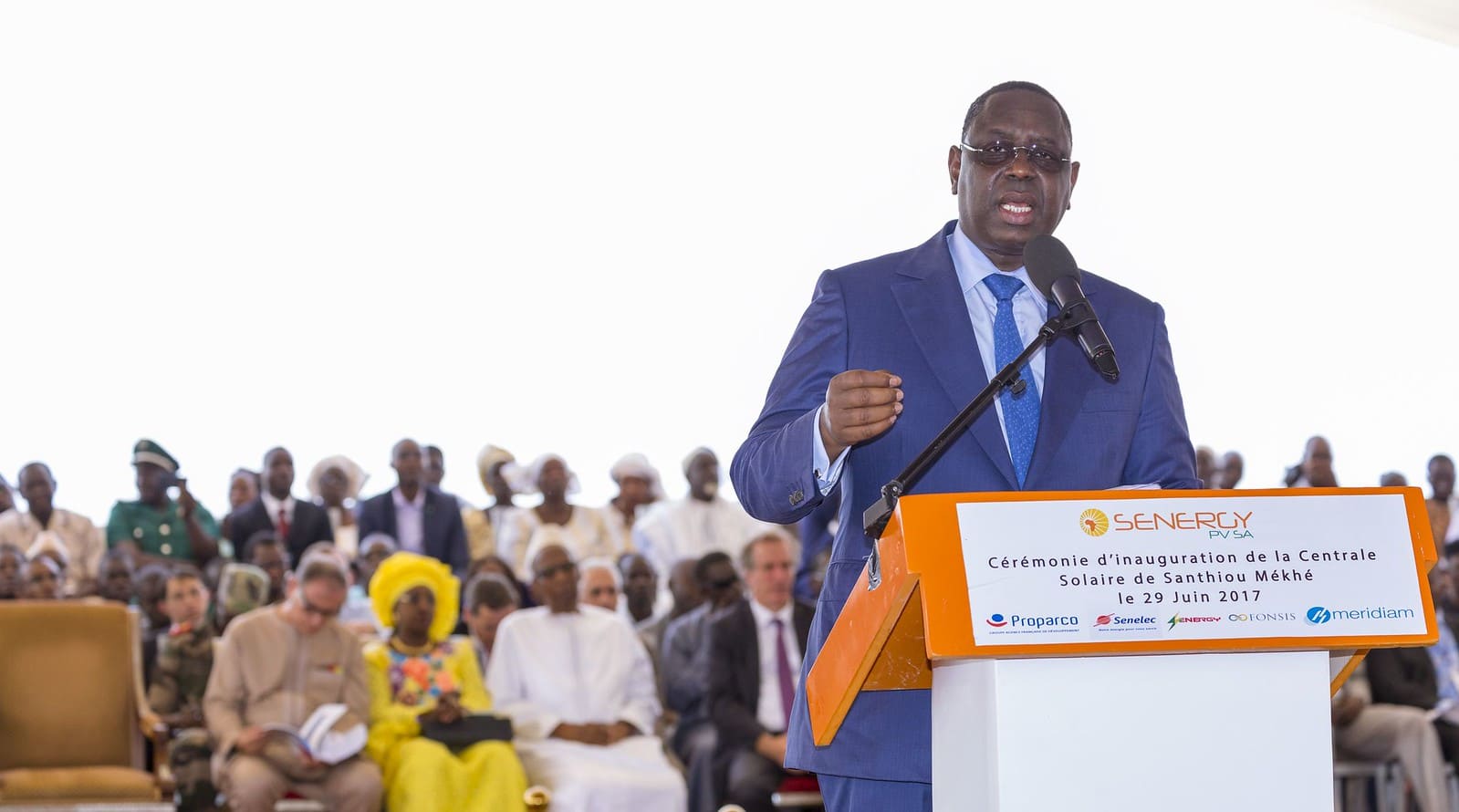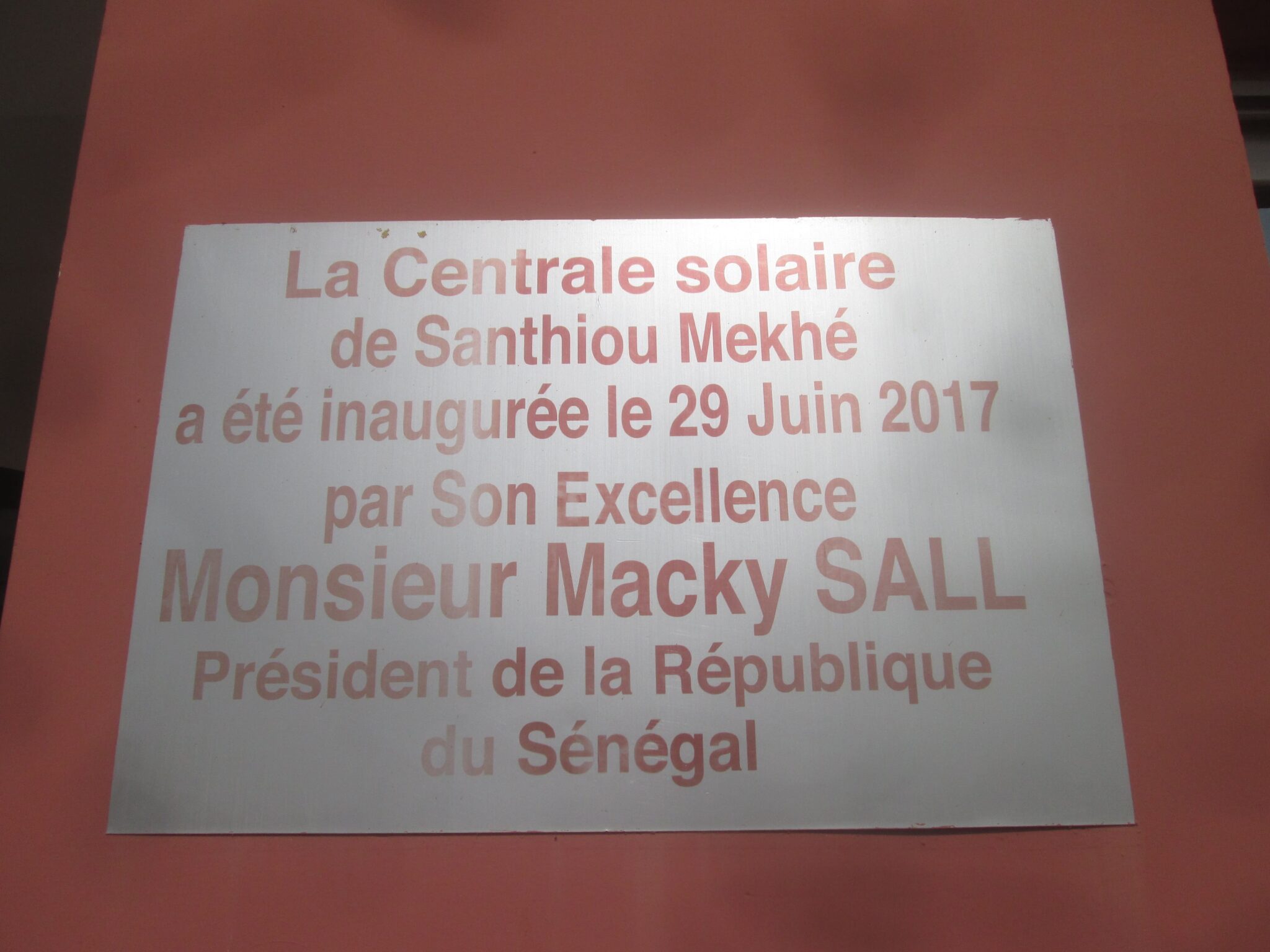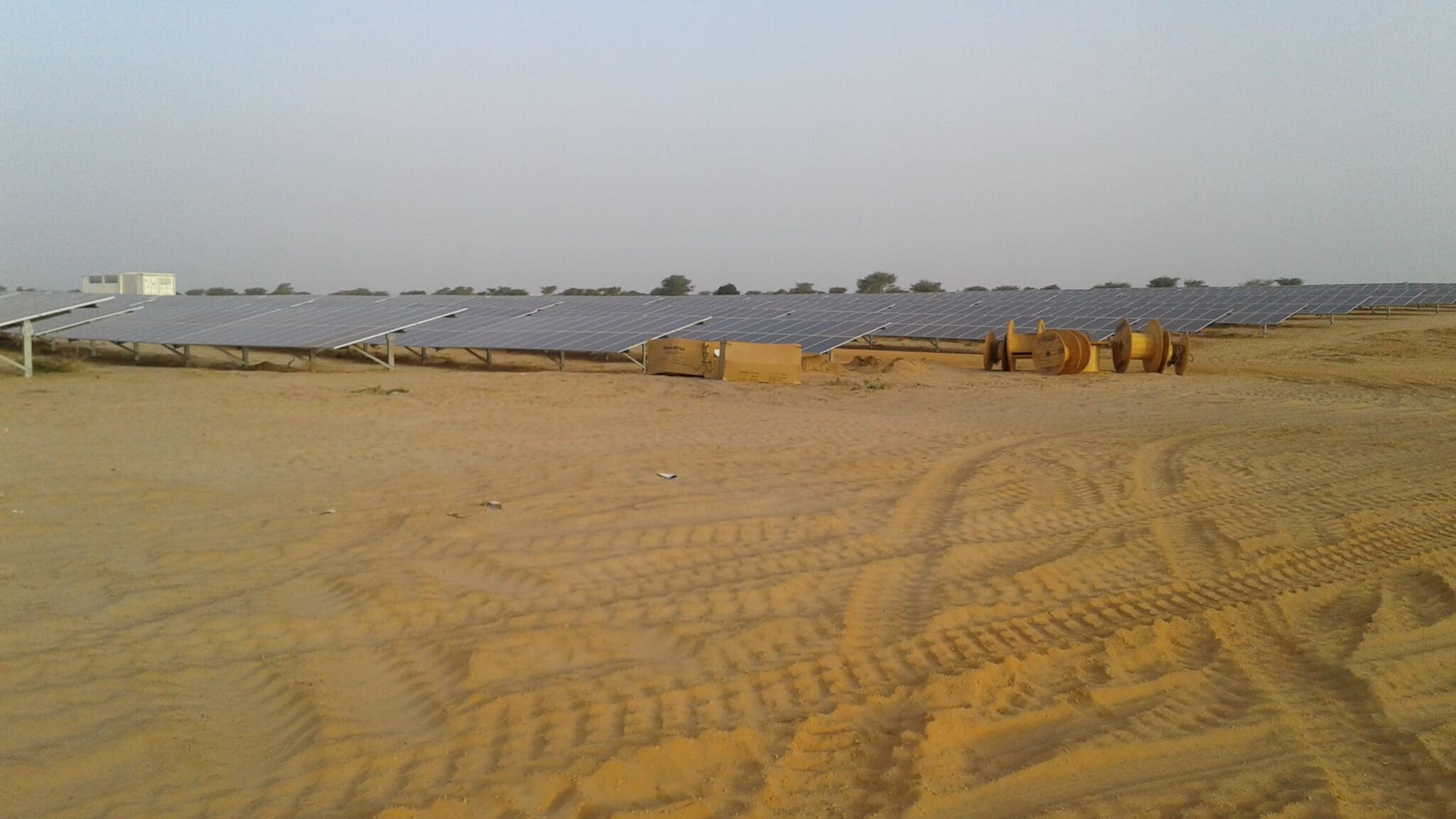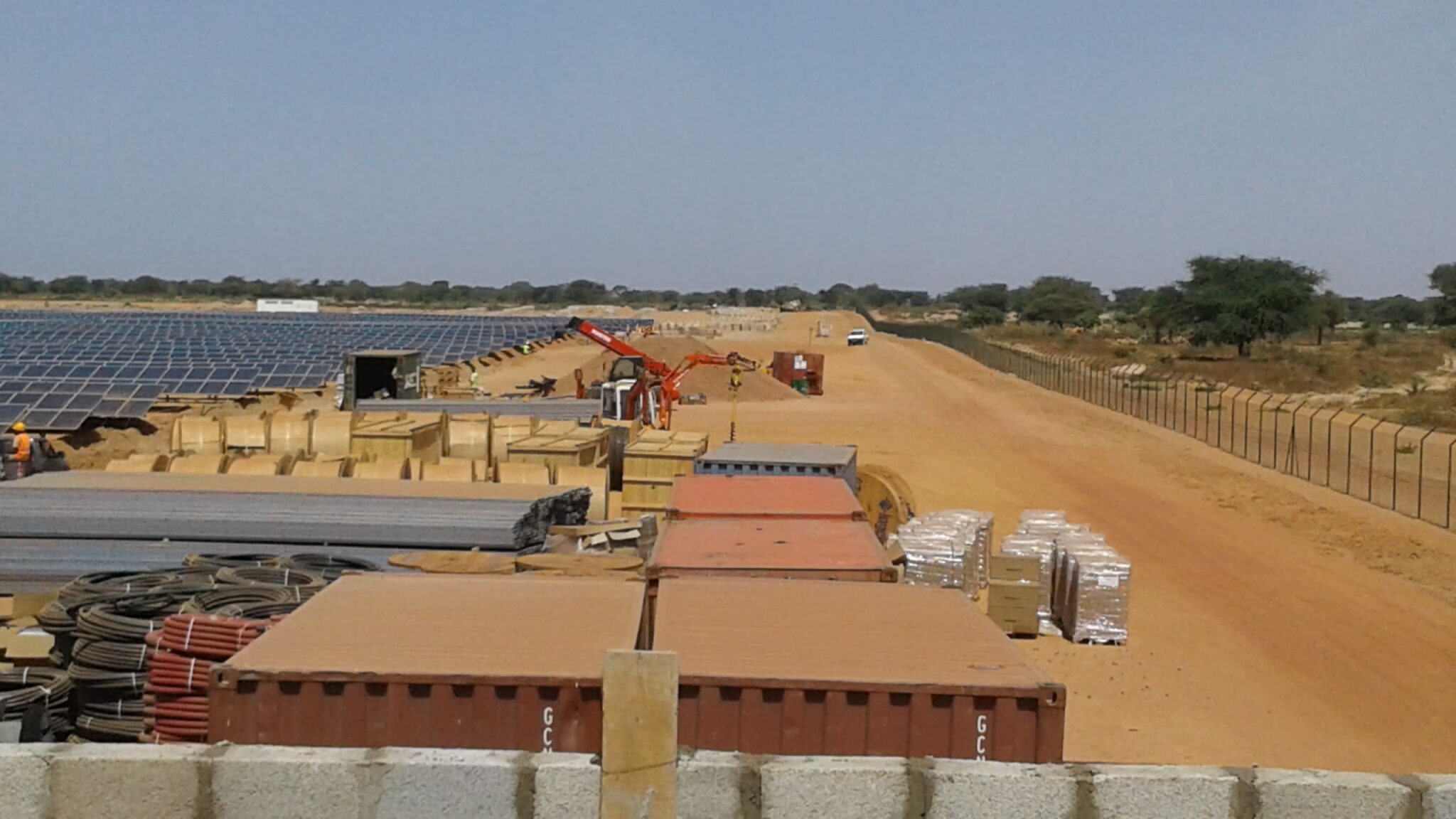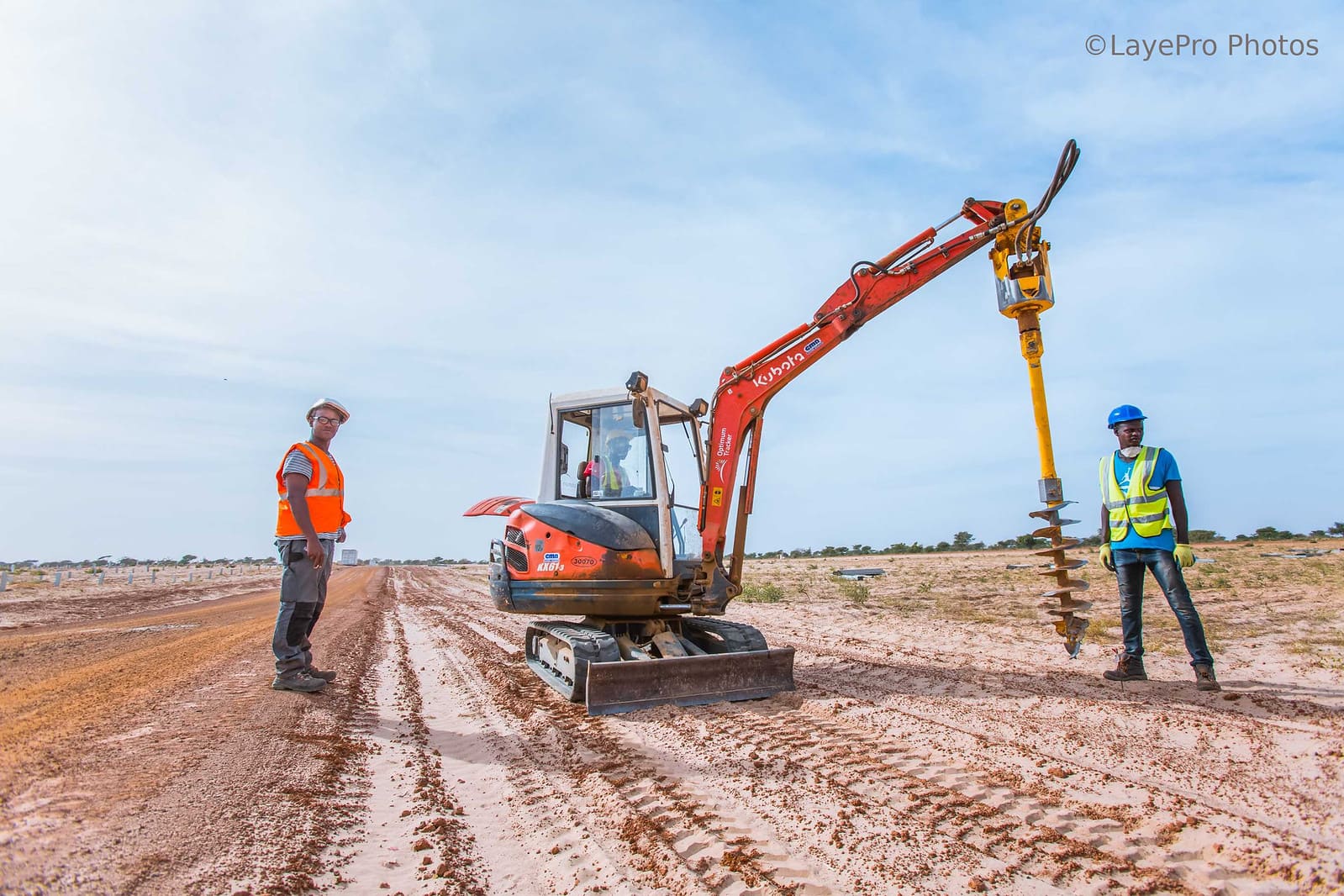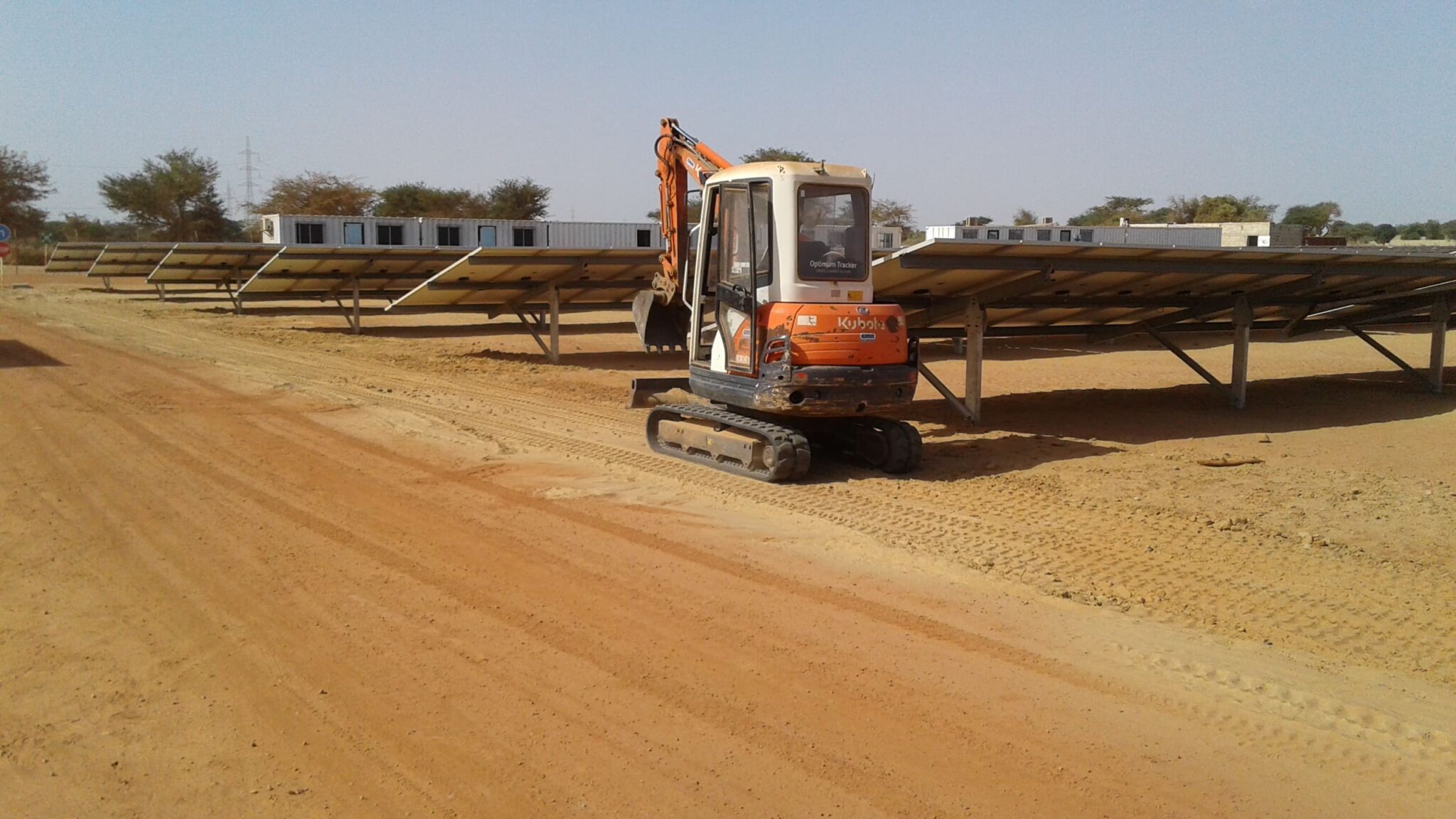 ---