Project dashboard
---
53700
solar panels installed
Downloads
---
Description
---
Project Name : Henrietta
Project owner : Akuo
Henrietta's 17.5 MWp solar photovoltaic farm is developed by Akuo Energy, France's leading independent developer of renewable energy.
The 21-hectare Henrietta solar power project will be fully fed into the CEB's national electricity grid, replacing the country's energy mix (mainly coal/oil) with clean and renewable energy, reducing greenhouse gas emissions associated and benefiting more than 40,800 households. The promoters intend to reconcile energy and agricultural production that are best suited to the site conditions, hence Henrietta's Agrinergie concept which will operate a sheep rearing/lamb production unit and beekeeping within the boundary of the site.
Agrinergie is an innovative concept that combines farming and energy production on the same site.
Based on the observation that ground-based solar panels can reduce the arable land available in an area, Agrinergie has reinvented solar power by creating synergy with the world of agriculture.
Impact
---
86% of Mauritius' total primary energy comes from imported fossil fuels, with significant costs.
The project limits this importation and helps to save around €1m per year.
The plant is the first to combine farming and energy production on the island.
The land has a second purpose and allows farmer to use it for grazing and so reduces costs of farming for the local population.
Akuo used the local workforce to build the plant.
The project hired 200 people for the construction phase and relies on 15 permanent technicians to ensure operation and maintenance.
Mauritius « sustainable island » plan aims to achieve 35% of renewable energy in the island energy mix.
The project helps the island to reach its target by reducing the fuel consumption from electricity production.
CSR Action
---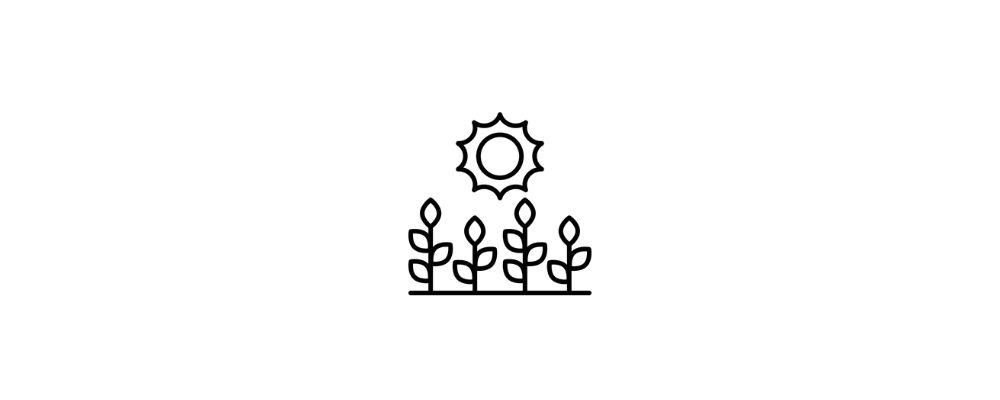 Creation a biological farm, generating local jobs and incomes for the community. Farming activities helps diversify from fishing whose resources are dwindling.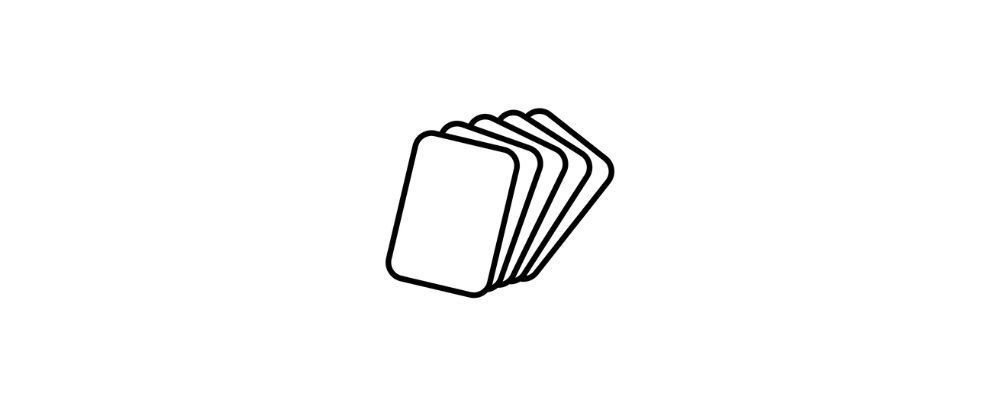 Invention a « Happy Families » play cards game for the children to raise awareness about forests fire and deforestation.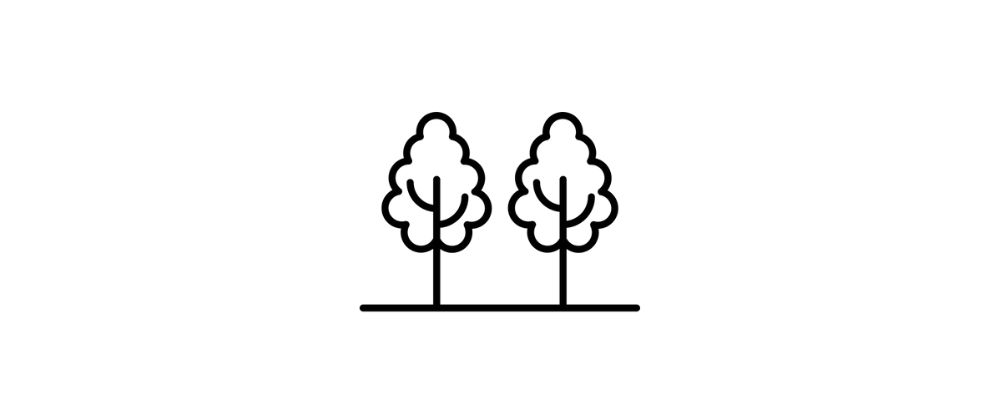 Creation of a dedicated website to identify the different tree species.
The goal is to share the knowledge across the population and highlight the trees to protect.
Pictures
---