Description
---
Project Name : Nouakchott
Project owner : Somelec
Operating since 2016, the Nouakchott plant is the first wind farm in the country, supplying an equivalent of 140,000 people with green electricity. The project features 15 turbines installed on a 1,000 ha unoccupied land.
Mauritania wanted to achieve 20% of renewable energy in their energy mix by 2020 (they reach this goal in 2018 with 38% of renewable energy in their mix.)
The Nouakchott farm helped reach this goal, and is allowing the country to reduce fossil fuel importation. The plant supplies 14% of the electricity's needs of Nouakchott, Mauritania capital city.
The Minister of Environment and Sustainable Development aims to increase the share of renewable energy to 50% by 2030.
Somelec is the national electricity provider in Mauritania. They ensure the production, distribution of electrical energy on the national territory. Their mission is to develop the use of green electricity across the country. In 2020, they achieved a first milestone with 24% of their energy mix coming from green energy.
Impact
---
Mauritania grid is mainly powered by fossil fuel and imports.
The project develops green electricity and reinforce energy supply sovereignty.
The plant was build through advanced technology transfer from industrialized countries.
The project allowed to install the first wind farm in the country.
Somelec used the local workforce to build the plant.
The project hired 100 people for the construction phase and relies on 10 permanent technicians to ensure operation and maintenance.
Mauritania targeted 20% of renewable energy in the country's energy mix by the year 2020.
The project helped the country to reach its target by producing their own green electricity.
Pictures
---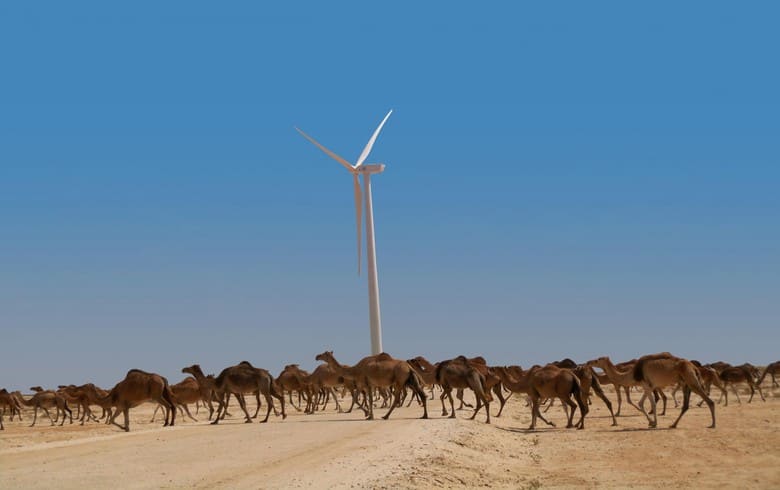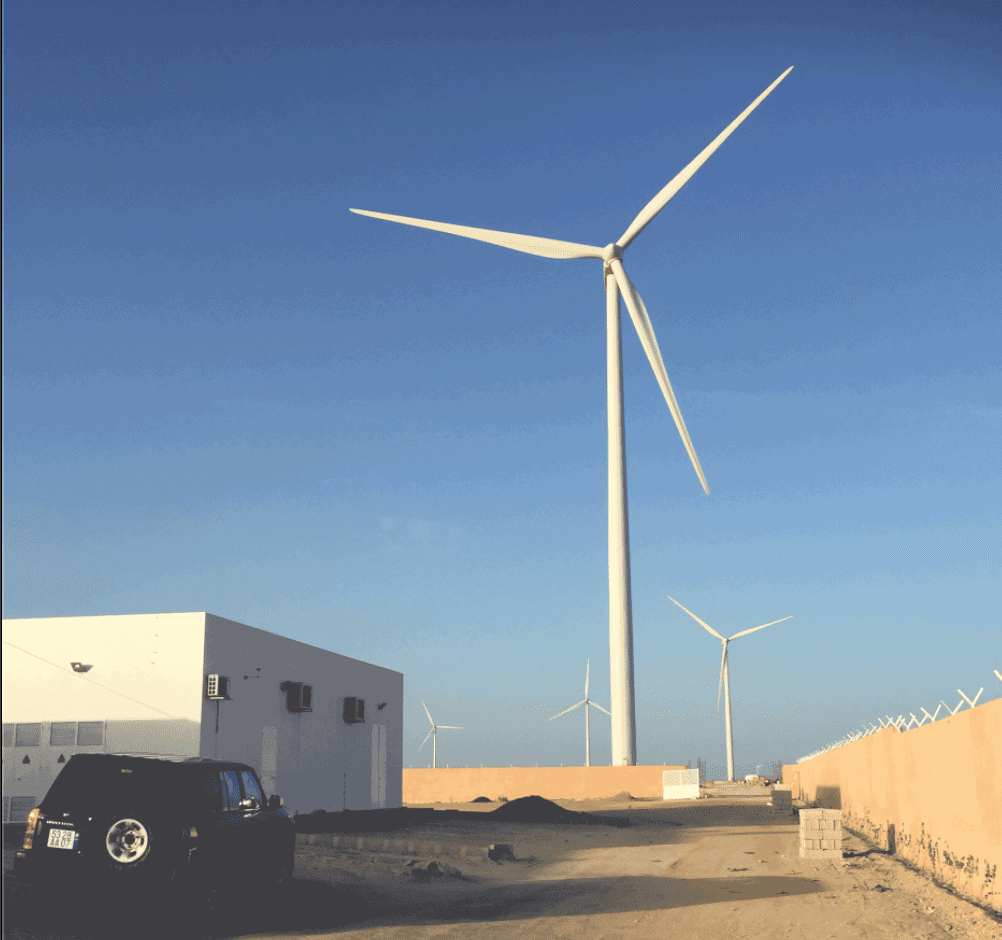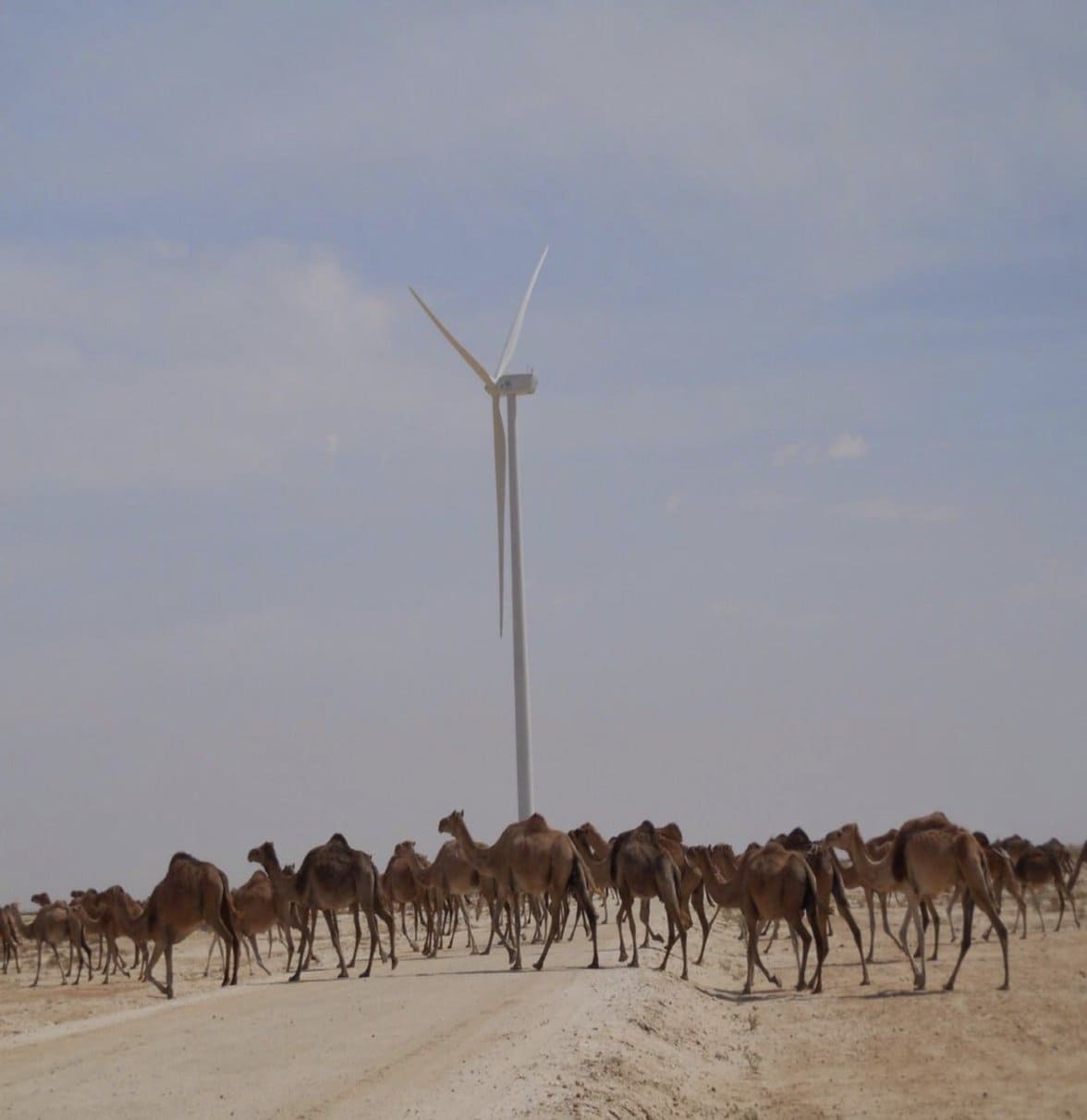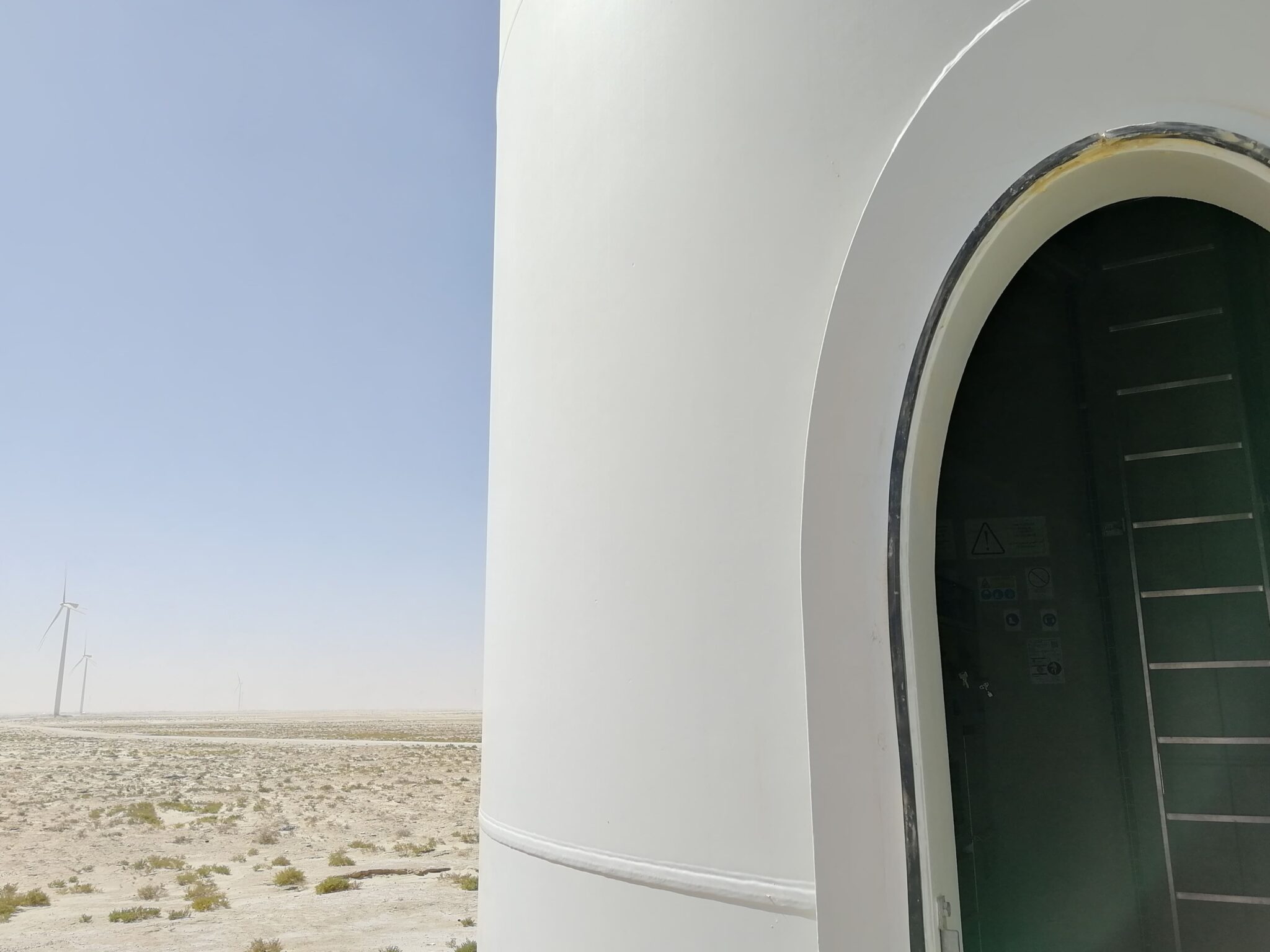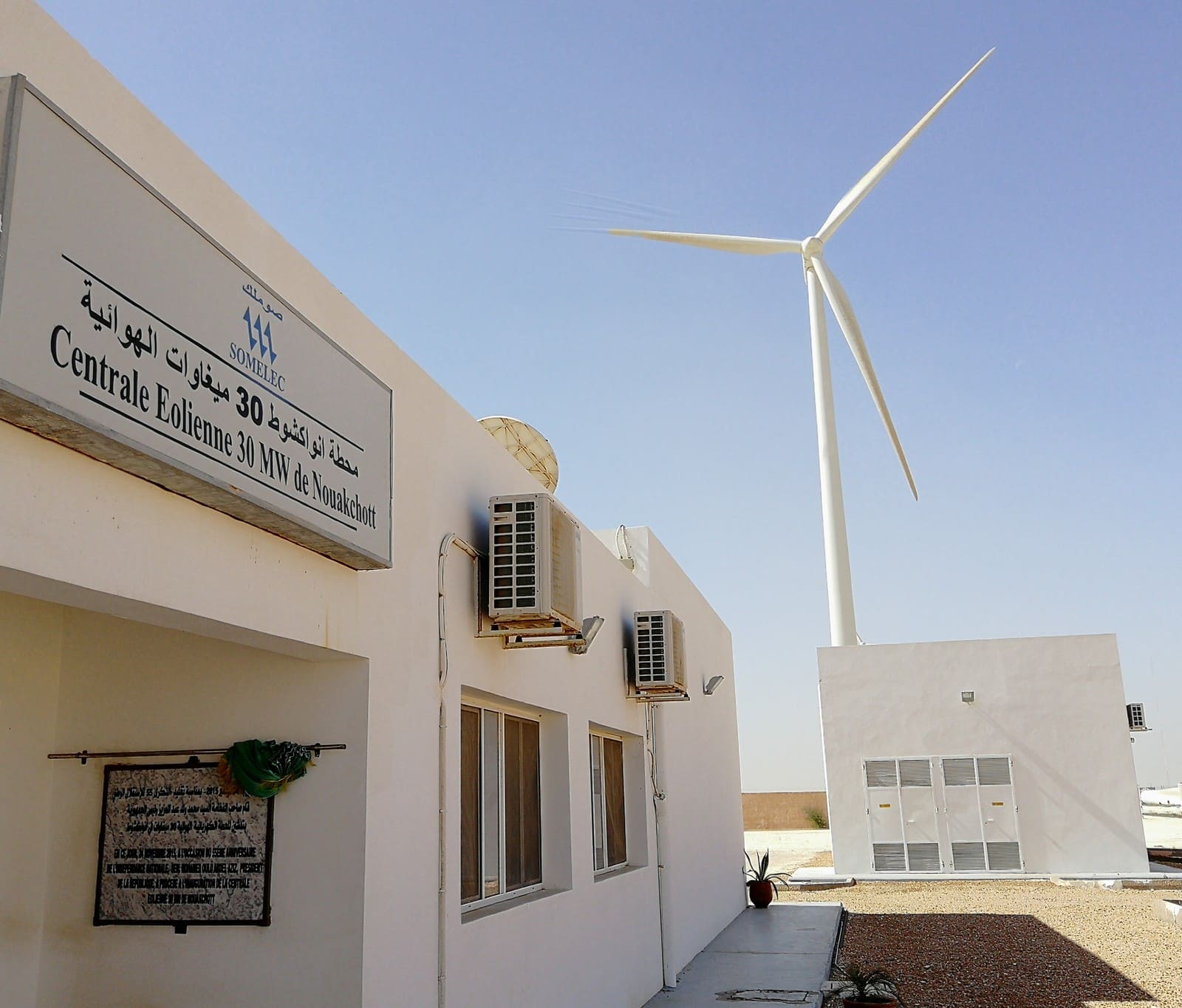 ---