Description
---
Project Name : Queen Victoria
Project owner : Qair
Mauritius is severely exposed to climate change and is classified as a Small Island Developing States (SIDS). The project is reducing the use of fossil fuels, thereby leading to saving natural resources on the island and savings in Mauritius foreign exchange. The project features state-of-the-art solar panels in Mauritius, helping the island to reduce coal and oil's imports, and help Mauritius to achieve its « sustainable island » plan. In the last decade, more than 80% of the energy used in the country comes from imported fossil fuels.
Qair is an Independent Power Producer (IPP), operating 230 MW of power generation assets exclusively from renewable sources operating in 16 countries.
Thanks to its worldwide, Qair continues its global, reasoned and "multi-local" development. Local partnership and empowerment is a key element in Qair's development process. Qair is now the leader in wind and solar energy production in Mauritius with 35 MW in exploitation in the island.
Impact
---
86% of Mauritius' total primary energy comes from imported fossil fuels, with significant costs.
The project limits this importation.
The plant was built through advanced technology transfer from industrialized countries.
The project is allowing more competitiveness and will eventually lead to research and development of solar PV technology on the island.
Qair used the local workforce to build the plant.
The project hired local people for the construction phase and relies on Mauritians technicians to ensure operation and maintenance.
Mauritius « sustainable island » plan aims to achieve 35% of renewable energy in the island energy mix.
The project helps the island to reach its target by reducing the fuel consumption from electricity production.
CSR Action
---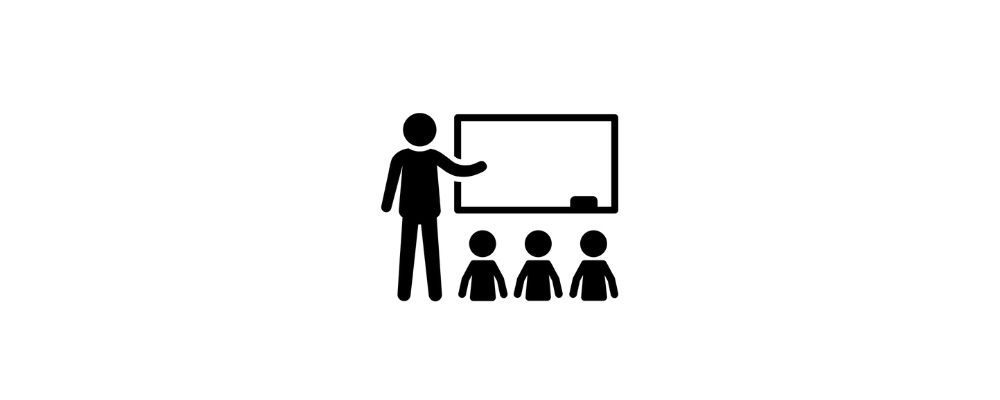 "Skills Hub Programme" a programme for empowering the youth from 18 to 32 (120 beneficiaries since 2017), and support to Primary and Secondary Schools of the region (financial support for events).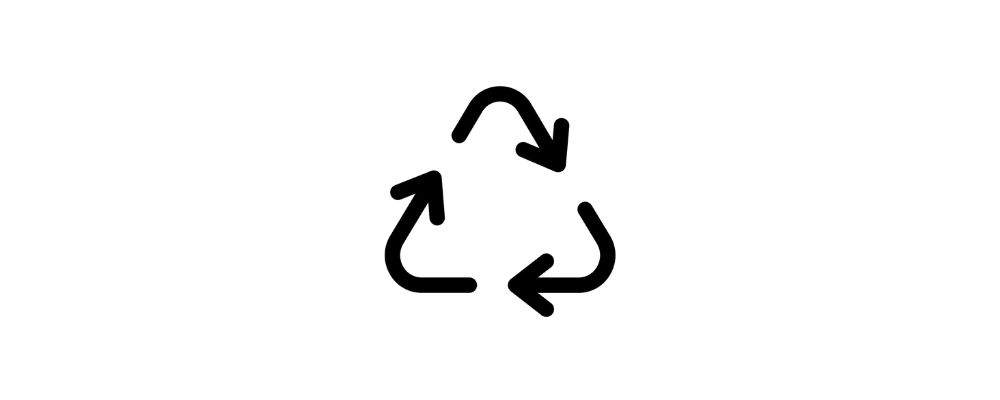 1,000 students sensitised on climate change and marine environment and its conservation
-Promoting waste segregation at source through provision of recycling bins
-Clean-up campaigns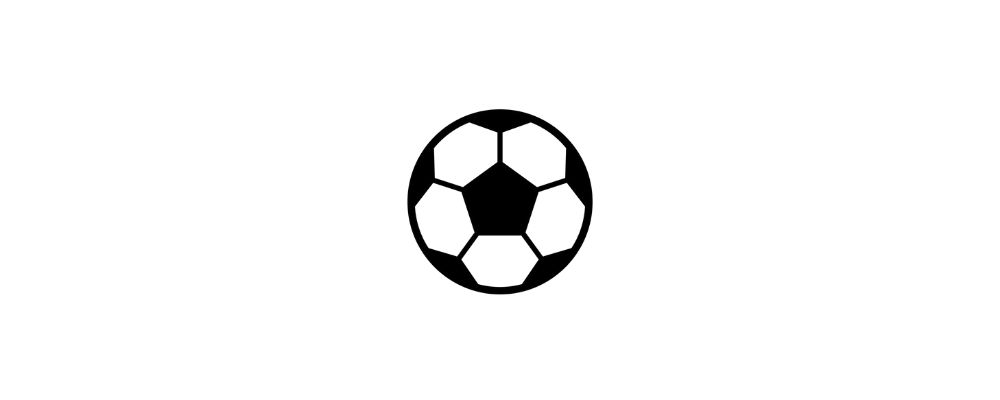 Promotion of social integration, wellness and wellbeing among communities with the practice of sport.
Financial support to sporting clubs in the Eastern Region.
Pictures
---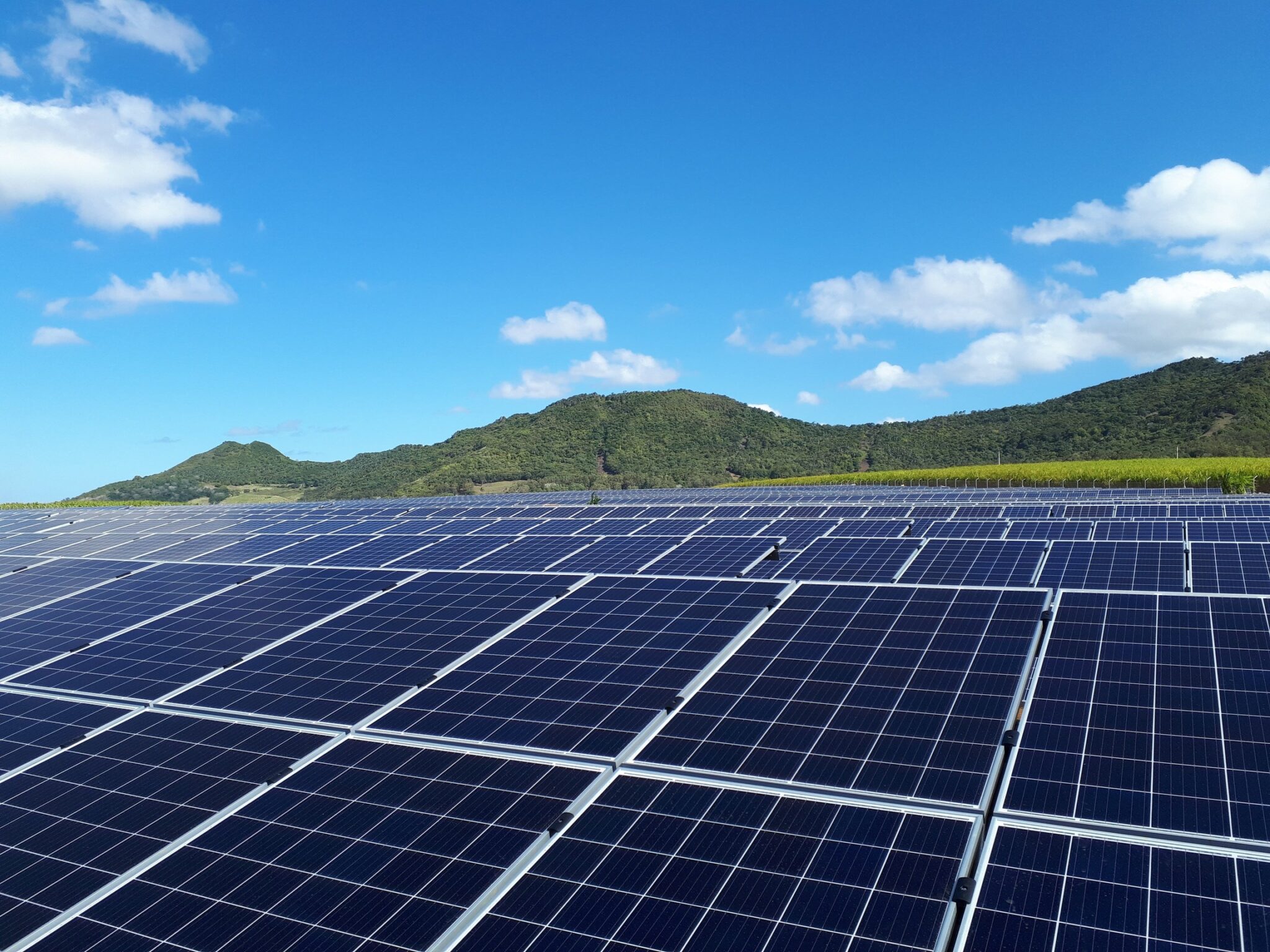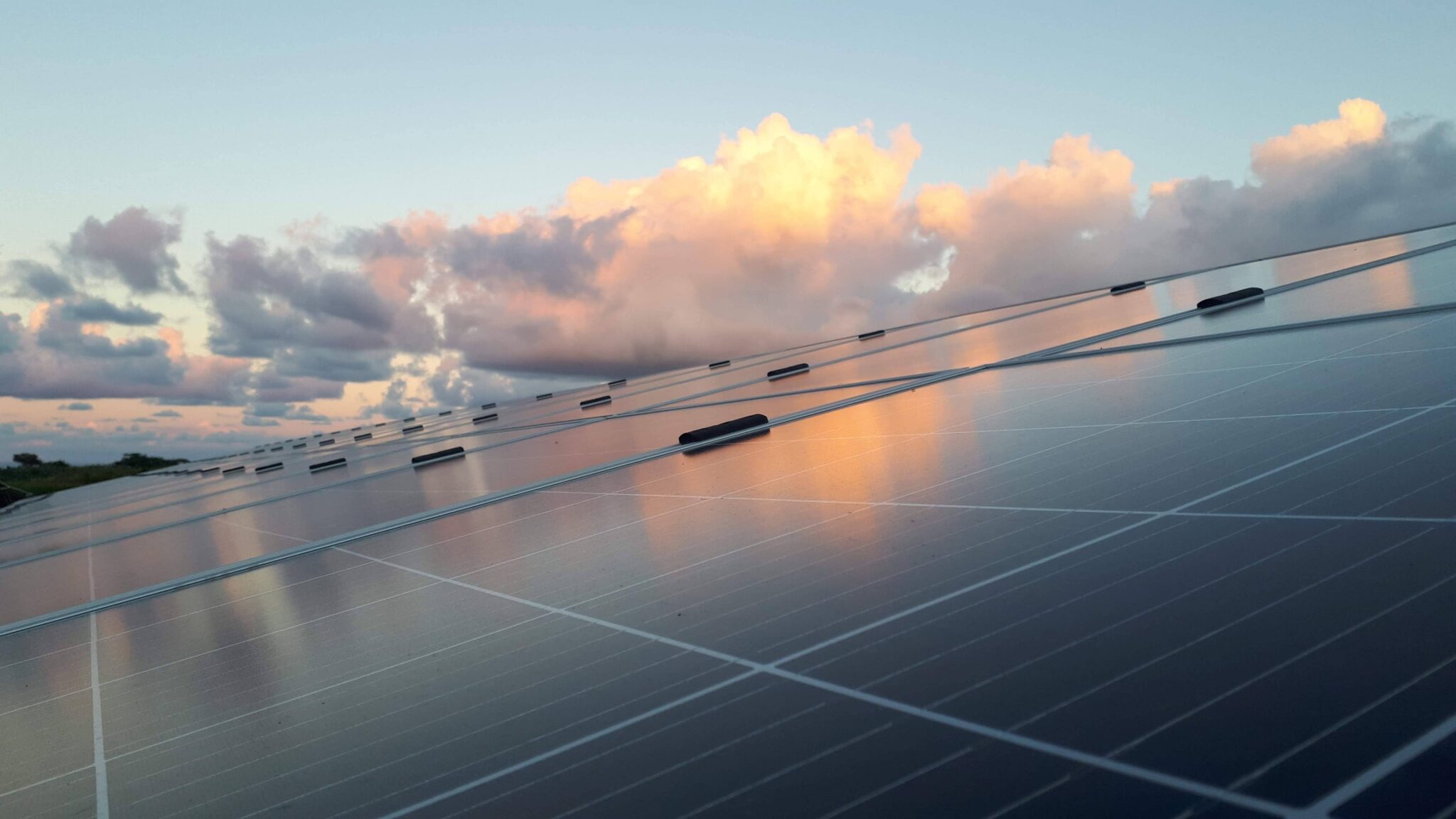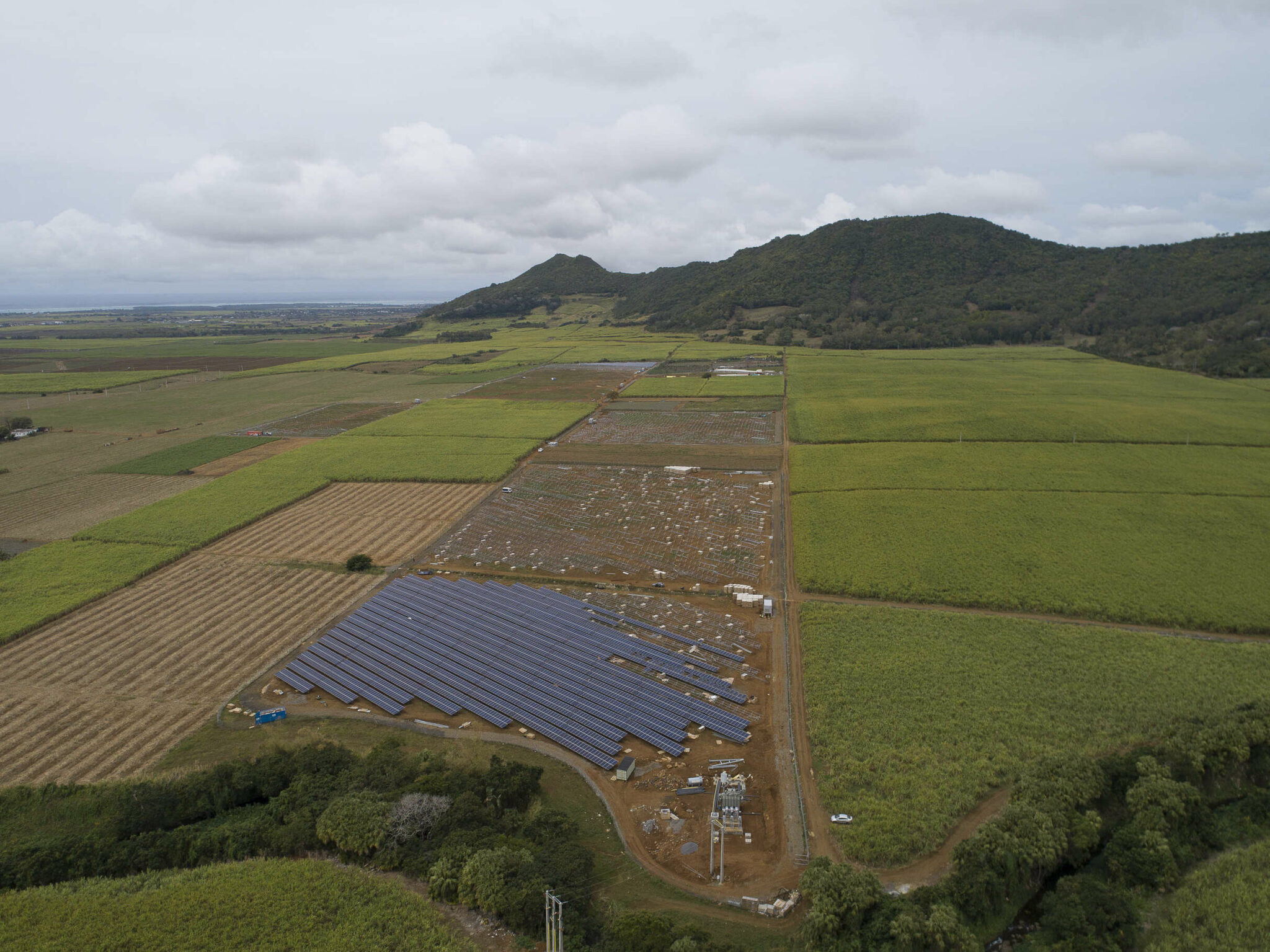 ---