Project dashboard
---
1,50
MW mini hydropower plant
3000
Households to be supplied with green electricity
Downloads
---
Description
---
Project Name : Mbakaou
Project owner : IED Invest
Around 80% of Cameroonian don't have access to electricity in rural areas. The Mbakaou mini-hydro power plant will supply 3,000 households and several small & medium companies with green electricity. Mbakaou hydro project will supply 8 villages in the Tibati region with renewable energy. The commissioning of the project will definitively put an end to the use of two thermal power stations, whose diesel supply, paid for by the State, is far more expensive.
The plant will double it's capacity to 2.8 MW before 2026, allowing more people to get access to this green electricity.
IED INVEST was established in 2011, with the aim of developing, financing and operating small-scale renewable energy projects in developing countries. IED Invest has developed small, decentralized and autonomous units for the production of electricity based on renewable energies and today operates its own project. IED Invest is attached to IED, an independent consulting and engineering firm that has been providing services for the sustainable development of the energy sector since 1988 with more than 420 references.
Impact
---
The plant will put an end to the use of 2 thermal power stations.
The project will save Eneo (national energy provider) approximately $513,000 per year on the fuel costs required to operate the two thermal power plants.
The plant was built through advanced technology transfer from industrialized countries.
Mini-hydro plant has the advantage of providing clean energy in the
remote locality and are easy to operate.
IED Invest used the local workforce to build the plant.
The project has created more than 40 direct jobs in the region during the construction phase and 12 jobs for operation and maintenance.
The region has the advantage of having one of the largest lake in the country.
The project is taking full advantage of this potential by using it instead of going for a more complex source of energy production.
CSR Action
---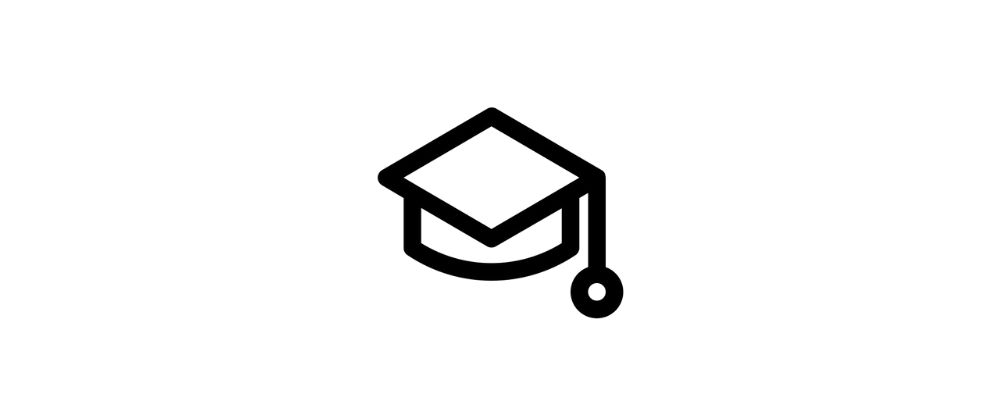 In association with the university of Ngaoundere, the plant will open its door the students in order to raise awareness about climate change and the technology used to produce green electricity.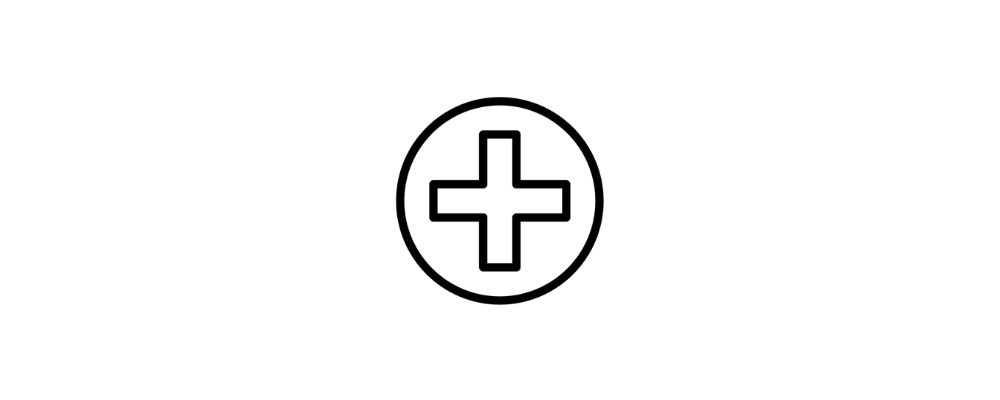 Thanks to carbon finance, the project developer will help the communal hospital by modernizing the kitchen to welcome the families of patients. They will also purchase health equipment.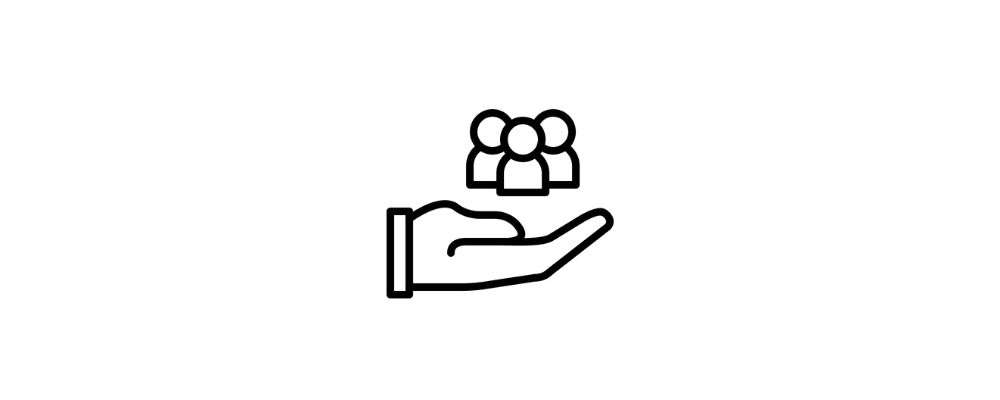 Local commercial activity will also be supported with the purchase of community freezers for fish preservation and a honey filter machine to support bee keeping activities.
Pictures
---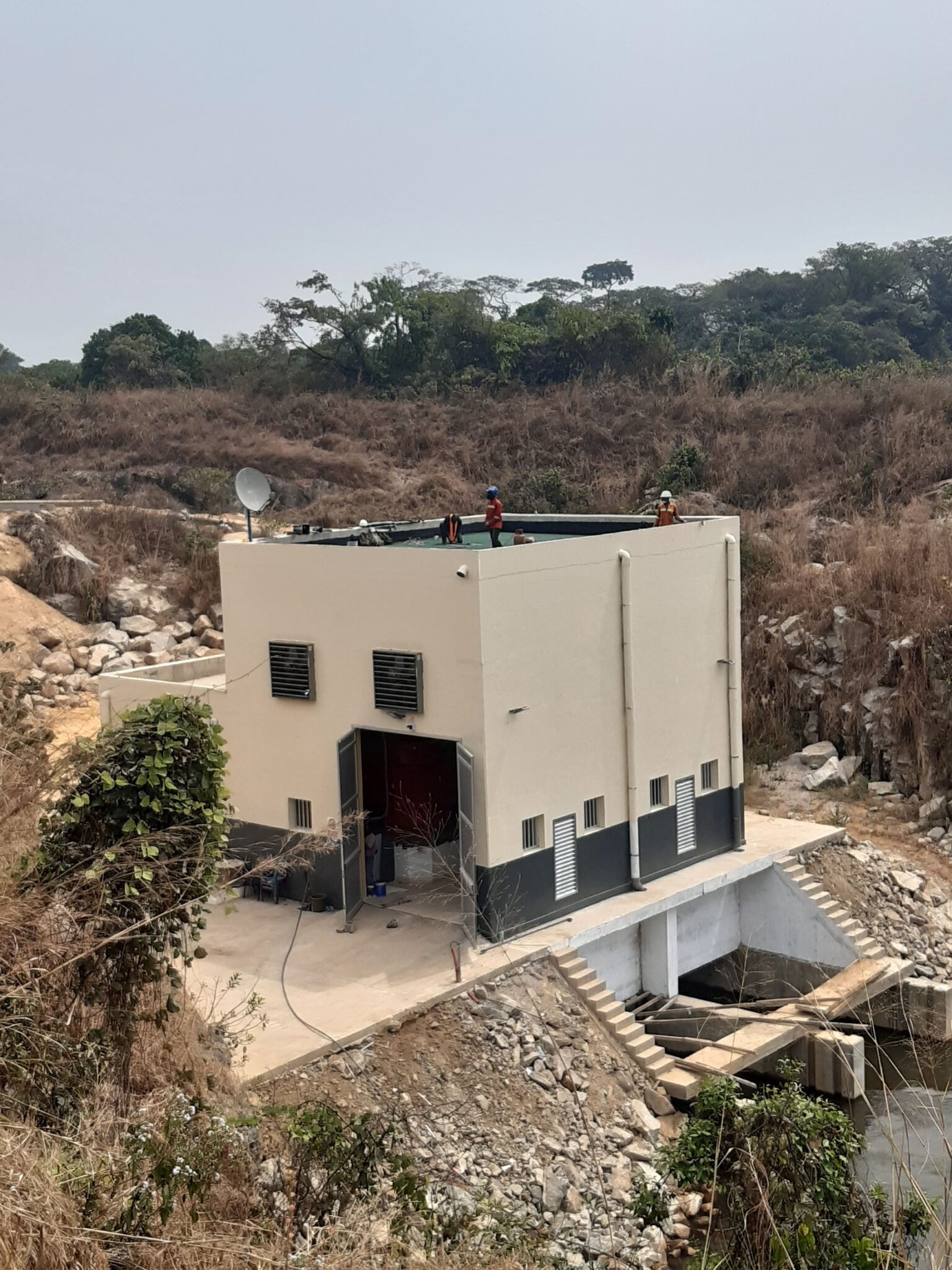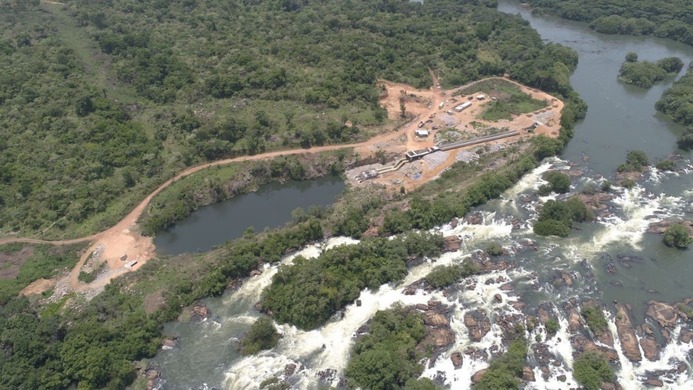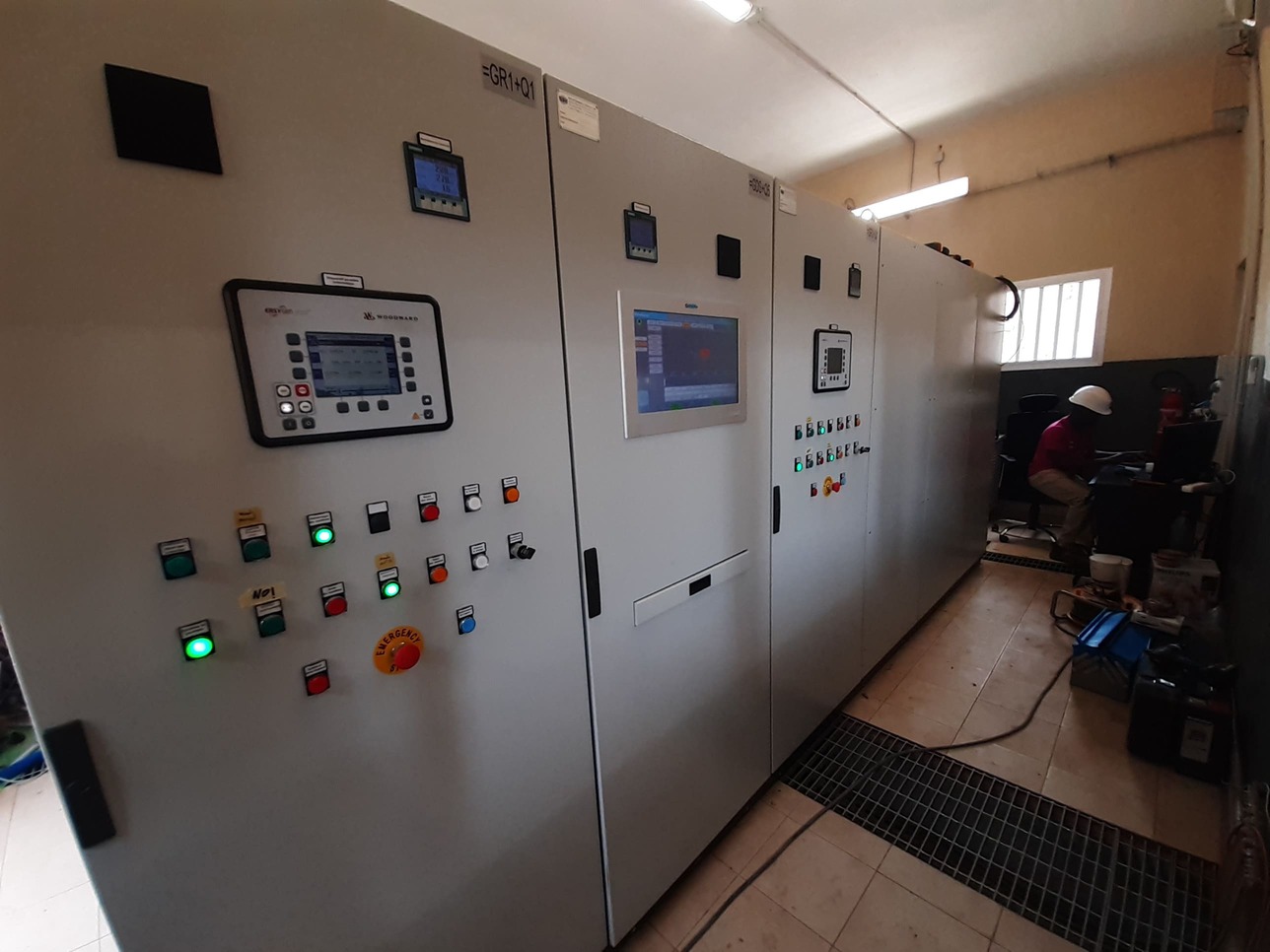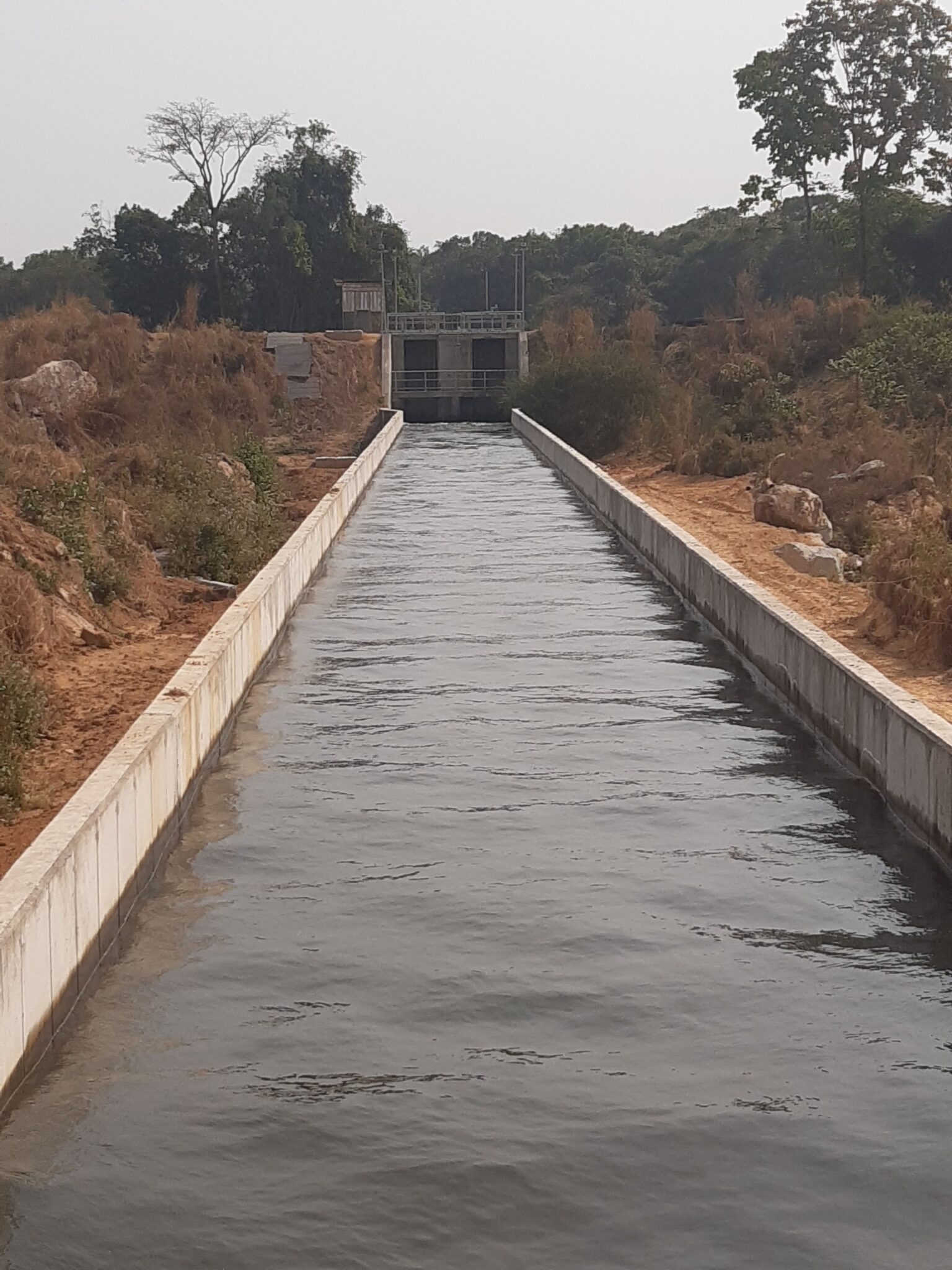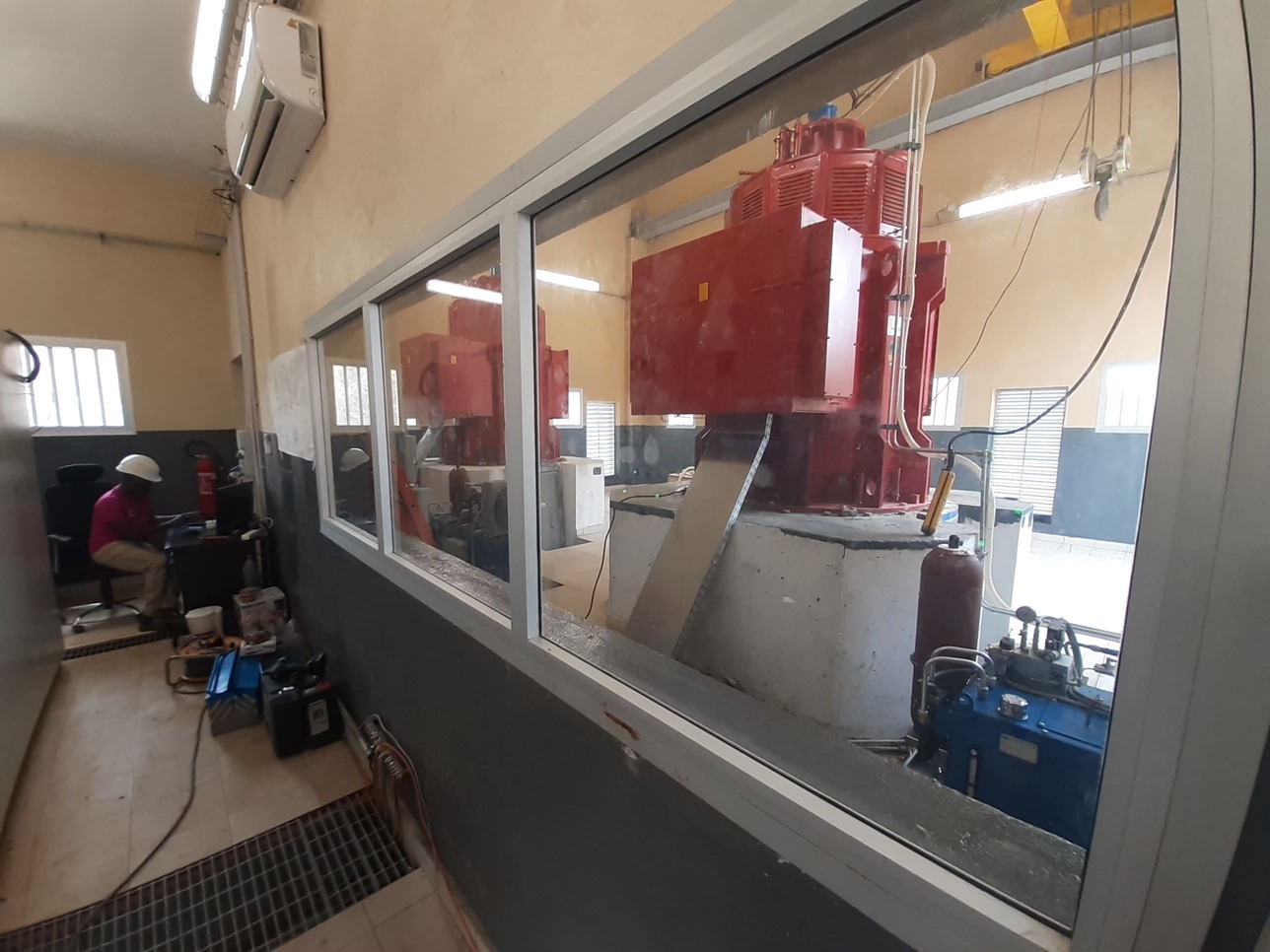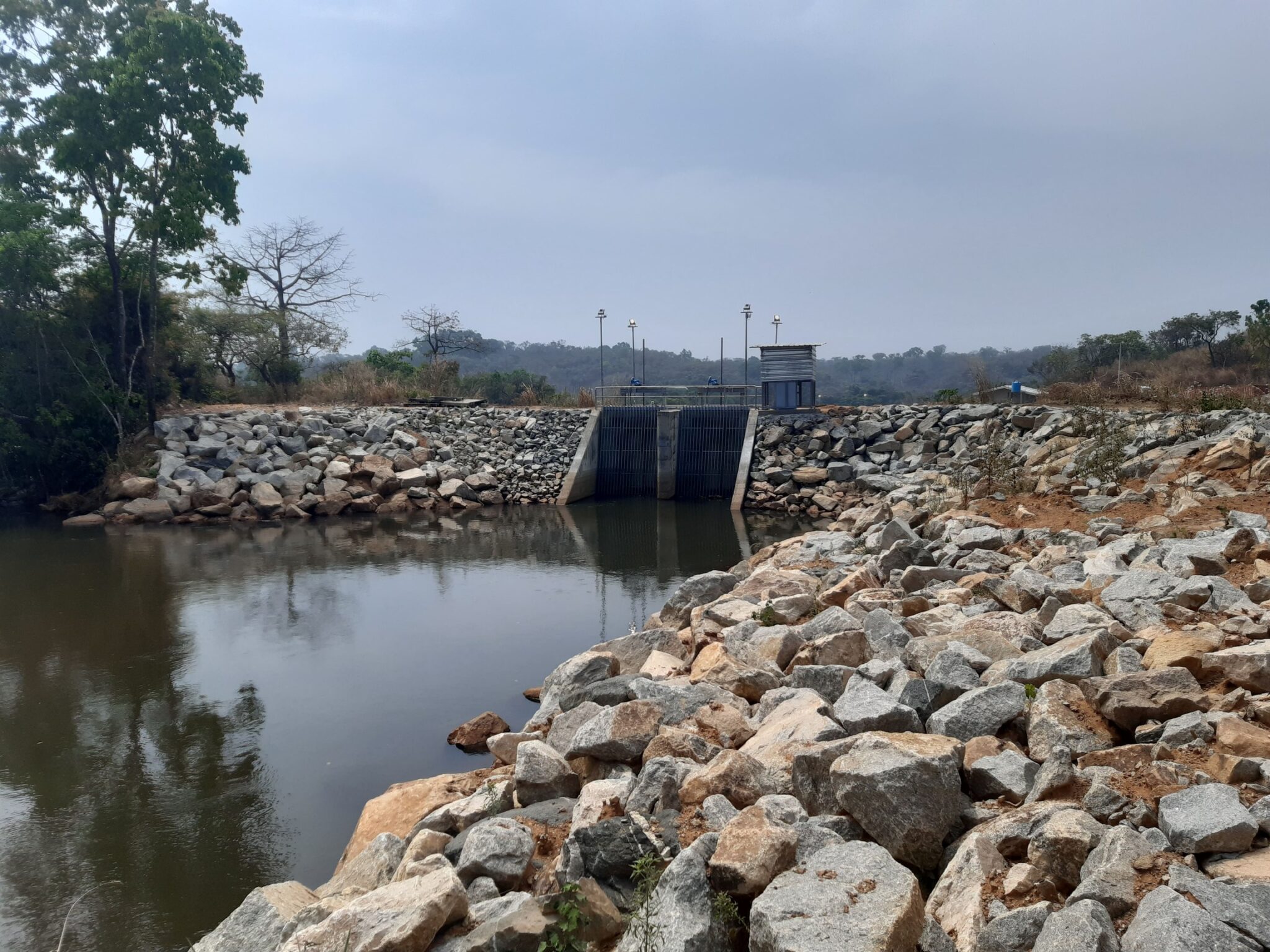 ---