Project dashboard
---
60000
solar panels installed
Downloads
---
Description
---
Project Name : Solitude
Project owner : Green Yellow
Solitude is the largest solar PV plant in Mauritius supplying more than 4,000 households with green electricity. The project features state-of-the-art solar panels on a 33 hectares land, and costed €20m to develop. Mauritius is severely exposed to climate change and is classified as a Small Island Developing States (SIDS).
It allows the country to reduce coal and oil's imports, and help Mauritius to achieve its « sustainable island » plan.
While bagasse (sugarcane waste) remains the key source of renewable energy (16%), Mauritius will also include hydro, wind, landfill gas and solar energy production in the mix.
Impact
---
86% of Mauritius' total primary energy comes from imported fossil fuels, with significant costs.
The project limits this importation.
The plant was built through advanced technology transfer from industrialized countries.
The project is allowing more competitiveness and will eventually lead to research and development of solar PV technology on the island.
Green Yellow used the local workforce to build the plant.
The project hired 175 people for the construction phase and relies on 13 permanent technicians to ensure operation and maintenance.
Mauritius « sustainable island » plan aims to achieve 35% of renewable energy in the island energy mix.
The project helps the island to reach its target by reducing the fuel consumption from electricity production.
CSR Action
---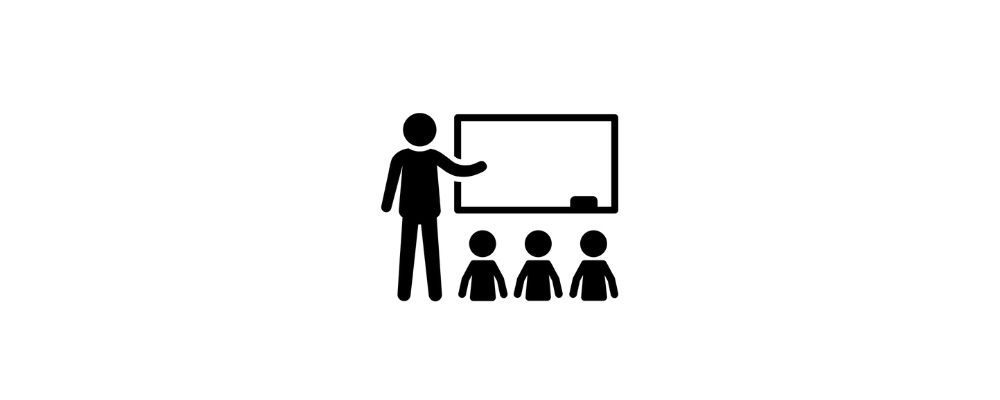 Schools have been offered on-site and commented visits of the solar power plant. This action helps to promote renewable energy across the young generation.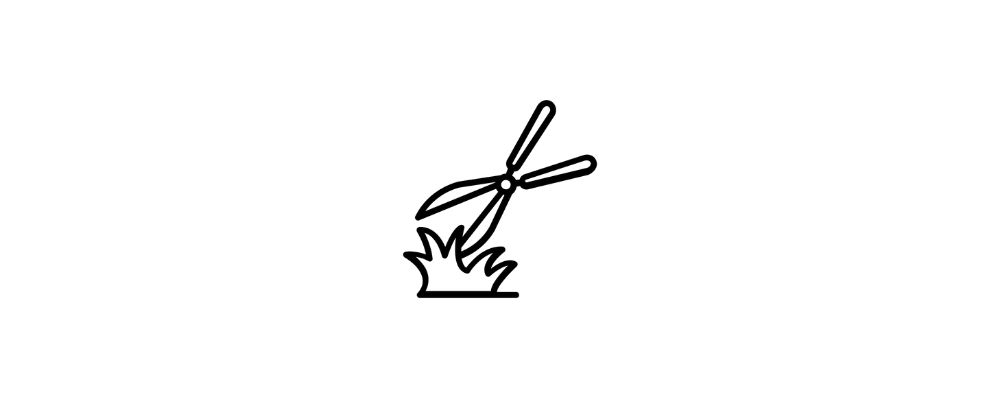 GreenYellow created the « Grass Day » when local farmers come to harvest acres of the plant in order to feed their cattle.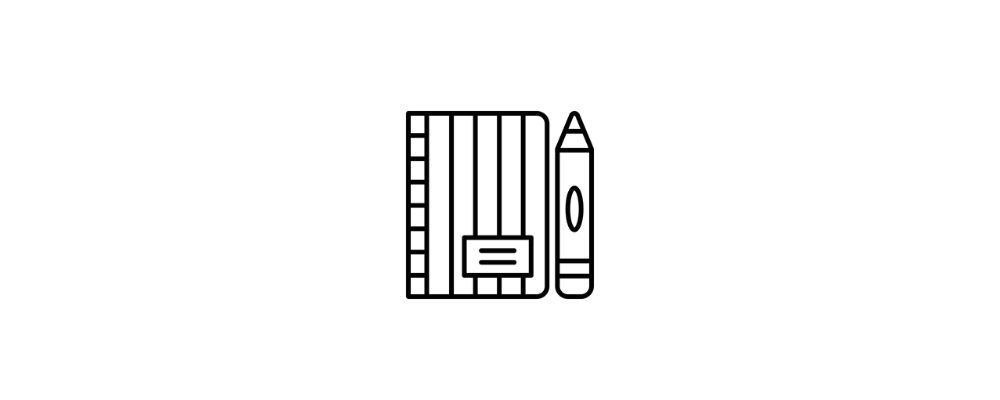 Distribution of school supplies and clothing gathered in France and Brazil.
Pictures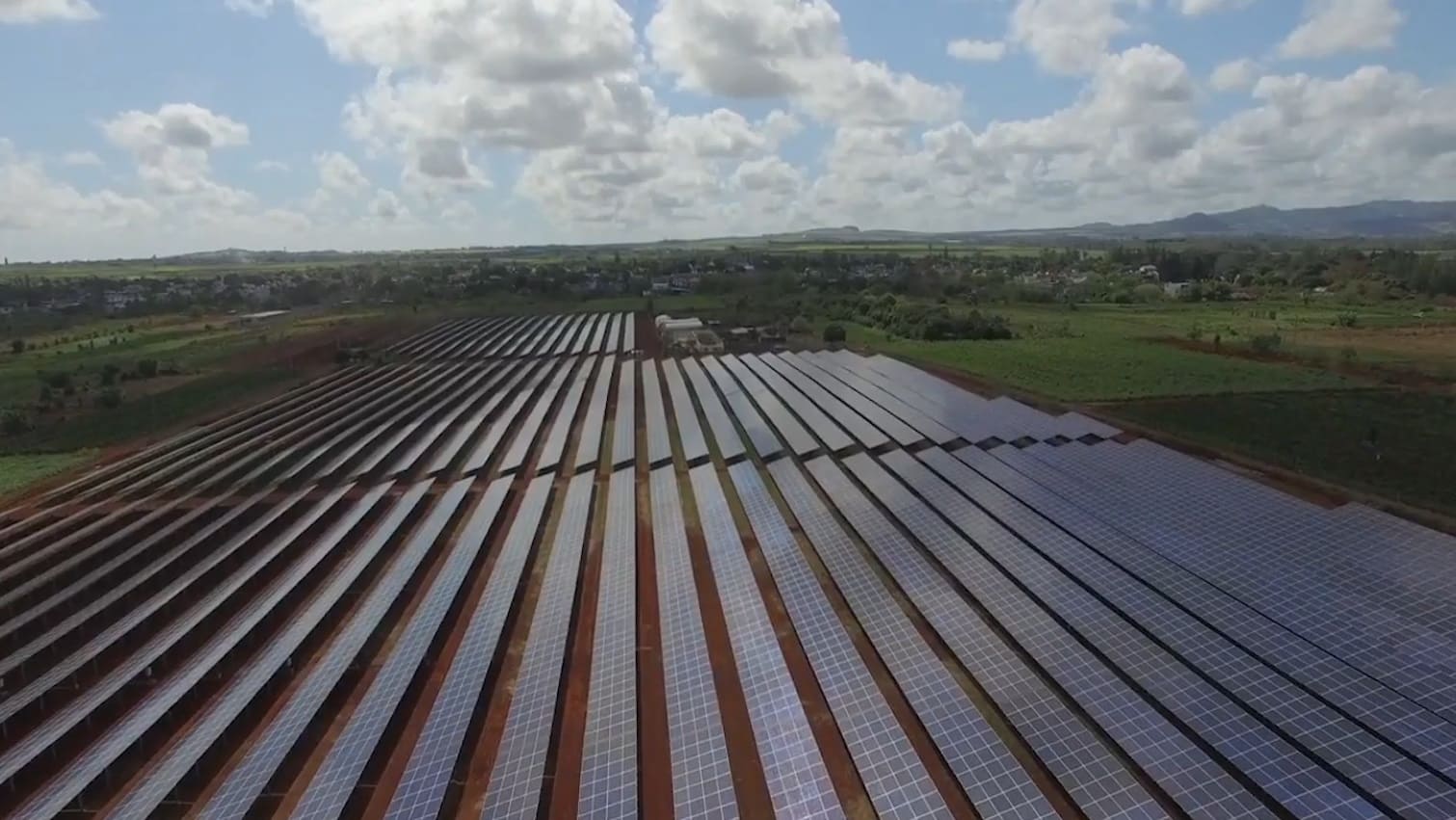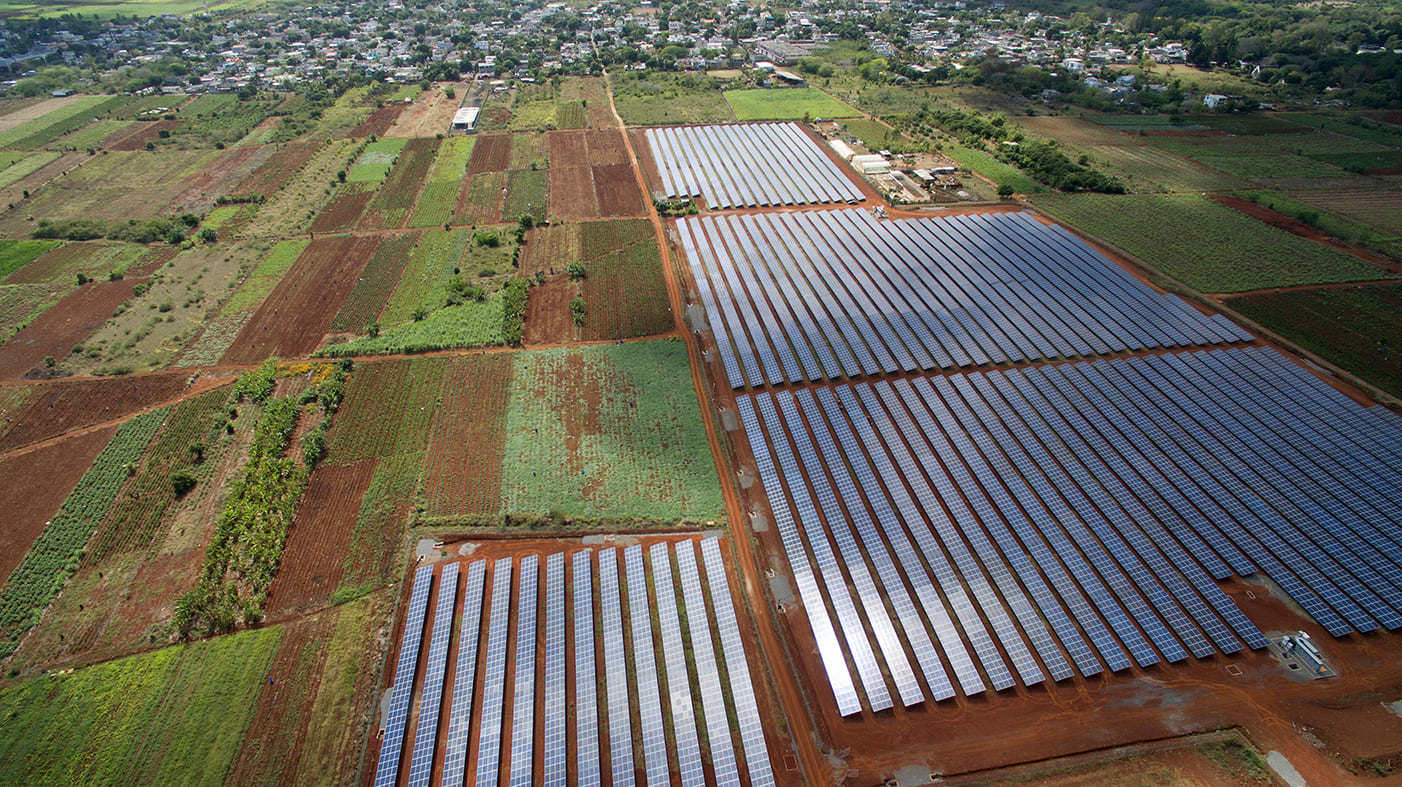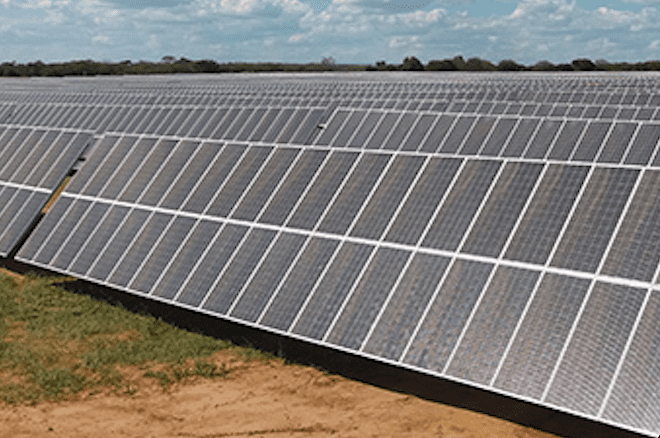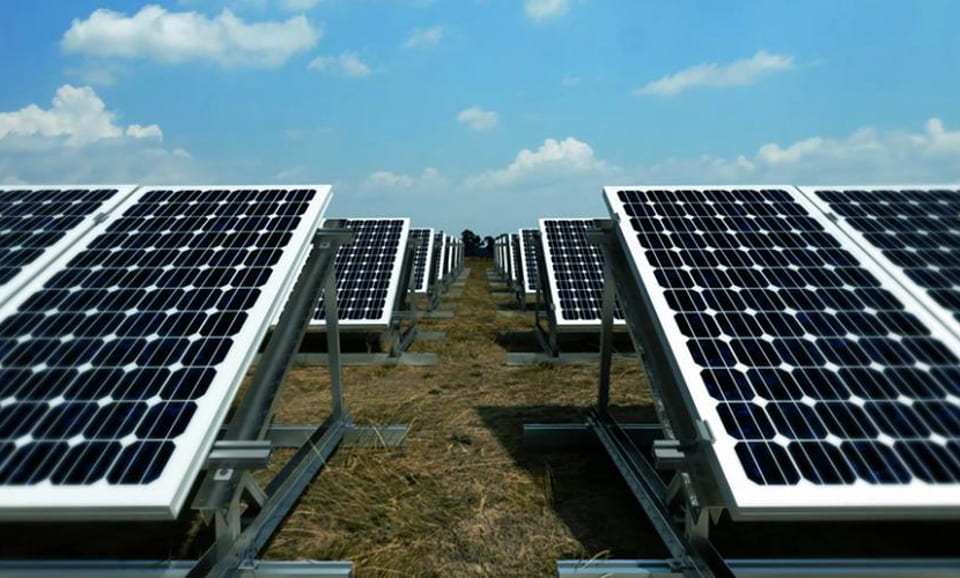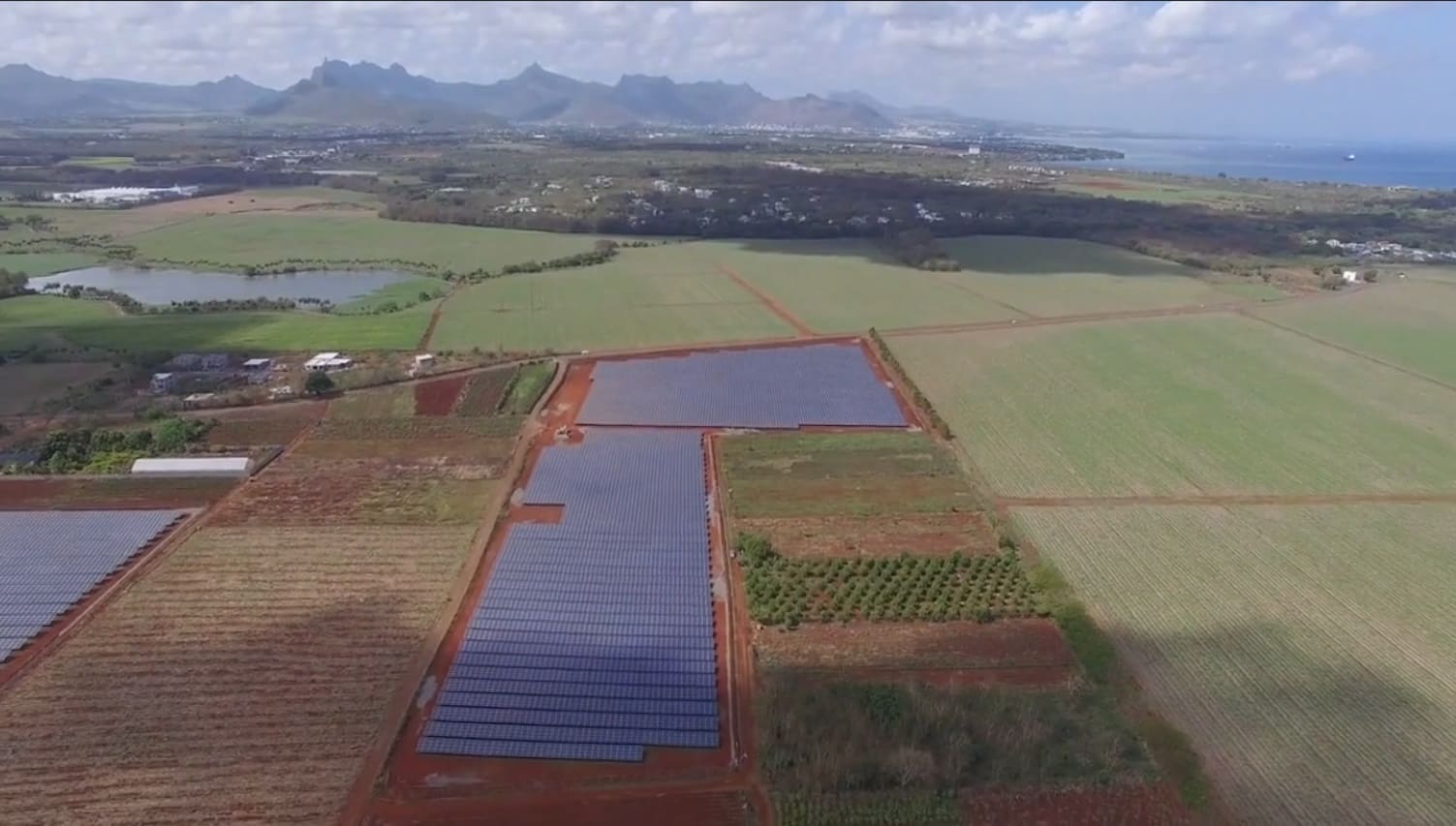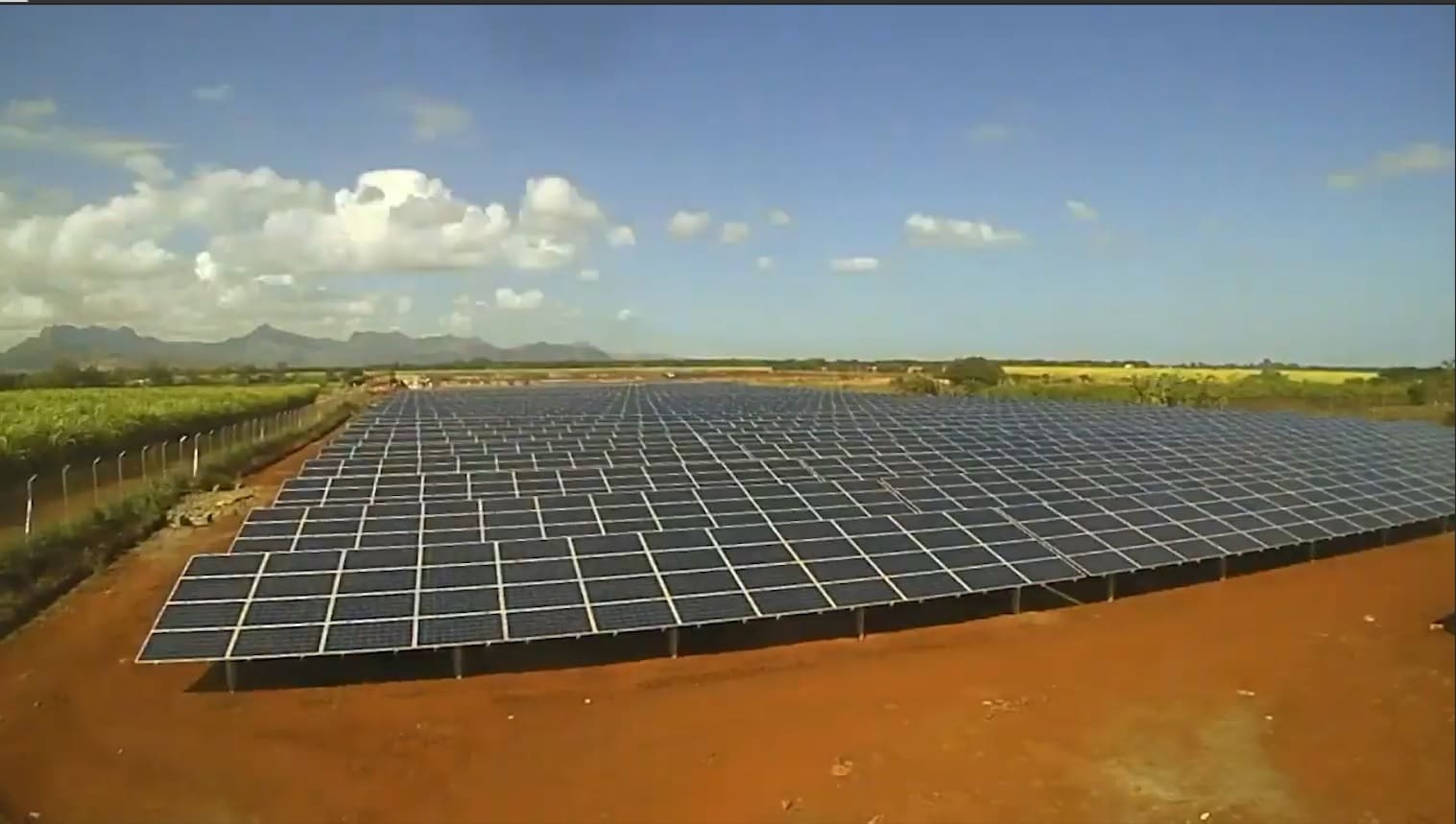 ---