Advisory
Aera provides carbon footprint assessment and carbon offsetting for all types of industries and business sectors. Aera offers an end-to-end solution for companies initiating Carbon Neutral strategies.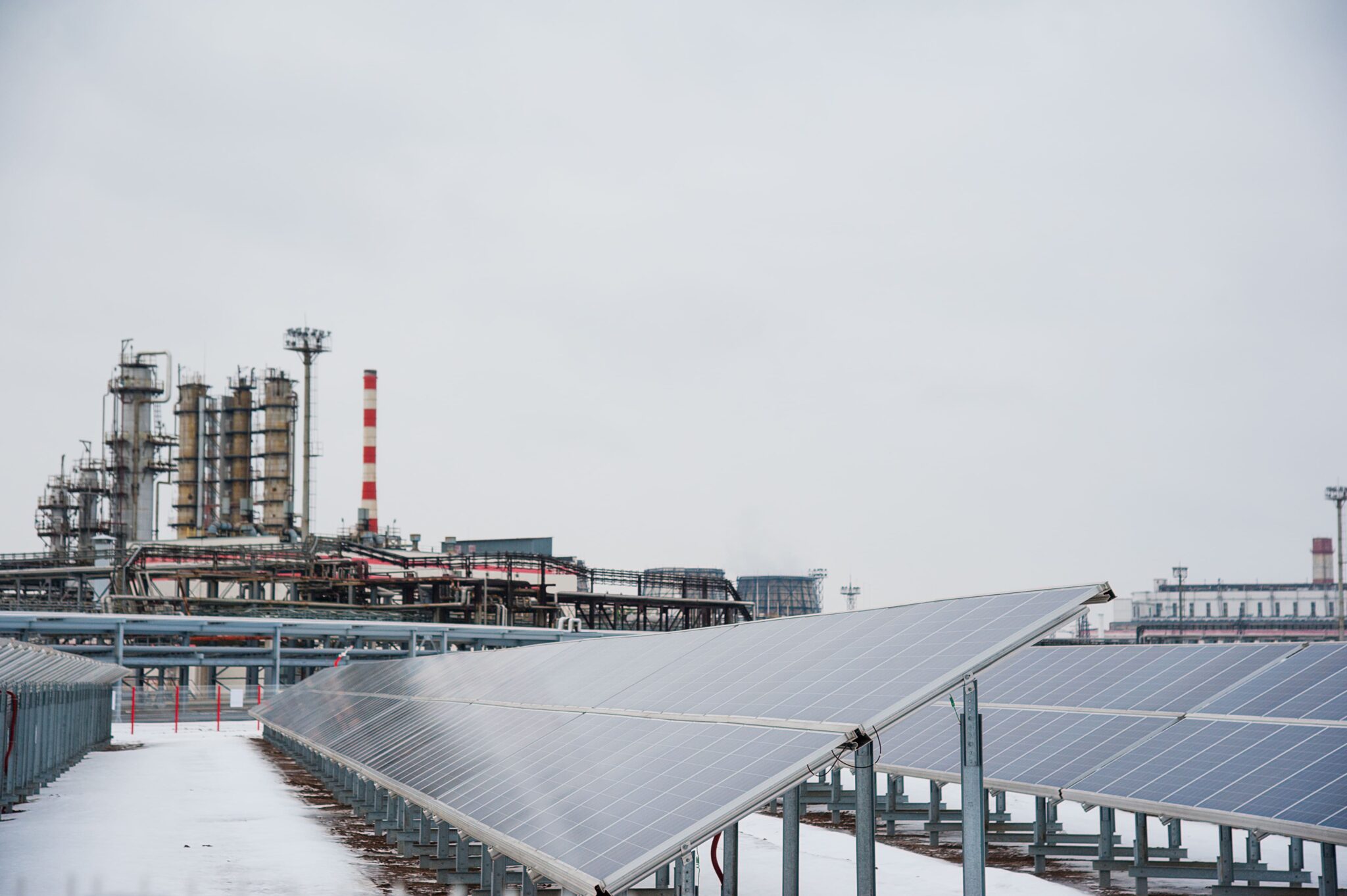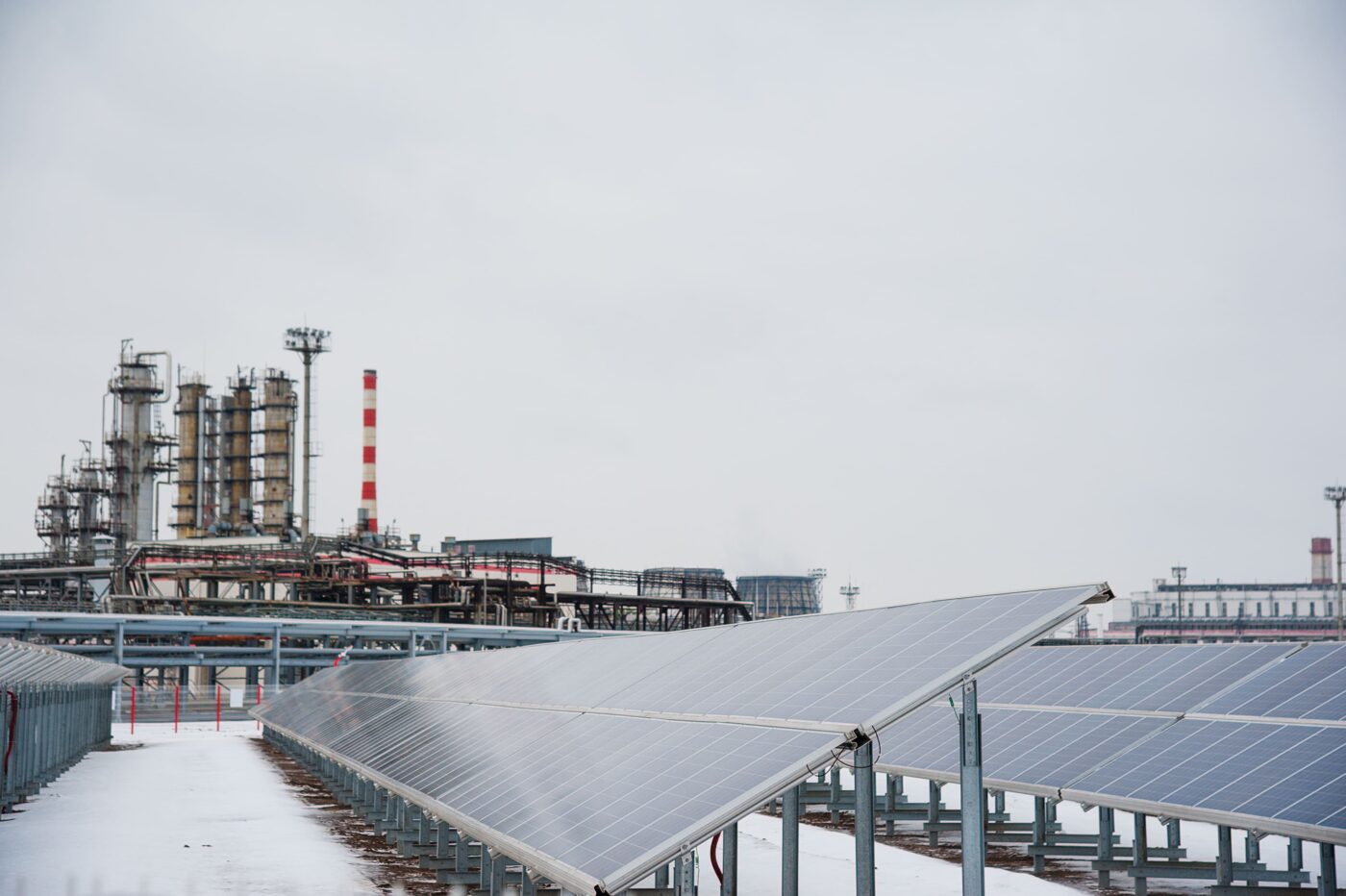 Carbon Footprint
---
Measure your Greenhouse Gas emissions
Aera provides a complete technical solution to support carbon footprints. Aera's team of certified experts conduct corporate footprints as well as products Life Cycle Assessments (LCA). Assignments cover direct emissions – fuel combustion, vehicle fleet, fugitive emissions (scope 1) – as well as indirect emissions originating from electricity, heat, steam, and cooling purchased for own use (scope 2) and other indirect emissions such as those from purchased goods and vehicles, product use, waste disposal, transportation, distribution, and employee business travel (scope 3). Aera's clients benefit from a smooth, secured, and rapid data collection process through the dedicated Aera digital data portal. Assignments are performed remotely or on field according to the client's data complexity. Area uses industry best standards such as the WRI/WBCSD Greenhouse Gas (GHG) Protocol, the Bilan Carbone methodology and the ISO14064-1 guidelines. Aera provides each client with a detailed report highlighting the breakdown of emissions by sources and an easy-to-use GHG map to facilitate climate action. Aera can also coordinate carbon footprint audit, on demand and at cost for client, through independent and reputable verifying third parties (SGS, DNV,..) to ensure that assessment and report are accurate.
Emissions Reduction
---
Build an action plan
Carbon footprint is an optimal operational tool to understand and map the sources of greenhouse gas emissions generated by a business activity. It provides a detailed dashboard to assess and monitor climate KPIs; it also serves as a methodological framework to set clear and measurable goals for reducing emissions in accordance with Science-Based-Targets (SBTi). Aera helps corporates to engage with ambitious net zero emissions strategies. Thanks to data visualization and quantified roadmaps, businesses can assess their progress and drive emissions down with a bottom-up approach. Once an initial carbon footprint has been conducted, Aera offers cost-effective annual updates to keep track of CO2 performance and follow-up success in implementing a long-term carbon neutrality action plan.
CO2 offsetting
---
Support climate action by offsetting your residual emissions
Thanks to Aera's largest African carbon credits portfolio, clients can choose to offset their residual emissions through all types of technologies : renewable energy (wind, solar, hydro,..), energy efficiency for households (efficient cooking stoves, solar lighting, water filter,..), waste treatment (landfill gas capture, compost,..) or nature-based solutions (reforestation,…). All projects sold by Aera encompass strong co-benefits and social impacts for local communities matching the UN Sustainable Development Goals (SDGs). Carbon credits sold by Aera are all certified under the most stringent and recognized international carbon labels (Verra-VCS, Gold Standard, UNFCCC, GCC) which ensure a full transparency on origin, a tracking with each unit linked with a serial number and a guarantee of no double counting thanks to registries. Credits can be retired and canceled on behalf of clients or transferred to their account. In case of retirement, a certificate evidencing the cancelation is provided to each customer (cancelation can be made public in the registries). Aera serves all customers beyond 1,000 tCO2eq requests and can provide multi-years contracts to ensure supply security over time. Aera offset team has years of experience and has negotiated, structured and closed CO2 offset transactions for 100+ clients. All project owners onboarded by Aera passes a compliance and KYC check aligning with industry best practice.
Reporting
---
Engage with your stakeholders about your climate strategy
Aera's carbon footprint can be used to report GHG emissions in internal documents such as the annual report or to several international corporate or business programs such as the Carbon Disclosure Project (CDP), the UN Global Compact initiative or the World Resources Institute. Carbon footprint may also be reported for compliances purposes. Mandatory Carbon Reporting is the law in 40 countries (UK, EU, US, Canada, Australia, Japan,..). GHG Reporting qualification varies across jurisdictions but nearly all public companies (LSE, NYSE, NASDAQ) and large private ones are mandated to report. Reporting is also a tool to engage with stakeholders. Aera drafts communication content ready to use for social media, press release or marketing supporting documents.
Business cases
---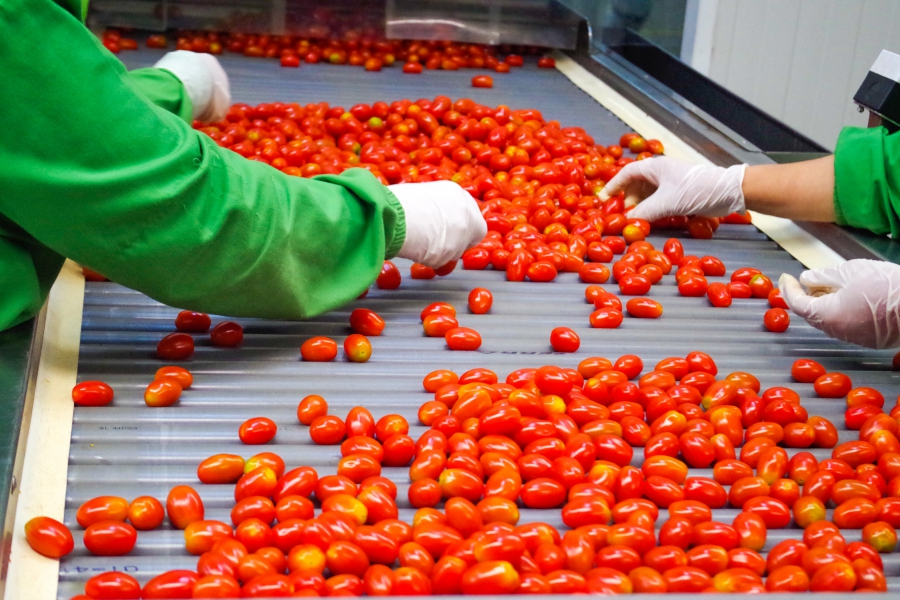 Worldwide offsetting service to an agri-food exporter in Morocco
---
Maraissa is a family group specialized in the fruit and vegetable sector. It has become one of the leaders in tomato production with 16,000 employees, 50 production sites and almost 1,000 hectares of tomato crops.
Maraissa contracted Aera to procure carbon credits and offset its CO2 emissions. The company committed to an ambitious carbon neutrality plan. From production (tomatoes, aromatic herbs, edible flowers) to support functions, nearly 192,000 tCO2e are offset each year for the period 2020-2023.
Aera has selected carbon reduction projects from 5 countries (Morocco, Mauritius, Turkey, India, Peru) spanning 3 categories (renewable energy, reforestation, waste treatment) under international labels (UNFCCC, Gold Standard, VCS).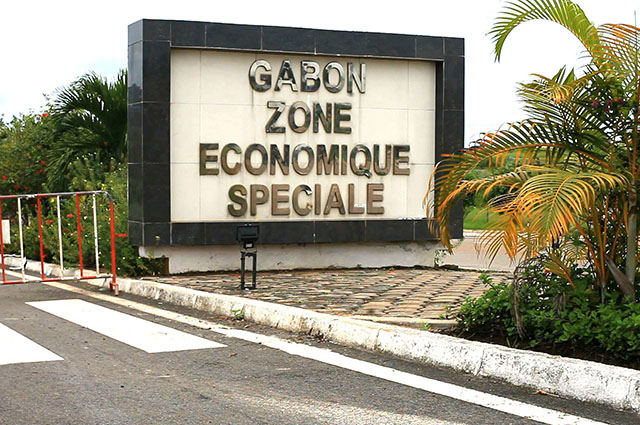 Monitoring GHG emissions from a wood industry company in Gabon
---
Star Ply is specialized in fully calibrated plywood, thin panels for decorative plywood and flexible ply manufacturing and construction work. The company operates in Gabon's largest industrial zone – the Special Economic Zone of NKOK – and is exporting around 70% of its face veneer production in Europe & USA. Production is based on 100% Okoumé Core Veneer and Face Veneer.
Star Ply contracted Aera for an end-to-end solution to assess and calculate its carbon footprint. The assignment featured a mapping of GHG emissions, a remote data collection and a close interaction with Star Ply production & admin team.
The first carbon footprint report for the year 2021 is completed under the GHG Protocol Carbon Neutral Protocol guidelines for products.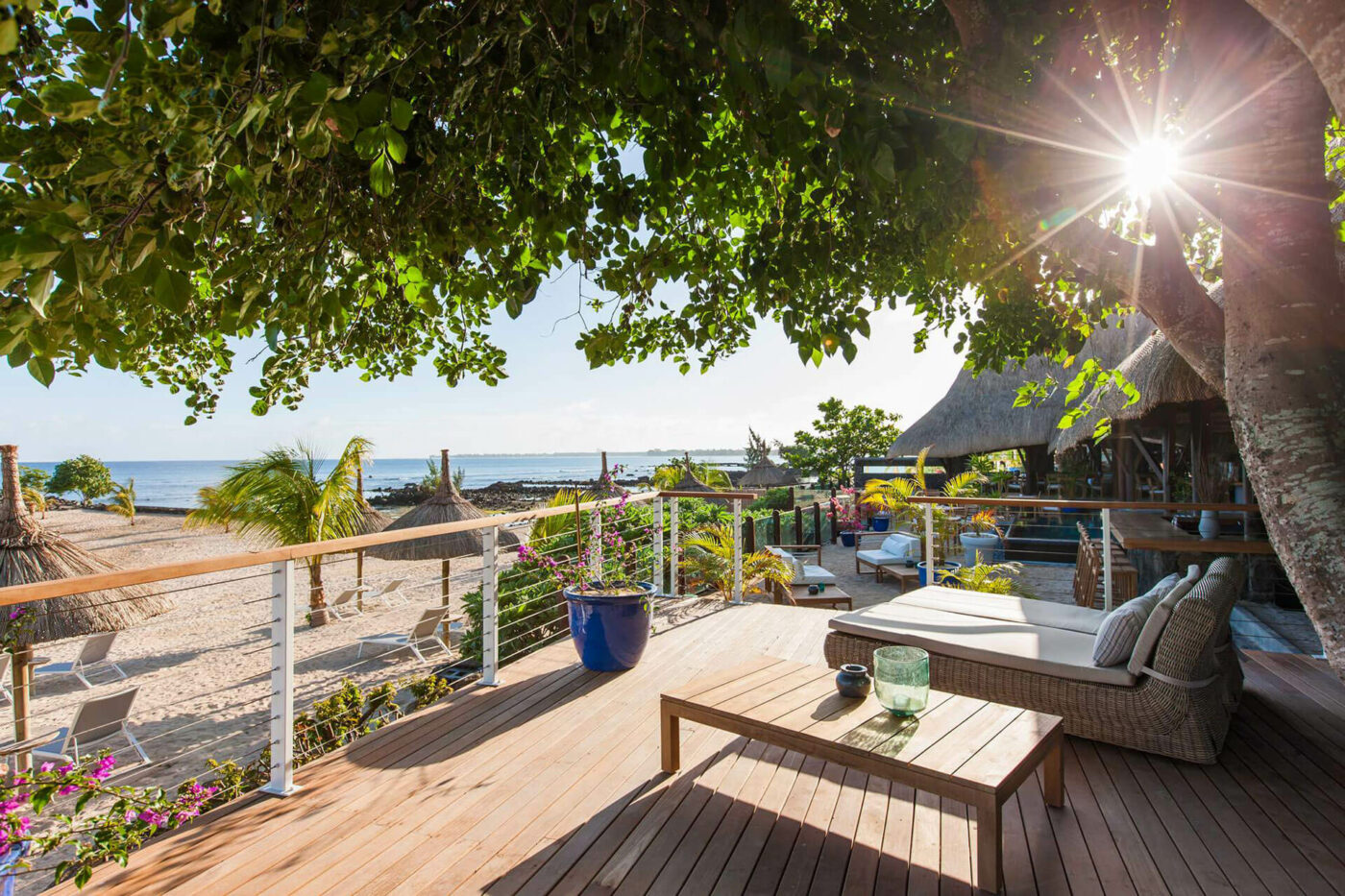 Local offsetting service in Mauritius for a hotel group
---
VLH is a Rogers subsidiary that runs seven medium-range to upscale hotels with a total capacity of 686 rooms, including two brands, Veranda Resorts for medium-range accommodation and Heritage Resorts for upmarket travelers. The company hosts 50,000+ customers/year and employs 1,800+ professionals. The group is engaged in a deep CSR action program featuring CO2 offsetting.
VLH contracted Aera to provide its clients with an opportunity to offset the GHG emissions of their stay. The pilot program already covers 2 high end properties and covered 7,500 tons of CO2 emissions for the year 2021.
Aera supplied carbon credits from local landmark solar PV projects which helps Mauritius – ranked among vulnerable island states – to accelerate climate action.
---