Advisory
Aera provides carbon footprint assessment and carbon offsetting for all types of industries and business sectors. Aera offers an end-to-end solution for companies initiating Carbon Neutral strategies.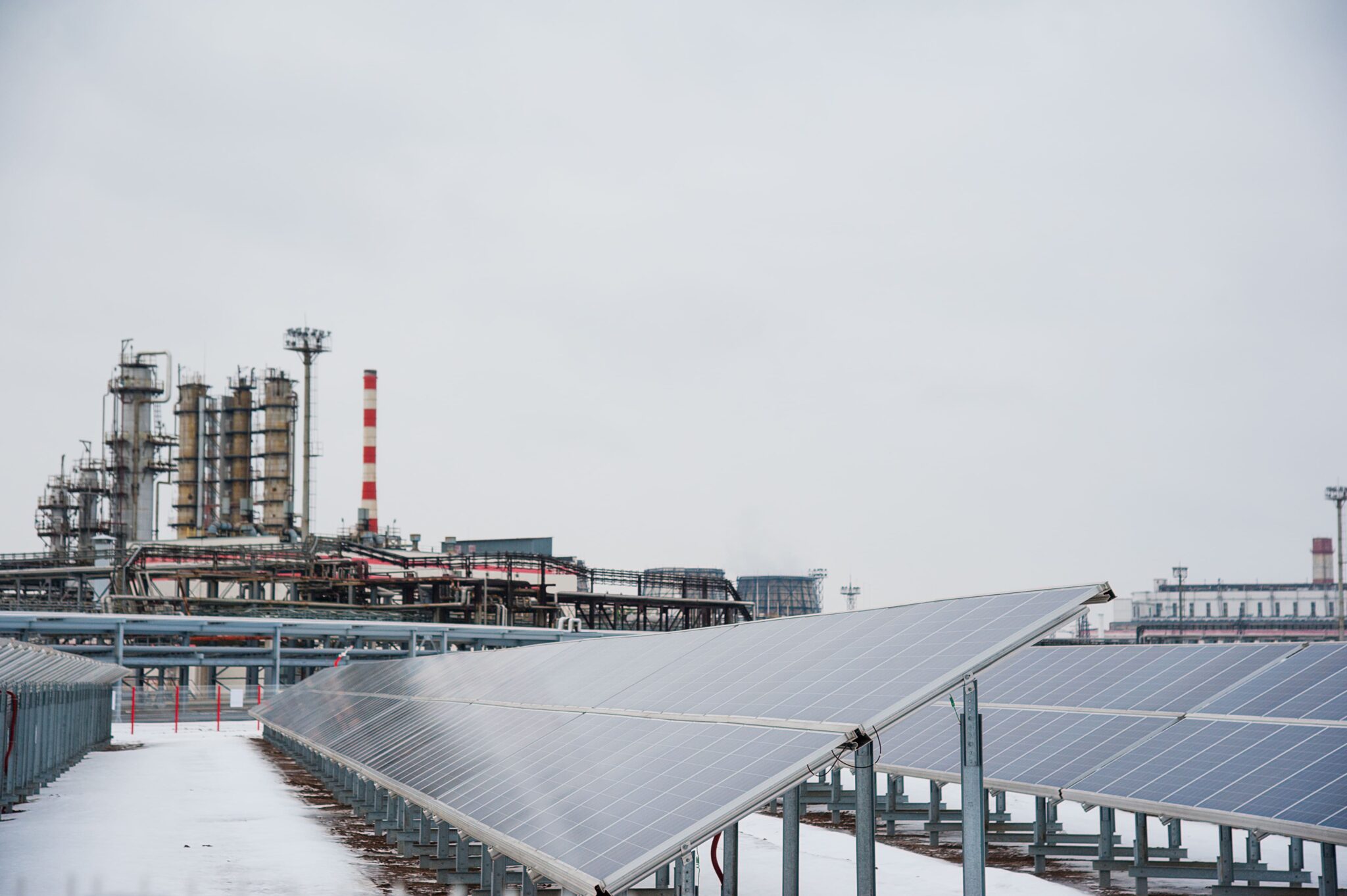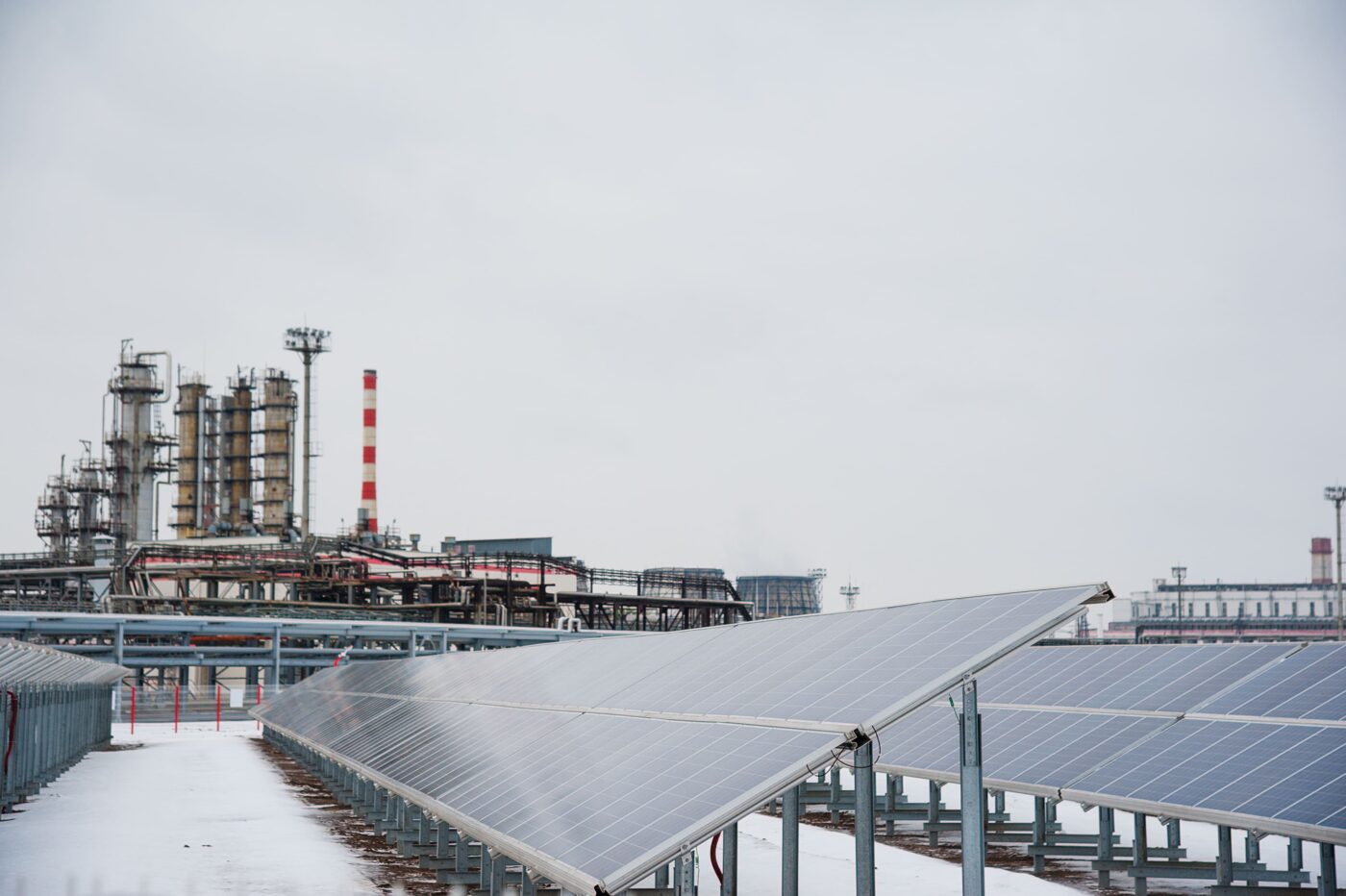 Carbon Footprint
---
As the first step, we provide full support for carbon reporting under different standards (GHG-Protocol, ISO-14064-1, Bilan Carbone ®). This reporting will help your organization to have a clear understanding of all the direct and indirect emissions related to the entire value chain of the organization.
Emissions Reduction
---
Once the carbon footprint assessment has been carried out, and the major sources of emissions identified, we support you in developing a clear strategy to reduce your emissions. The overall reduction target is done following the Science-Based Target Initiative (SBTi) which is aligned with Paris Agreement objectives. Once targets are defined we develop a reduction plan with some practical and realistic action to achieve these targets.
CO2 offsetting
---
We also support you in offsetting your unavoidable residual emissions and contributing to climate action through the purchase of high-quality carbon credits from projects that avoid, reduce or capture greenhouse gases. UNFCCC, Gold Standard, Verra-VCS are the three main labels. The retirement is operated in the registry and generate dedicated certificates with serial number. The cancelation is public and displayed in the registry with name of beneficiary and reason of offset. Aera identifies and selects CO2 offset projects that complies with international standards (Gold Standard, Verra VCS, CDM, GCC,…). We negotiated, structured and closed CO2 offset transactions for 100+ clients.
Reporting
---
The last step is to be able to communicate your results and contributions to all your stakeholders in an accurate and precise way. We support you in defining a valuable communication strategy, with proper disclosure of your carbon footprint results, your reduction commitments, and information about the projects supported as well as the environmental and social benefits generated by these projects.
Business cases
---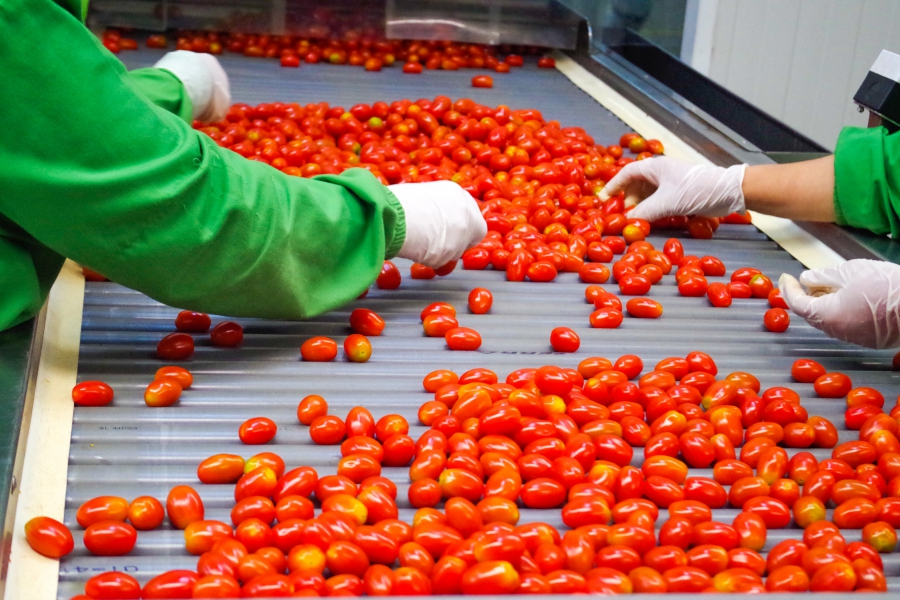 Worldwide offsetting service to an agri-food exporter in Morocco
---
Maraissa is a family group specialized in the fruit and vegetable sector. It has become one of the leaders in tomato production with 16,000 employees, 50 production sites and almost 1,000 hectares of tomato crops. Maraissa contracted Aera to procure carbon credits and offset its CO2 emissions. The company committed to an ambitious carbon neutrality plan. From production (tomatoes, aromatic herbs, edible flowers) to support functions, nearly 192,000 tCO2e are offset each year for the period 2020-2023. Aera has selected carbon reduction projects from 5 countries (Morocco, Mauritius, Turkey, India, Peru) spanning 3 categories (renewable energy, reforestation, waste treatment) under international labels (UNFCCC, Gold Standard, VCS).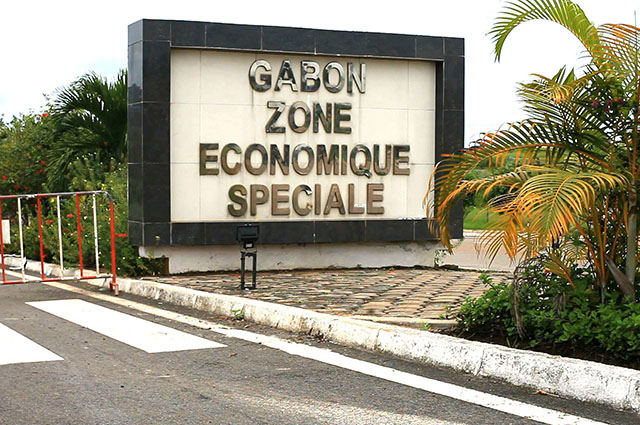 Monitoring GHG emissions from a wood industry company in Gabon
---
Star Ply is specialized in fully calibrated plywood, thin panels for decorative plywood and flexible ply manufacturing and construction work. The company operates in Gabon largest industrial zone – the Special Economic Zone of NKOK – and is exporting around 70% of its face veneer production in Europe & USA. Production is based on 100% Okoumé Core Veneer and Face Veneer. Star Ply contracted Aera for an end-to-end solution to assess and calculate its carbon footprint. The assignment featured a mapping of GHG emissions, a remote data collection and a close interaction with Star Ply production & admin team. The first carbon footprint report for the year 2021 is completed under the GHG Protocol Carbon Neutral Protocol guidelines for products.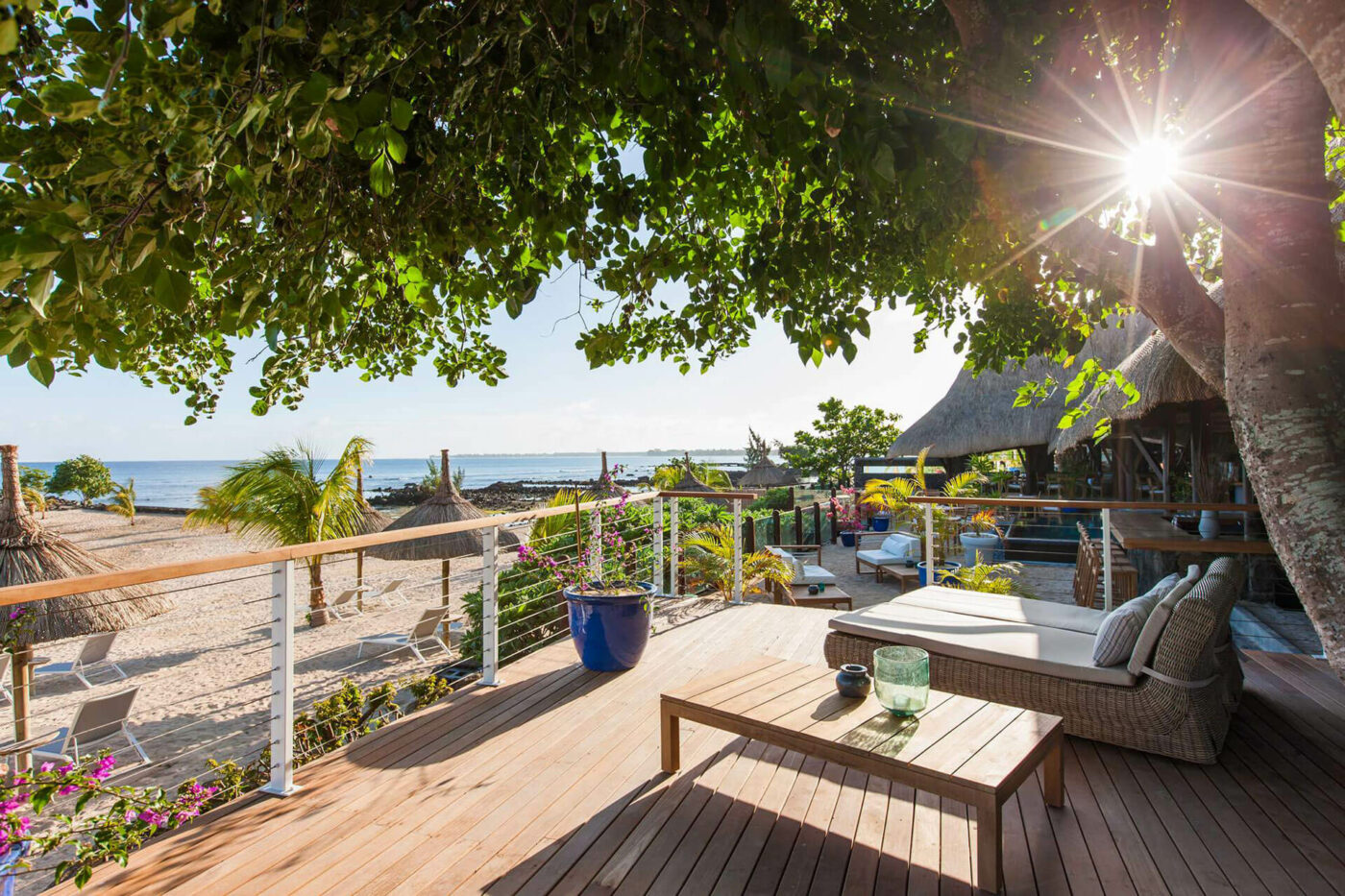 Local offsetting service in Mauritius for a hotel group
---
VLH is a Rogers subsidiary that runs seven medium-range to upscale hotels with a total capacity of 686 rooms, including two brands, Veranda Resorts for medium-range accommodation and Heritage Resorts for upmarket travelers. The company hosts 50,000+ customers/year and employs 1,800+ professionals and engaged in a deep CSR action program featuring CO2 offsetting. VLH contracted Aera to provide its clients with an opportunity to offset the GHG emissions of their stay. The pilot program already covers 2 high end properties and covered 7,500 tons of CO2 emissions for the year 2021. Aera supplied carbon credits from local landmark solar PV projects which helps Mauritius – ranked among vulnerable island states – to accelerate climate action.
---