History
Aera was founded in 2015 in Paris by Fabrice Le Saché (Executive Chairman), Aurélie Lepage (CEO) and Alexandre Dunod (COO). From the early days until now the company's purpose remained unchanged: supporting climate action in Africa with carbon finance.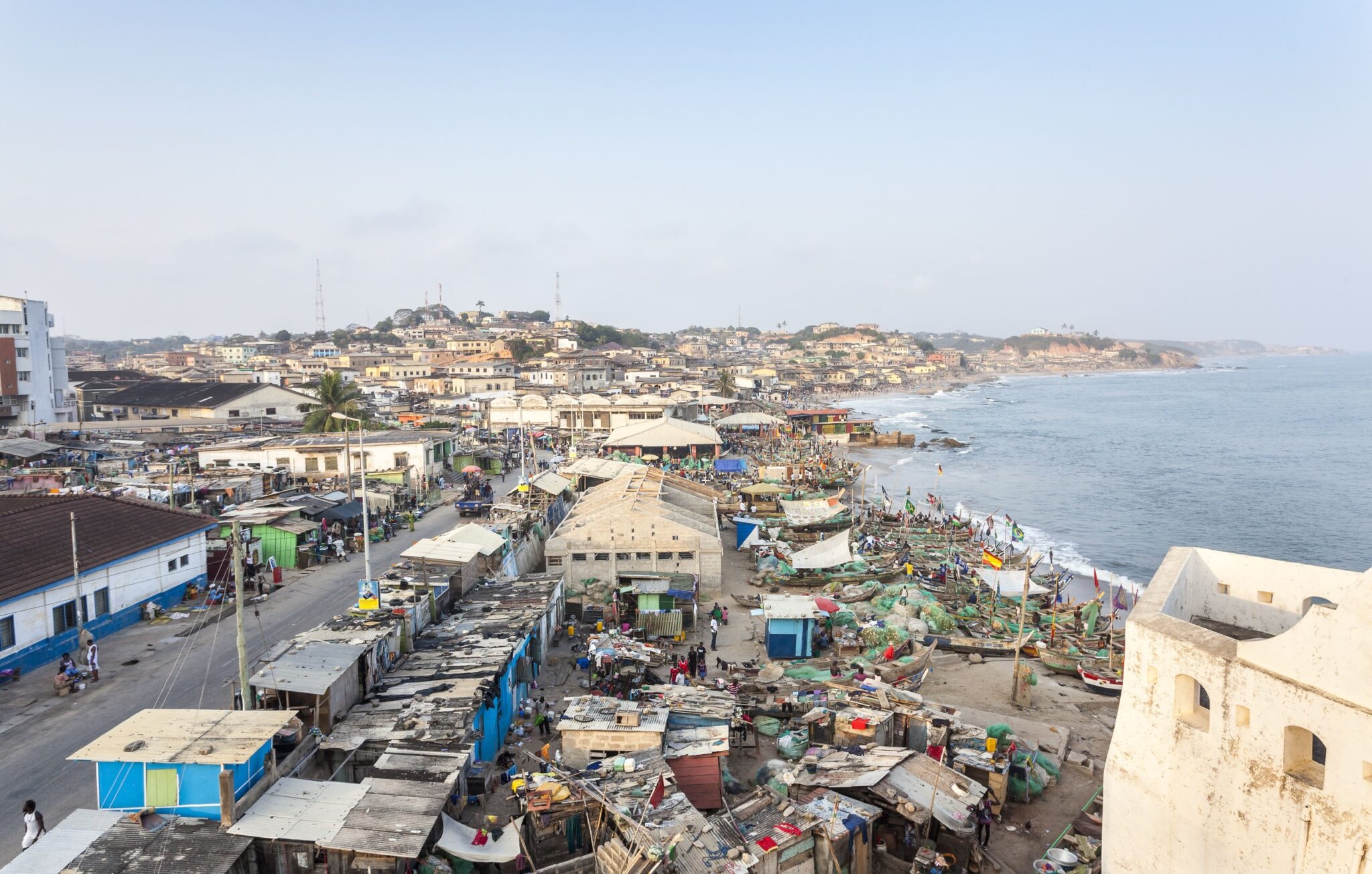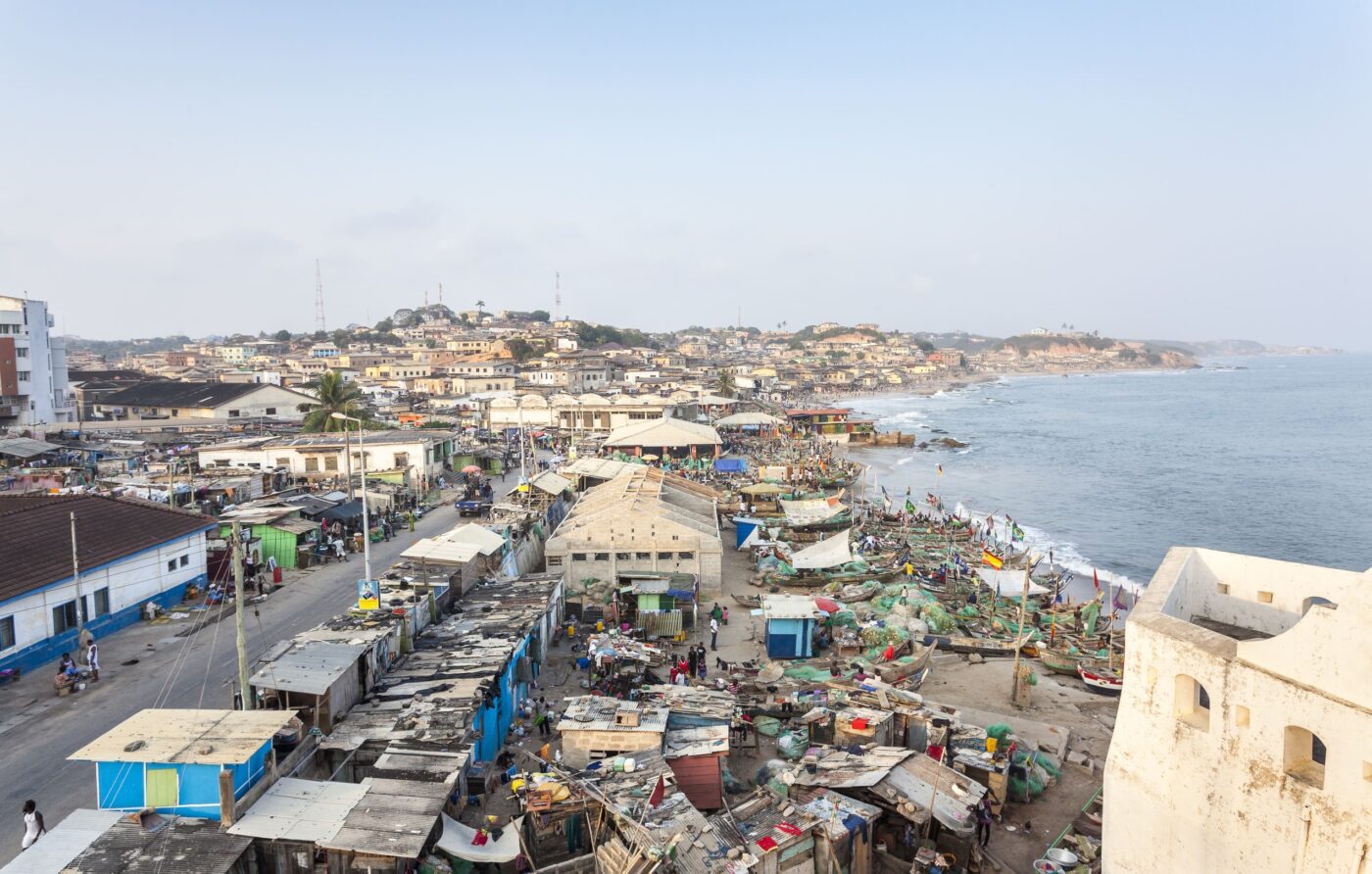 2022
Aera breaks commercial record with €70M of sales contracts signed in a year.
Aera starts transacting carbon credits in USA & Canada.
Aera achieves first carbon credit conversion into the Korean compliance ETS.
Aera onboards new project types in its portfolio including water filtration (Uganda), e-bikes (Benin) and reforestation (Togo).
2021
Aera founders opens the shareholding structure and sell a 35% minority stake to Arise IS based on a €28.5m valuation.
Aera signs its first multi-year carbon credits forward sale above €10M.
Aera achieved its 50th successful carbon project registration.
2020
Aera signs its first ever Renewable Energy Certificate transaction (I-REC).
2019
Aera reaches €10m revenues generation for environmental projects in Africa.
2018
Aera passes the mark of 1 million tons of CO2 emissions certificates delivered.
2017
Aera achieves its 25th successful carbon credits issuance.
2016
Aera extends its geographic coverage to 10 African countries.
2015
Aera launches a call for an African carbon floor price at COP21.
Aera Group SAS is established in Paris (France).